In case you missed our Moms Pampered Night Out, brought to you by Our Family Spa– we just wanted to fill you in on the details!
On February 24th at 7:30 pm, our guests had a wonderful night of pampering- from 5 minute massages, mini manicures, and makeup tips and tricks from Meredith Andreé. It was a kid-free night with champagne, and yummy dessert treats from MKR creations and Sweet Revenge Bakery!
Here's what a couple of our guests had to say:
From Ashly-
MNO was exactly what I needed. A night to indulge in all my favorites: sweet friends, tasty treats and a little me time! It was so nice to meet moms who needed the sweet pick me up just as much as I did so the environment was very welcoming and relaxing!
From Christelle-
A perfect night with friends, pampering, and amazing treats! Our Family Spa went out of their way to make our night perfect and I had fun relaxing with so many mommy friends from all over the county. I am already looking forward to our next moms night out!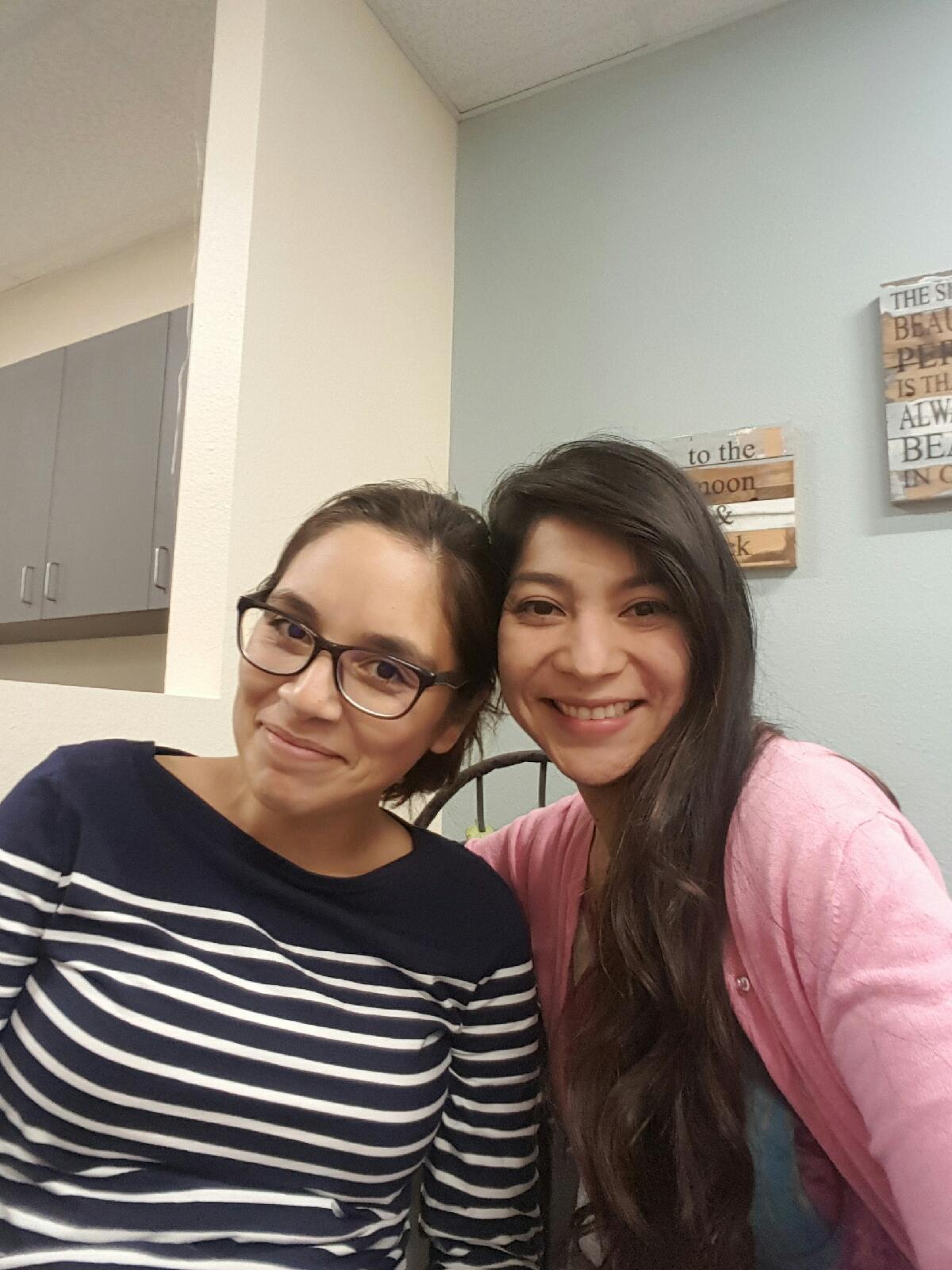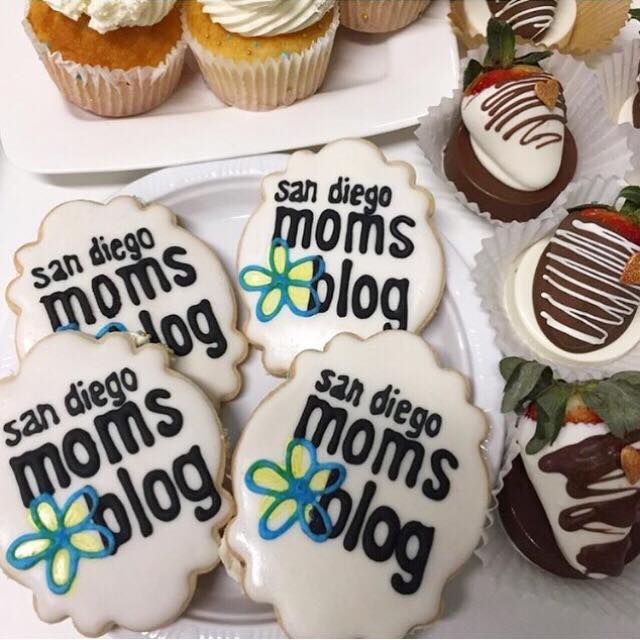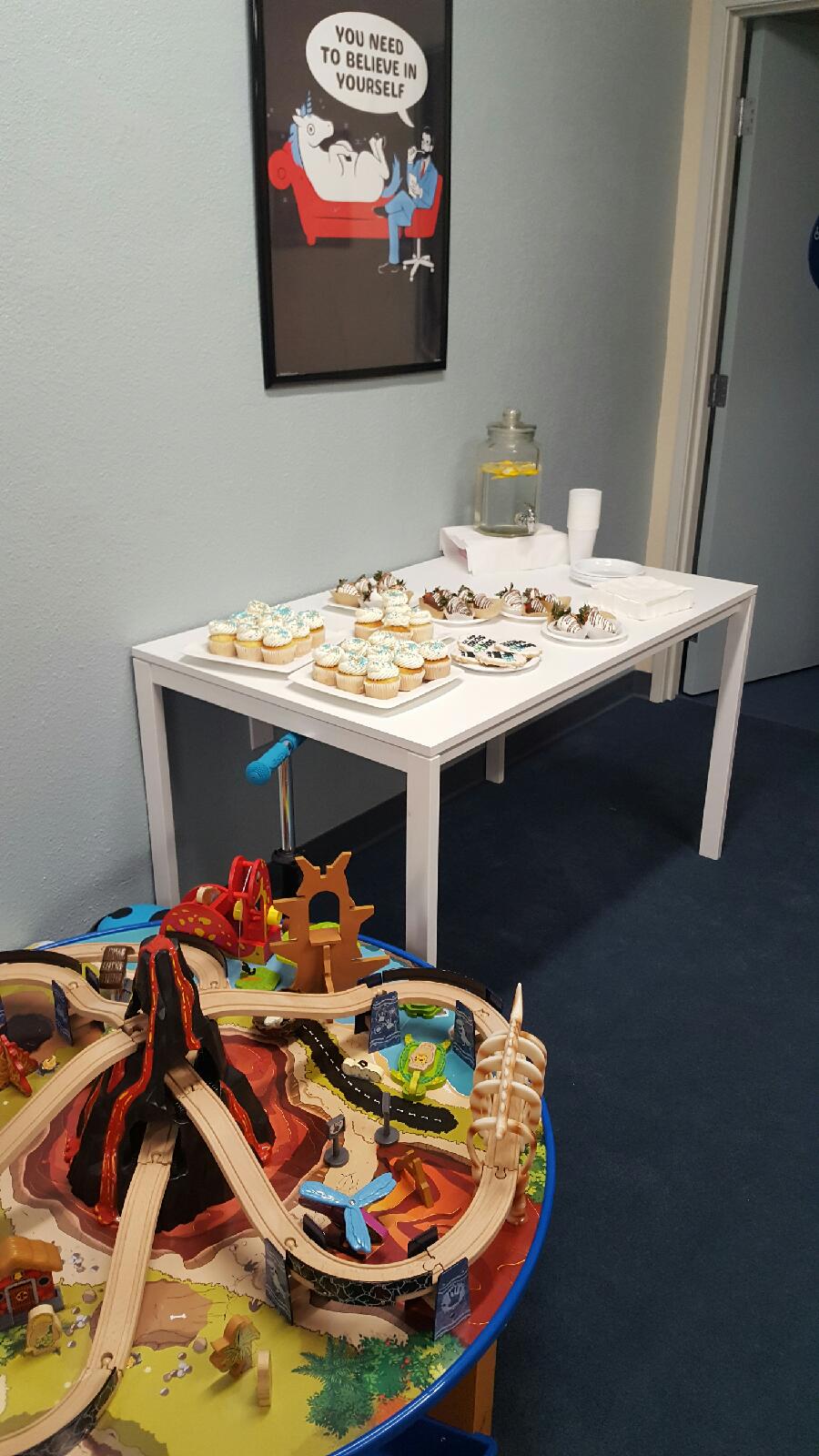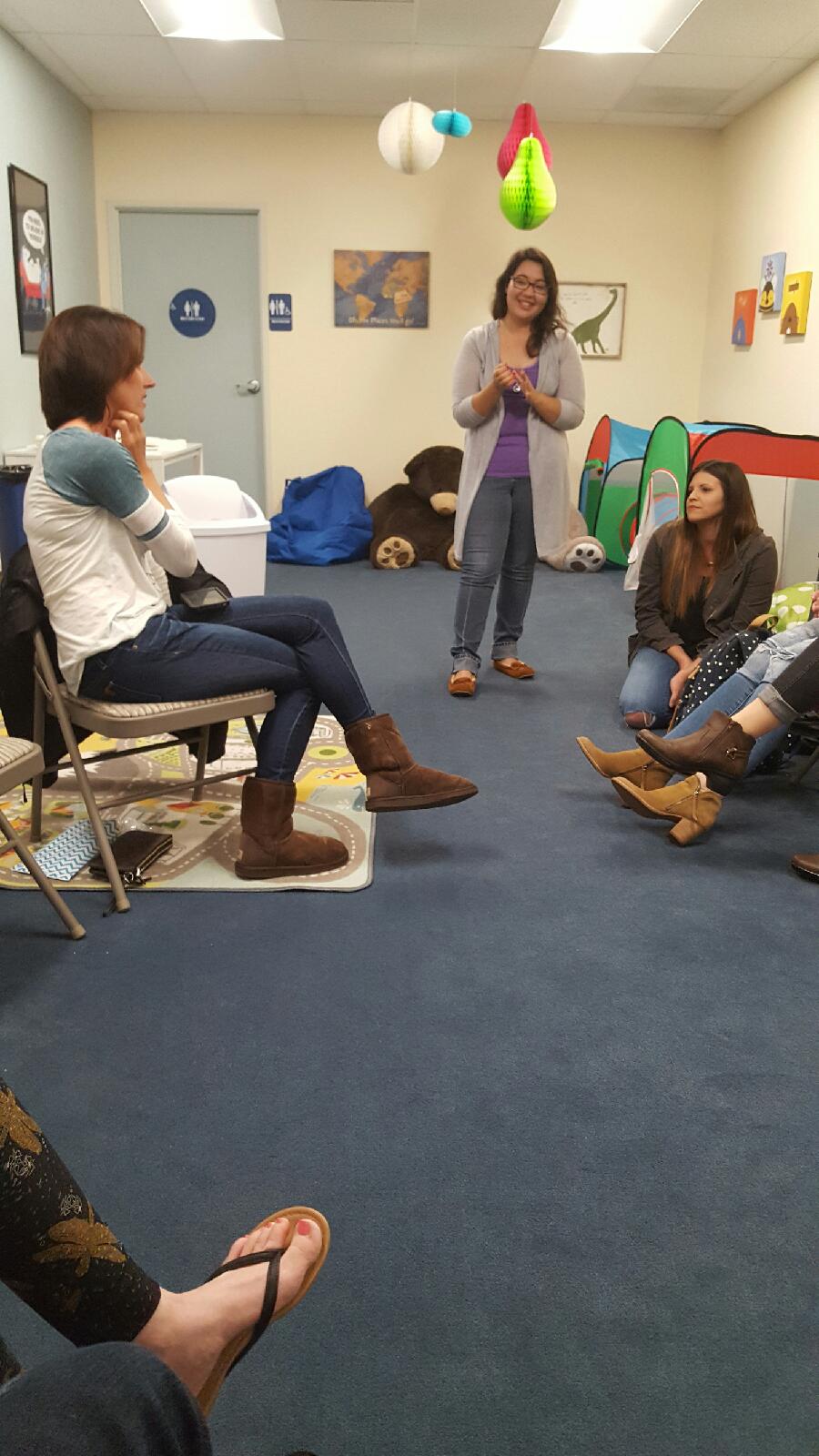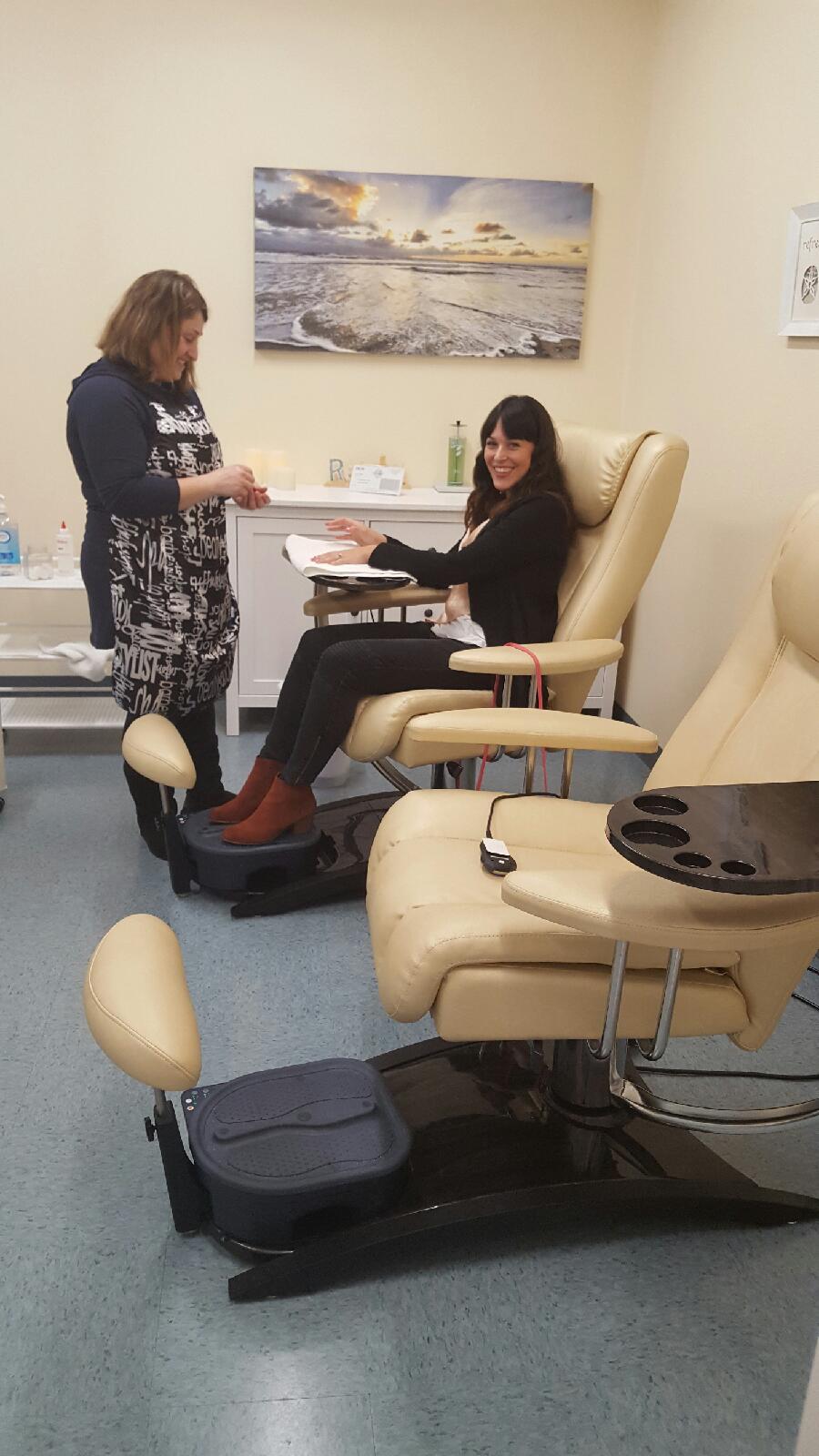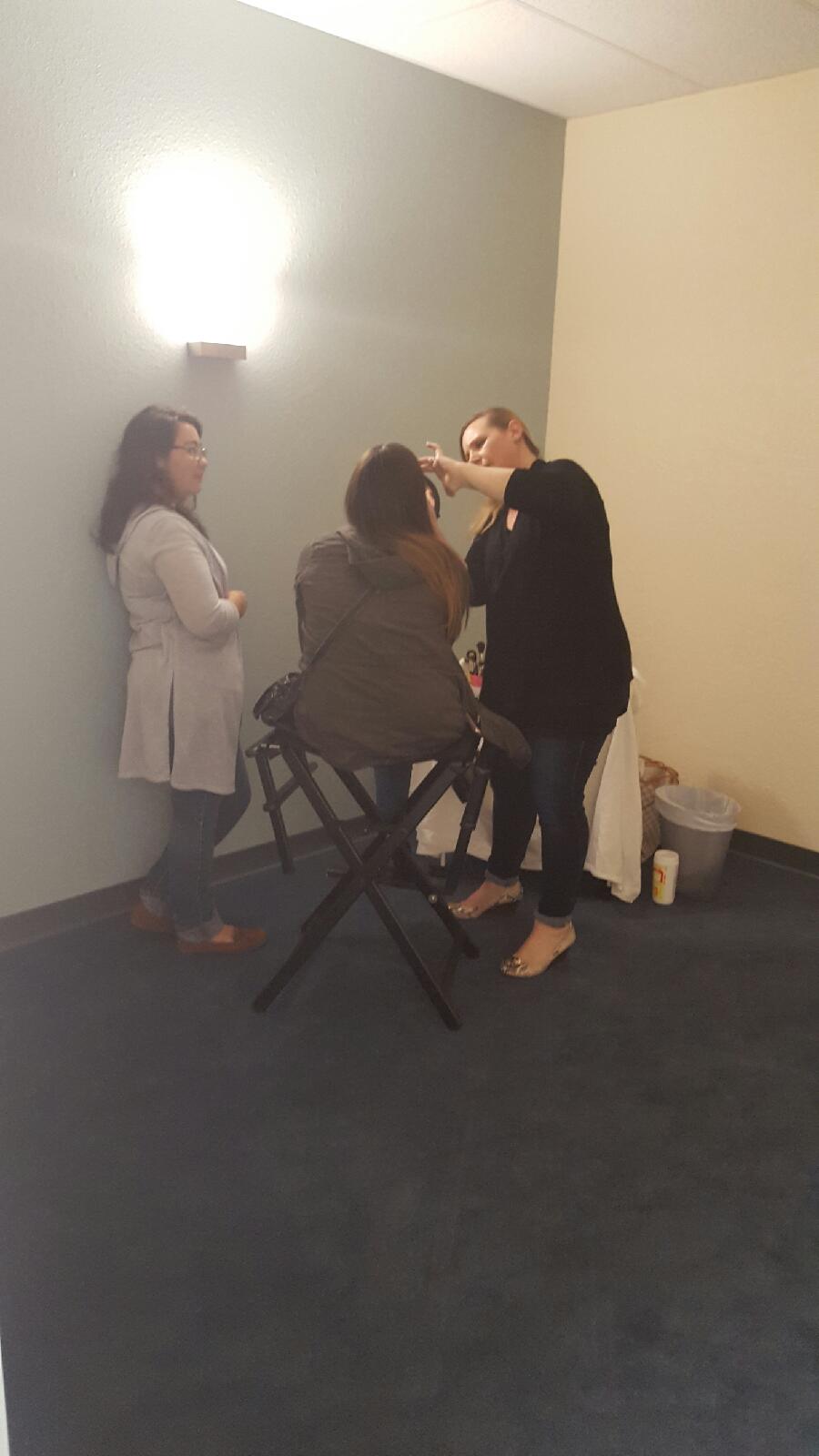 Make sure you subscribe to our newsletter so you can know when our next Moms Night Out event will be!!! >>>www.sandiego.momcollective.com/subscribe<<<