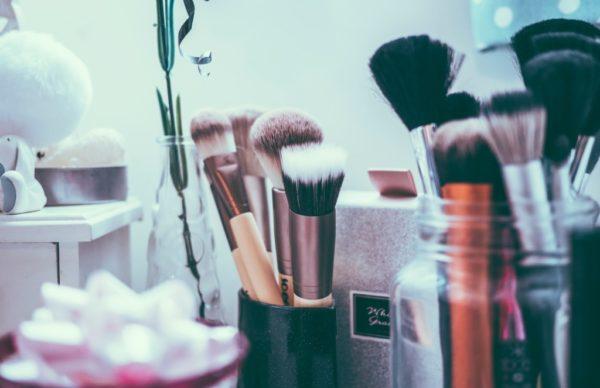 This mama right here doesn't like make up much, but I do enjoy trying new beauty products and experimenting at home with natural ingredients. I have been doing this for years and I have to say that I can see great results, and I love the idea of not using any harsh chemicals on my skin.
I started using coconut oil as a body lotion a long time ago because I have really dry and sensitive skin. And then I decided to try it as a hair mask and I loved it even more! My adventures continue with almond oil and rose hip oil. I started using rose hip oil again at night and it works amazing on my skin.
I want to share some of the ¨natural mixes¨ that I like and that I still use when my skin doesn't feel at its best. The measurements may not be perfect, because most of the time I eyeball them. These are really easy to mix and you don't need too much time, which is just perfect for #momlife. I usually leave the face mask on for about 10-15 minutes. Just make sure you do not have allergies to any of the ingredients listed below before trying them. Here we go!:
Plain Yogurt + brown sugar face mask: You just need a couple spoonfuls of yogurt to apply to your face! It's exfoliating and moisturizing at the same time!
Coffee grounds in the shower: It's a perfect body exfoliation for before or after summer, bye bye dead skin! Plus it's energizing!
Coffee grounds + honey face mask: This face mask is moisturizing and revitalizing. 1 tbsp of coffee grounds and 1 tbsp of honey.
Coconut oil + brown sugar: This is a super moisturizing body scrub. Mix ½ cups of coconut oil and one cup of brown sugar over low heat; you can even use essential oils in it!
Honey + coconut oil: Super moisturizing face mask. Mix 1 tbsp of honey and 1 tbsp of coconut oil, warm up a bit and apply on clean skin; remove with washcloth.
Natural Lip exfoliator: Use a small container and mix 1 part of brown sugar, 1 part of honey and 1 part of olive oil or coconut oil. This lip scrub is perfect as a gift too!
Cucumber slices for your eyes: This really helps with puffy eyes and dark circles. It is very relaxing if you do it right before going to sleep.
Let me know if you try any of these! They would also make some great gifts for the women in your life!
Any natural tips you would like to share??