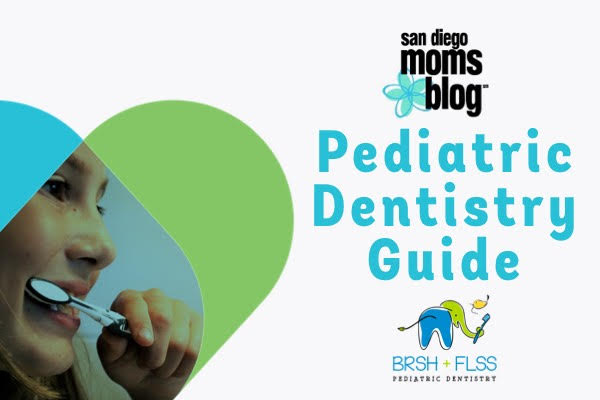 Why are dental checkups for kids important? Because as soon as your kid has teeth, they can get cavities. That's why regular checkups in early childhood—in addition to good dental hygiene habits taught at home—help ensure that your kids will stay healthy throughout their lives.
Early checkups prevent tooth decay and dental pain, which can lead to trouble concentrating and medical issues later in life. Research suggests that kids with healthy teeth are happier overall, perform better in school and have higher self-esteem.
That is why we developed this guide with helpful descriptions, links directly to some professionals' websites, and all the contact information at your fingertips! It is a very important decision to be made, and we at San Diego Moms Blog want to help.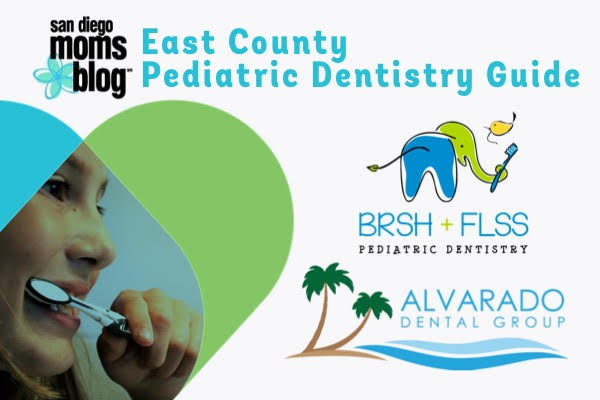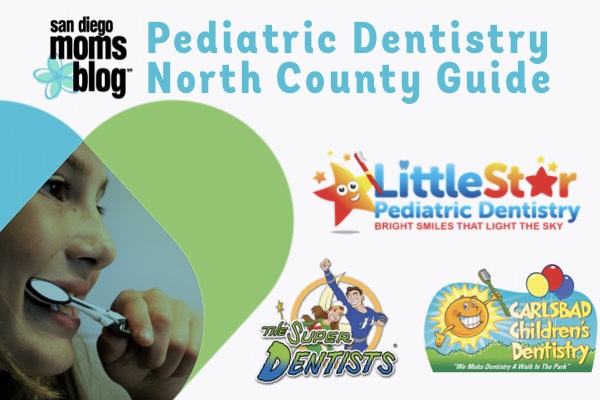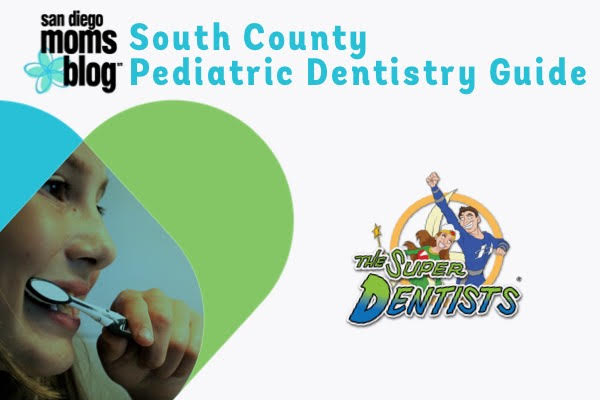 Click the image to view all of our South County Pediatric Dentists. A special thank you to Super Dentists and all of our other practices for making this guide a true resource.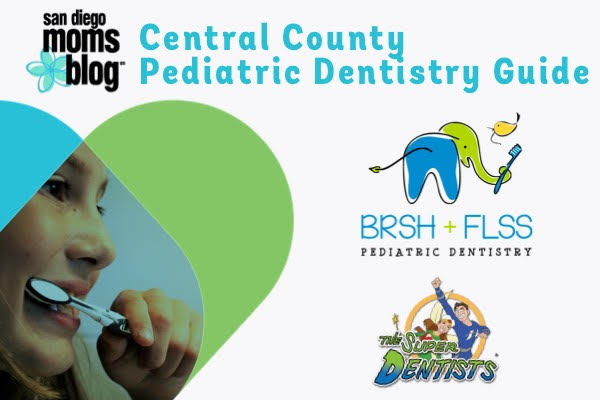 Geographic Breakdown