Everyone talks about how exciting and joyful it will be to have a baby, but people rarely talk about how hard it actually is. Being a new mom (whether it's your first child or 5th) can be extremely difficult. Approximately 1 in 5 mothers experience a perinatal mood and anxiety disorder (PMADs).
Postpartum depression is the most common diagnosis, but postpartum anxiety specifically is experienced by approximately 1 out of 10 new moms (National Perinatal Association, 2018). These anxious feelings can show up immediately after pregnancy or up to a year later, as the first year of a child's life is often the most stressful for new moms. Symptoms of postpartum anxiety often look like:
feeling like something will go wrong

insomnia or general sleeplessness

feeling overwhelmed

loss of appetite

unusually fatigued

easily getting frustrated or angry

other irritable feelings
Symptoms of these disorders not only affect mothers, but their partners and family as well. If you experienced anxiety prior to your pregnancy these feelings may not be new, but for many mothers this is their first experience with anxiety, paranoia, and anger. Anger can be one of the most frustrating emotions postpartum because of the expectations society sets on mothers to be glowing with happiness after birth.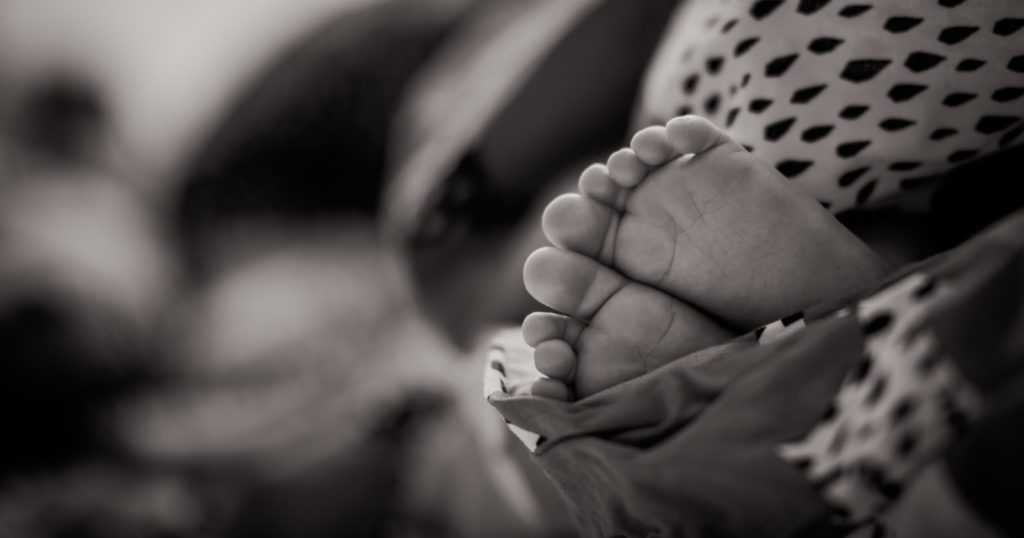 As a therapist, I believe in educating clients about their emotions. One thing I always ask when individuals (and especially moms) bring up anger is, "What is underneath the anger?" I ask this because anger is a secondary emotion, meaning it is basically just a cover of a book filled with other emotions. Everyone can see the anger because it is what lies on the surface. But we all know, you can't judge a book by its cover. If they were to really take a deeper look into what a mom is experiencing they would see emotions such as sadness, fear, guilt, nervousness, vulnerability, hunger, pressure, exhaustion and many other primary emotions. These true emotions are what cause new moms to appear or feel angry.
How do you manage this anger as a new mom, though? From my own personal experience, I did a lot of prep work with my partner. Meaning, I brought up my concerns of how I might feel before the baby was even born. He was sure to listen and not make suggestions or tell me "not to worry", but instead validated my experience and worries and allowed space for all my true emotions. With so much on your plate right after a birth, asking for help becomes just another thing on your to-do list.
Educating your partner or support person about the range of emotions you might feel and how they can support you after the baby is born prepares the whole family for the transition and emotional roller coaster that first year brings.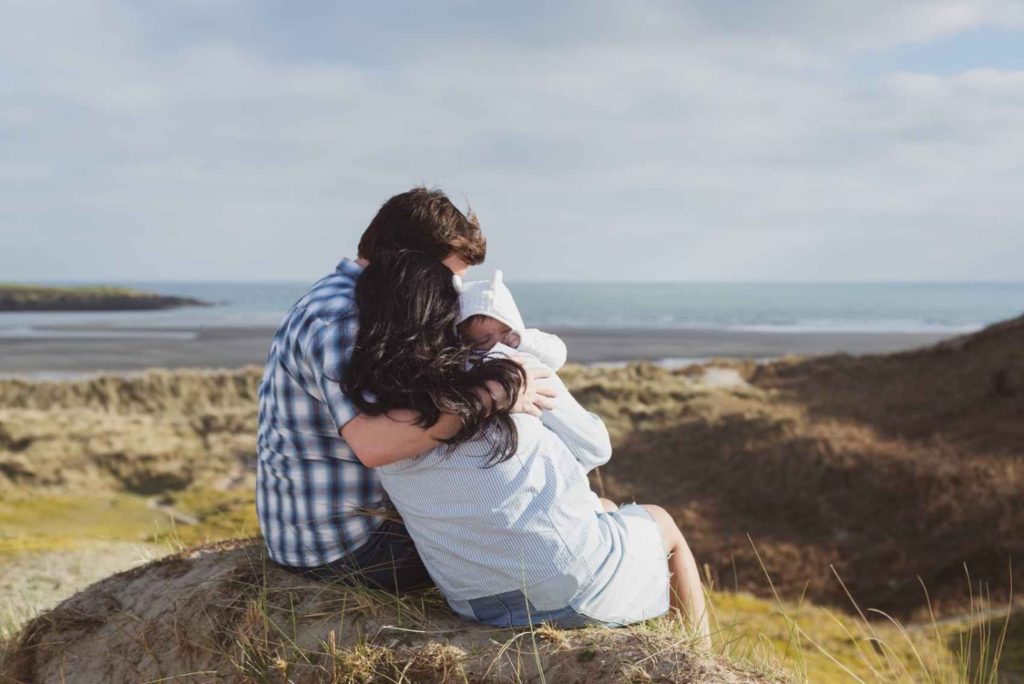 If you already feel you are in a state of anger and irritability, take a deep breath with me. Breathe in…1…2…3…4…and breath out…1…2…3…4. It's okay mama. Try to think about yourself for a moment. How are you really feeling? It's alright to feel every emotion and it's alright to feel numb. Know that these emotions are temporary. Give yourself time to feel them instead of holding them in. Each emotion deserves its moment.
If you have a trusted family member or friend around, try to express to them what it is you are really feeling, and ask for what you need. That may be a hug, for someone else to hold the baby, a walk outside by yourself (or with the stroller), or maybe just your favorite food (because let's be honest, you've eaten maybe once today). Make a plan on how you can incorporate some decompression time into each day. When the baby goes down for a nap take a moment to check in with yourself. Do any little thing that brightens your day. Make this time for yourself the first item on your to-do list. Because if you do not fill your own cup, you will be pouring from an empty vessel.
If you really feel that your emotions have become unmanageable, seek professional assistance. There are many local support groups for moms in every stage of motherhood, as well as mental health professionals that specialize in PMADs and can provide ongoing support through individual therapy.
Reach out to your OB/GYN or Primary Care Physician as they can provide screenings for PMADs. If you feel that you need someone to talk to, call the San Diego Postpartum Health Alliance Warmline at 619-254-0023. If you feel you are in a crisis situation, call the Access & Crisis Line at 1-888-724-7240, or call and request the Psychiatric Emergency Response Team (PERT) at 9-1-1.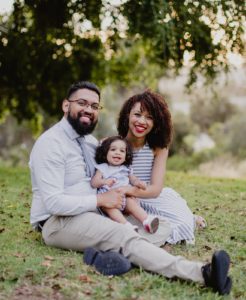 About the Author
Analee Phang (aka Lee) is a mom, spouse, and therapist who lives for beach outings and trying new local coffee shops! She relocated to San Diego in 2015 and has put down roots with her family in the bustling College area. She is the proud mom of a ridiculously cute 2-year-old girl and the happy wife of a San Diego native. Lee provides individual, couples, and family therapy at her private practice in Mission Valley. She also writes a blog at SimpLeeTherapy.com and you can find her on Instagram @SimpleeTherapy.