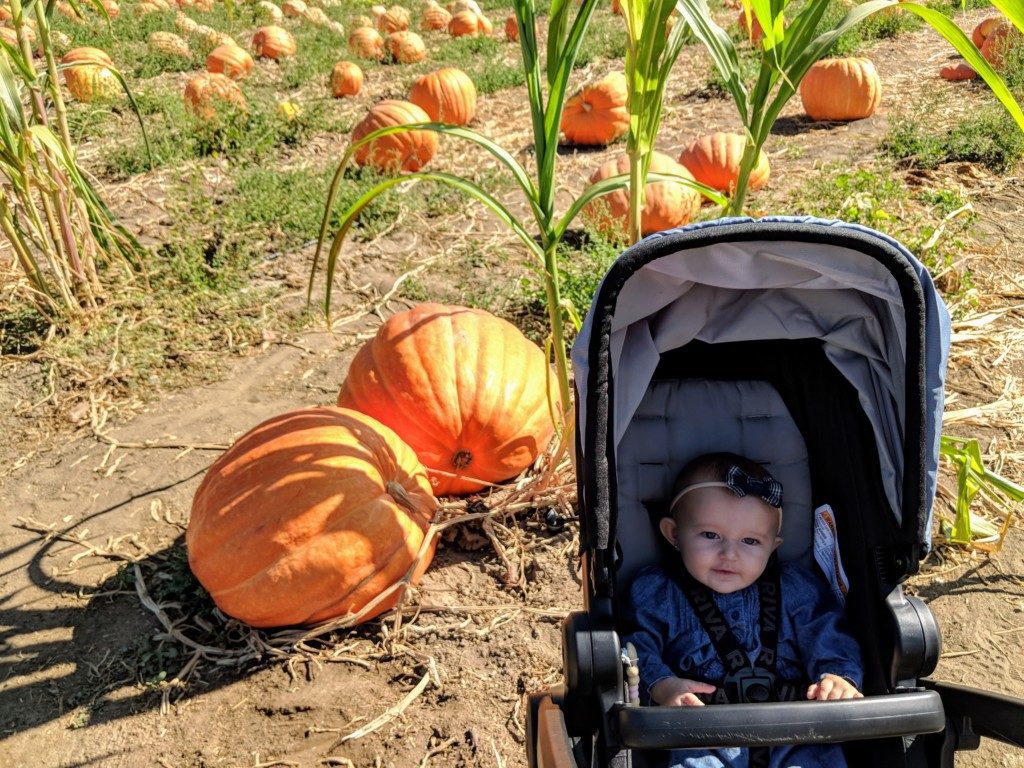 This mama on the go is very impressed with this new RIVA Flex Travel System by Safety 1st for many reasons, but I want to talk first about how sustainable is. We all know how contaminating any kind of plastic is, and how toxic it is to our environment. We depend on plastic for our everyday living and even if we are working on reducing the consumption, the amount thrown away is still unacceptable. Over 380 billion plastic bags, wraps, and sacks are consumed in the USA each year.
With this situation going on, Safety 1st came out with the first sustainable stroller and car seat made in the USA. RIVA Flex is made from a blend of recycled materials with American and imported parts. Safety 1st has a zero-landfill factory in Columbus, IN, where they manufacture and assemble their products.
This new eco-friendly stroller is very lightweight, which it makes it perfect for travel or everyday use, and it rides very smoothly.
I believe the more we can support eco-friendly products like the RIVA Flex, the more we can change the standards for all companies that produce products that are harmful to our environment. For me, this is just another amazing feature of this stroller that makes me feel even better about my purchase. If you are interested in purchasing the RIVA Flex Travel System – it is available now online at Target. SHOP NOW.
When purchasing a product, how important is it to you that the product is eco-friendly? Please share your thoughts in the comments.