As our community continues to grow in San Diego, we noticed a need for meet ups so that we could have more face to face interaction with our mamas.
We noticed that San Diego has a plethora of groups, from meeting up to exchanging mom tips, etc., but we didn't see a focused meet up group based on one specific niche: Beer.
The craft beer scene in San Diego is huge, and it's not just for the dads. Our team members appreciate a cold glass of locally crafted brew, so what better way to integrate our local businesses and our community over some beer!
Thus- San Diego Beer Moms was formed. This closed facebook community is centered on talk about beer and meeting up once a month face to face at a local brewery. The times and locations vary every month, as we want to accommodate as many mamas at each meet up and we realize that our members are all over San Diego!
It's easy to join our group- all you have to do is request to join and verify that you are in fact a San Diego resident.
San Diego Beer Moms on Facebook
The first ever meet up we had was back in September of 2017. We announced at our quarterly Mama Hustle : Networking event that we would be launching the community and have monthly meet ups!
In October- we met at Societe Brewing on Clairemont Mesa Blvd.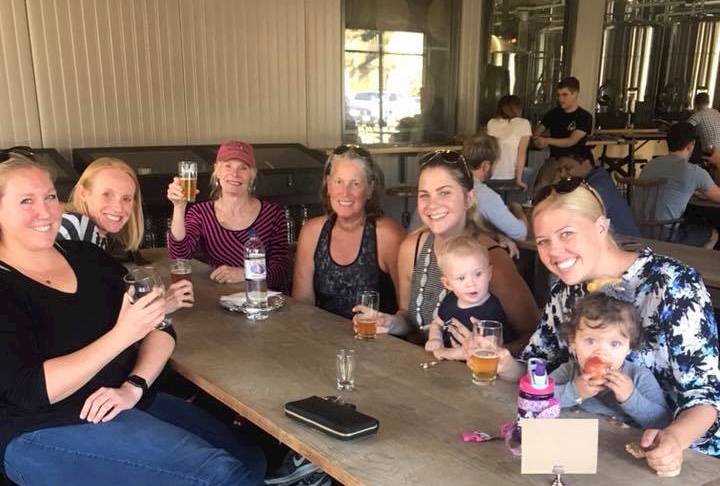 In November, we met up at Bay City Brewery and also had a craft for kids from Stitches by Moonlight.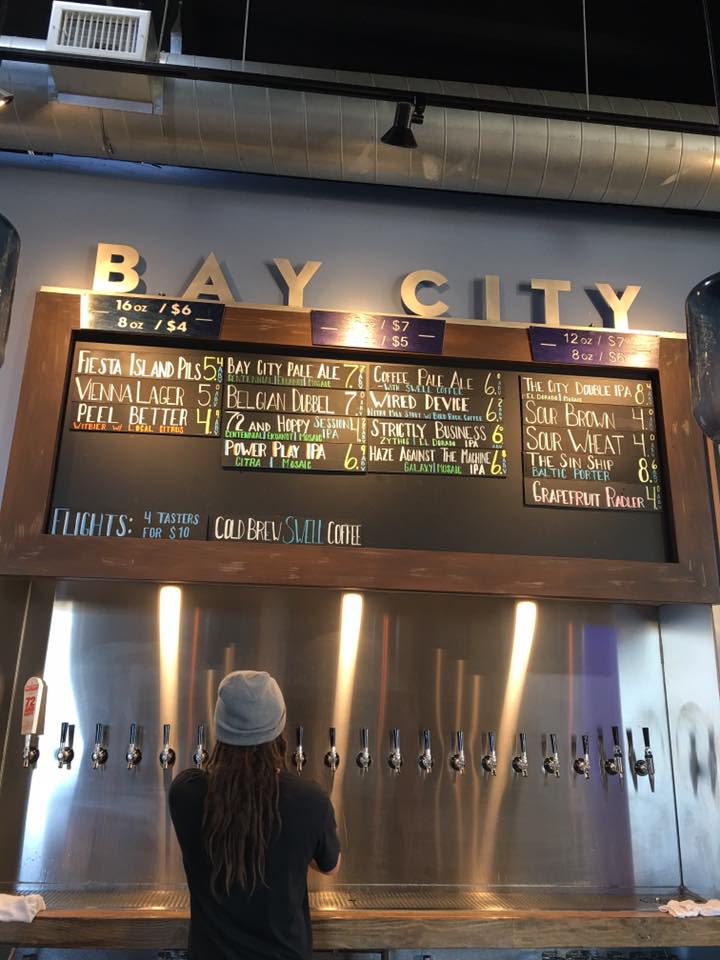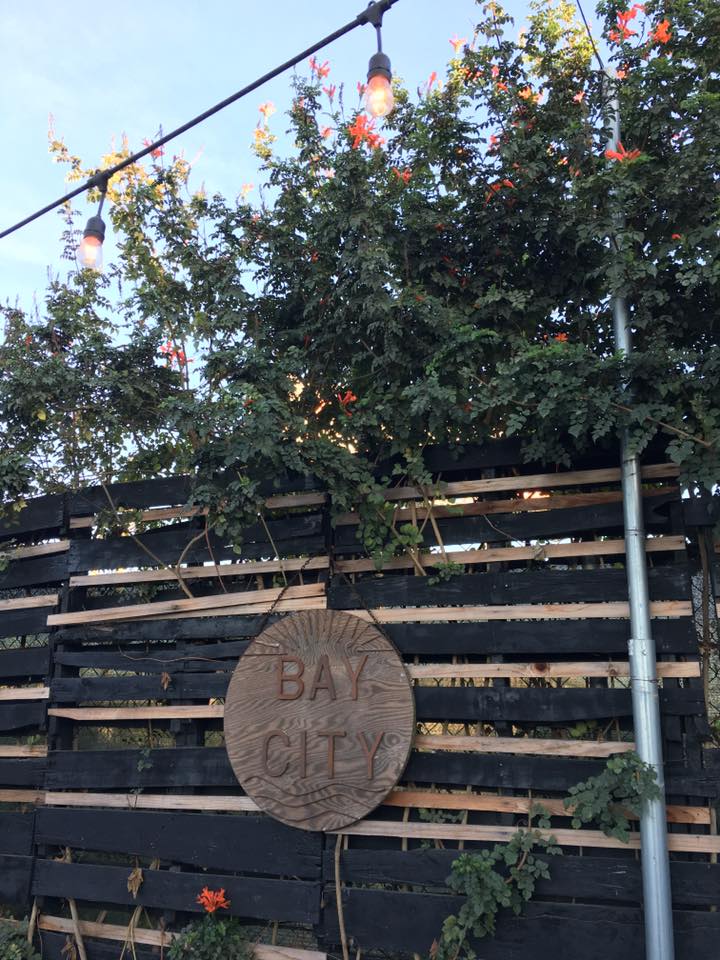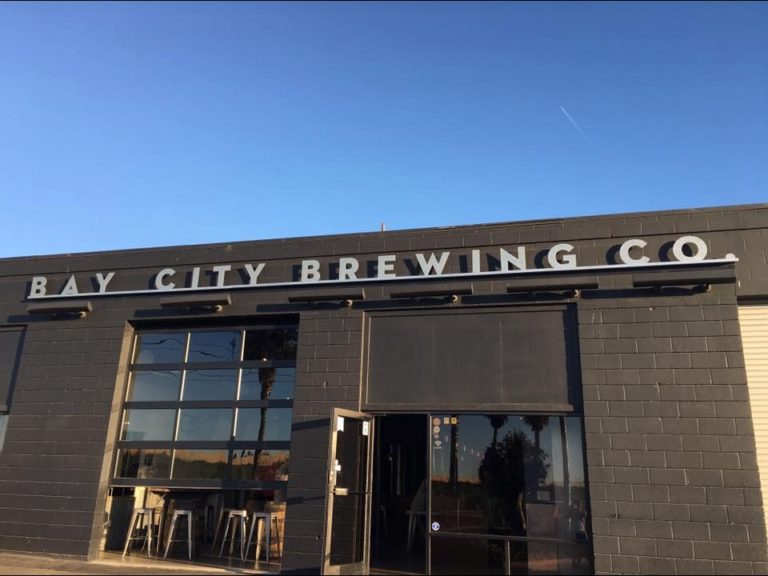 In December, we met up at Toma Sol and did another kid friendly craft!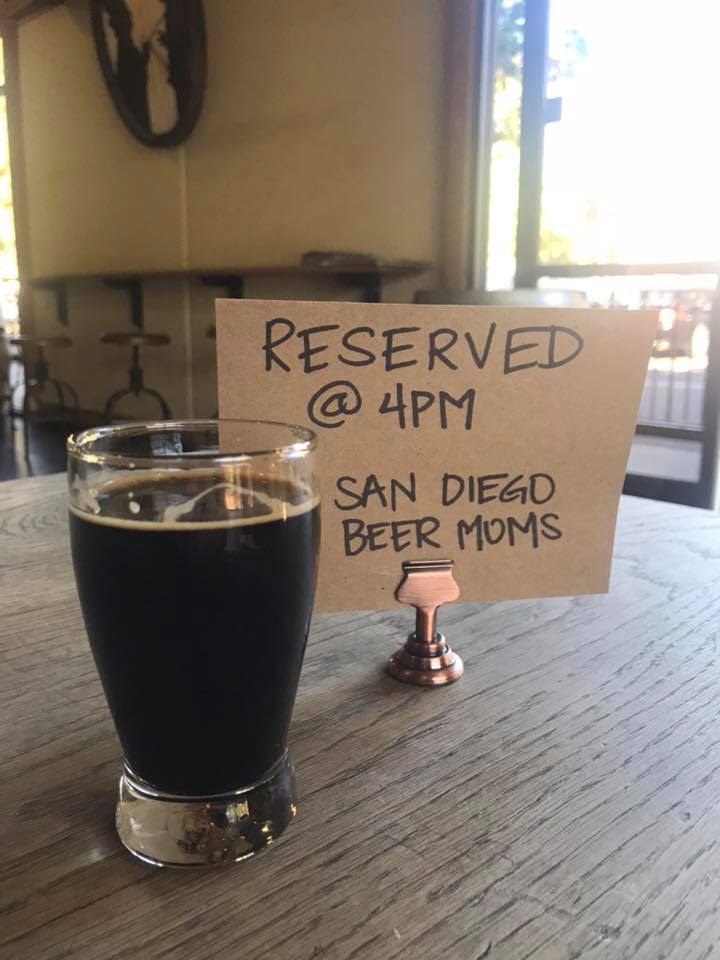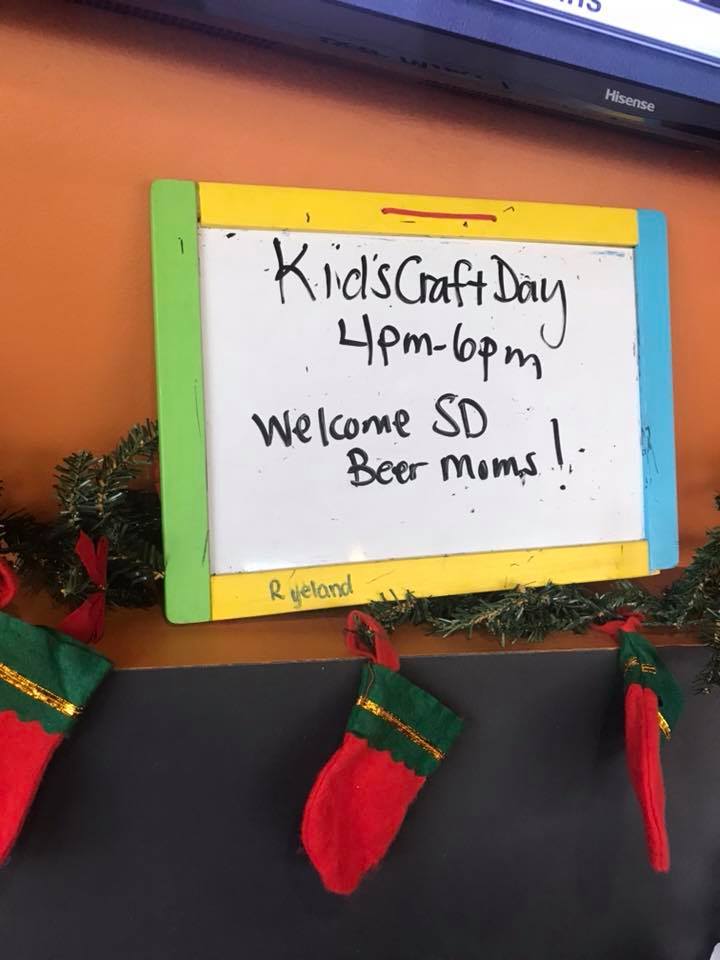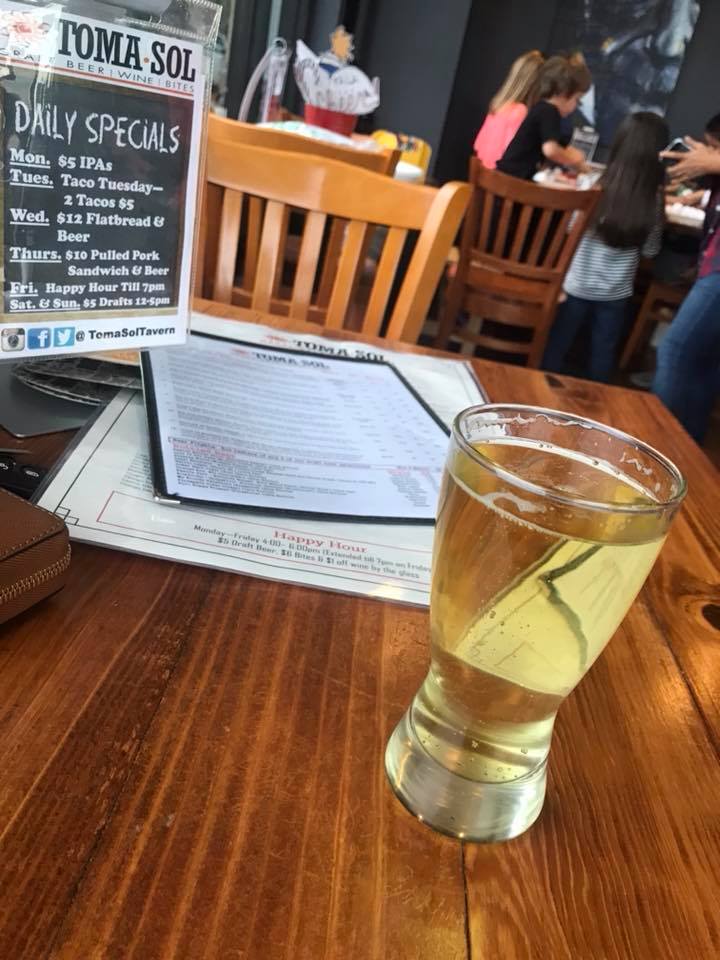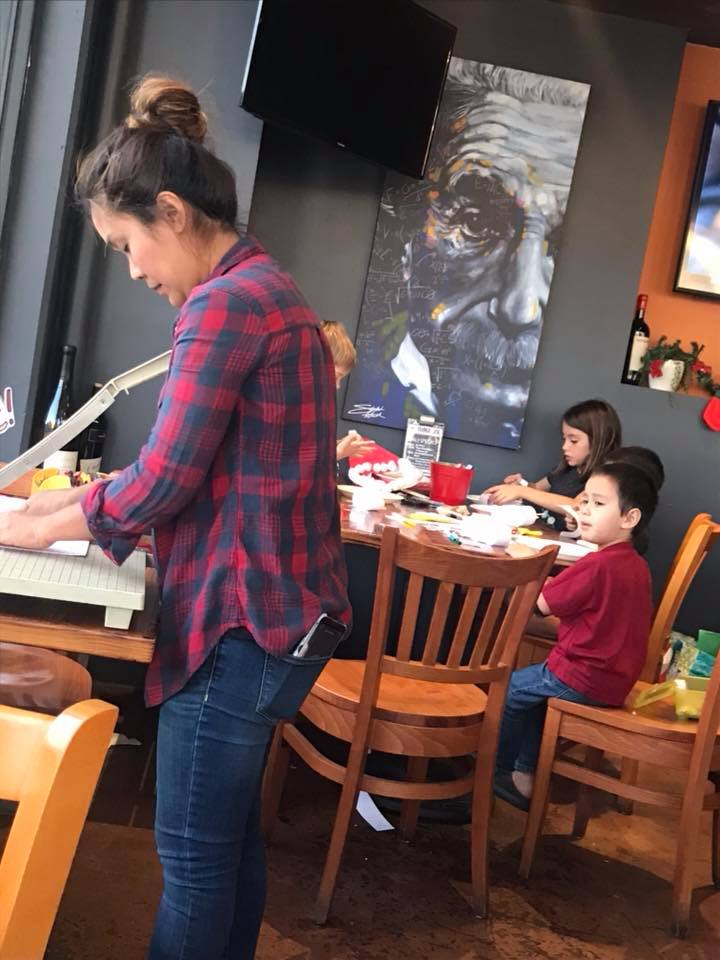 In January we had a super fun Facebook Live for Friday Favorites of a cookie and girl scout beer pairing at Green Flash.
And finally, in February, we met up at Ballast Point and had one of the largest groups so far! With a free pint included, it was fun to chase the little ones around while enjoying a cold glass of beer.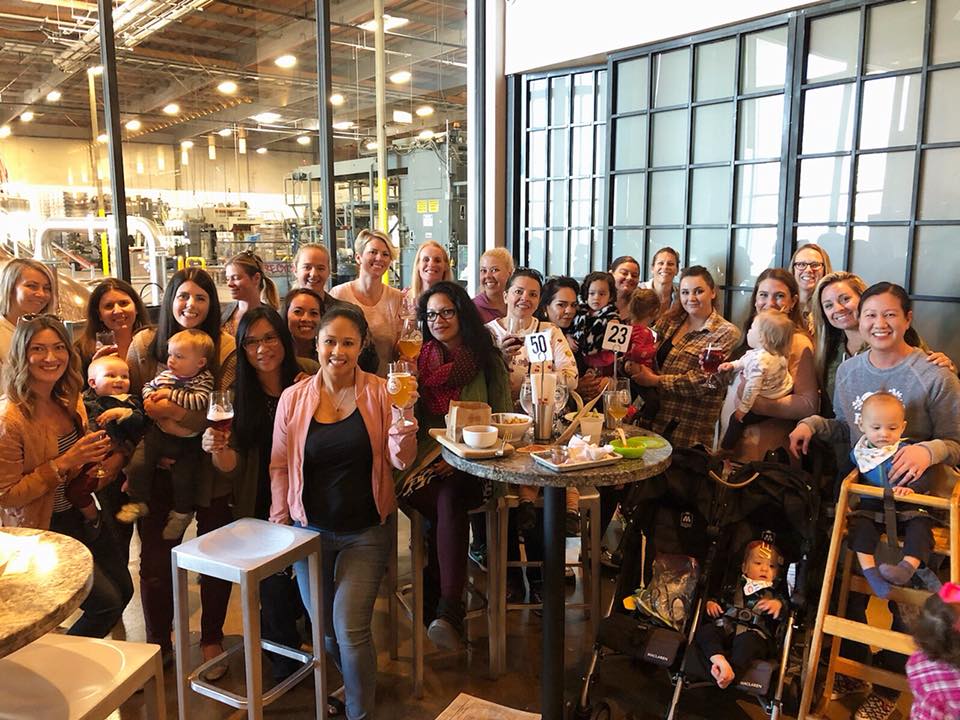 If you are a potential sponsor or coffee shop that would like to partner with us, please fill out this form:
San Diego Coffee Moms/Beer Moms