San Diego Famers Markets are a perfect way to enjoy the beautiful weather and in-season produce this summer!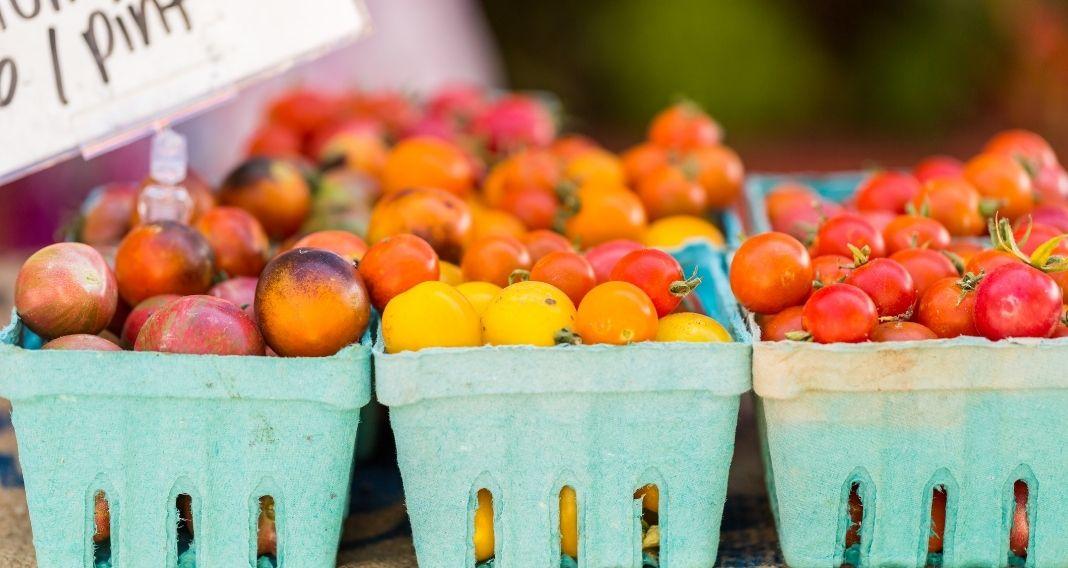 San Diego County is home to over 5000 farms growing strawberries, avocados, apples, citrus, and more! Farmer's markets are a great way to support local farmers and small businesses in addition to encouraging kids to try fruits and vegetables.
Interested in North County Markets? Check out this article.
San Diego Farmers Markets
Coronado
Tuesdays 2:30 pm – 6:00 pm
This intimate, beachside market is located right off of the ferry landing. A quick stop for berries, flowers, and beach picnic necessities.
1201 1st St, Coronado, CA 92118, USA
Hillcrest
Sundays 8 am – 2:00 pm
The Hillcrest market hosts over 175 vendors. In addition to food items, this market offers arts and craft items, flowers, and gifts.
3960 Normal Street at Lincoln (Adjacent to the DMV)
San Diego, California 92103
Little Italy
Wednesdays 9:30 am – 1:30 pm and Saturdays 8 am – 2:00 pm
The Little Italy market offers produce, meat, nuts, olive oil, baked goods, and more. The Saturday market is the largest in the county!
West Date Street from Kettner Blvd to Union Street San Diego, CA 92101
Mission Valley
Saturdays 9:00 am – 1:00 pm
San Diego's newest market opened in April 2022. This market takes place at Civita Park and offers unique food options. For example, fresh fish, fresh sushi, loose leaf tea, homemade pies, and more!
7960 Civita Blvd, San Diego, CA. 92108
North Park
Thursdays 3:00 pm – 7:30 pm
The North Park market hosts 50 vendors and offers bread, eggs, cheese, baked goods, and hot foods in addition to farm-fresh fruits and vegetables. Park in the North Park parking garage for $1/ hour.
2900 N Park Wy, San Diego, CA 92104
Ocean Beach
Wednesdays 4 pm – 8 pm
The Ocean Beach market hosts over 100 vendors including certified farmers, hot food, crafts, and more. The OB market just celebrated its 30th anniversary in Mary 2022! Open rain or shine every Wednesday.
4900 block of Newport Ave. between Cable and Bacon Streets in Ocean Beach
East County
Chula Vista – Otay Ranch
Tuesdays from 4 PM – 8 PM
This unique market offers live entertainment in addition to local produce, hot food options, and crafts.
2015 Birch Rd. and Eastlake Blvd.
Chula Vista, CA 91915
La Mesa
Fridays 3:00 pm – 7:00 pm
The La Mesa market is located in downtown La Mesa. This market has many unique food and drink options. For example, take-and-bake pizzas with fresh pizza dough, honey, matcha tea, and more.
La Mesa Blvd, Between Palm Ave & Allison Ave
La Mesa, Ca 91942
Santee
Wednesdays 3 pm -7 pm (closes at 6:30 pm in the winter)
In addition to farm-fresh local produce, the Santee market offers unique hot food items, and specialty food items like sauces, honey, fresh hummus, and more.
9600 Carlton Hills Blvd and Mast Blvd
Santee, CA 92071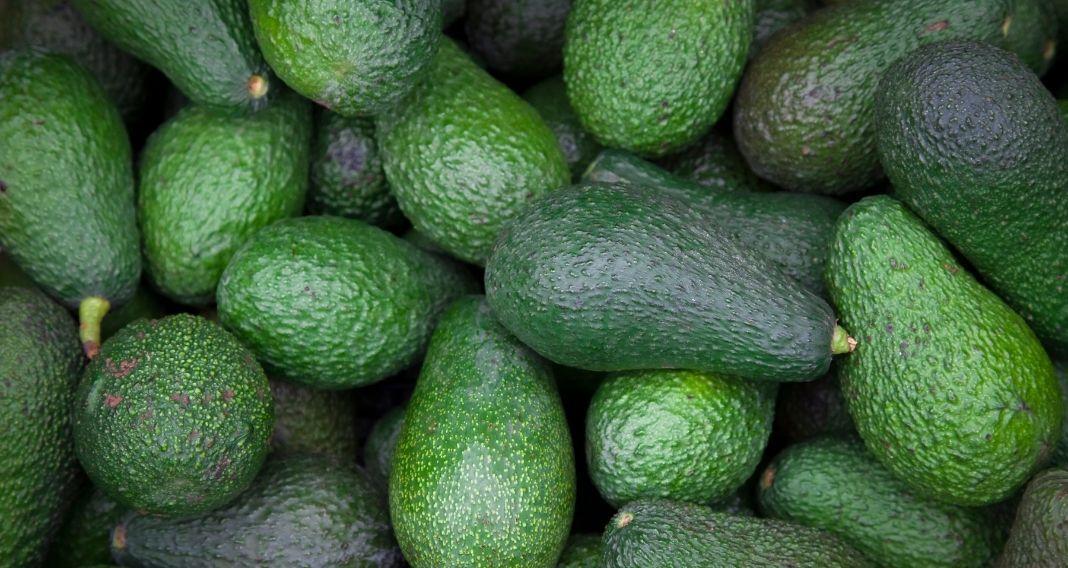 In conclusion, San Diego Farmer's markets are open throughout the week and are the perfect way to spend time outdoors while supporting local businesses and reducing your environmental footprint.