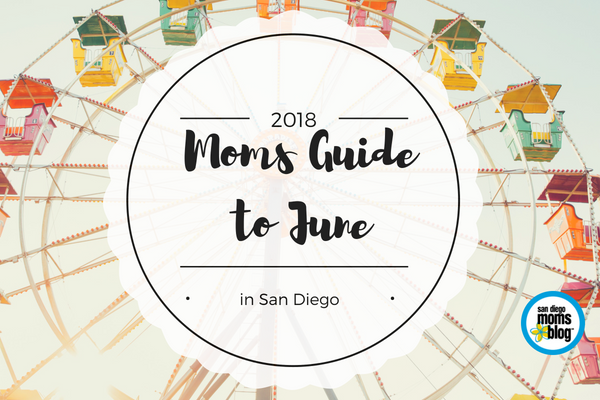 It's June and Summer is upon us! This month enjoy a day at the San Diego fair, many trips to the beach and many fun events for the whole family. We have lined up as many events for you to enjoy for the month of June! Did we forget any? Submit your event at the bottom of the page. Please tag us Instagram or Facebook to let up know what you are you to!
Friday, June 1st – Wednesday, 4th of July –
San Diego County Fair , (Military FREE on Opening Day)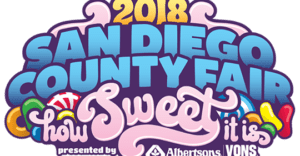 Multiple Dates throughout June – Rooftop Cinema Club at Grand Hyatt San Diego
Friday night Allowed at Balboa Park
Friday Night Liberty at the Arts District in Liberty Station from 5pm – 9pm
Saturday, June 2nd –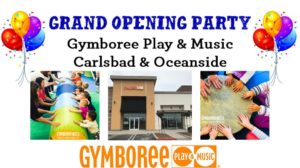 Grand Opening Party at Gymboree Play 10am-3pm
Pedego for a Cup of Joe from 8:45am – 10am
Oceanfront Yoga on Sunset Cliffs starting at 10am
SD Cactus & Succulent Society Summer Show and Sale
Anime Conji – San Diego Anime Convention
Tuesday, June 5th –
Beerland Tour San Diego starting at 6 pm
Wednesday, June 6th –
Cajon Classic Cruise – Rat Rod Rally in El Cajon Starting at 5pm
Friday, June 8th – Sunday, June 10th –
NAT at Night at the San Diego Natural History Museum
Saturday, June 9th –
Daniel Tiger with KPBS at the San Diego Children's Discovery Museum in Escondido from 10am – 12pm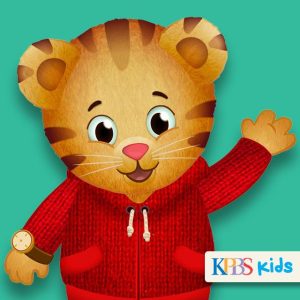 Saturday, June 9th – Sunday, June 10th –
Free work shop : Sketch up 3d Graphics at the Public Library
San Diego Festival of the Arts at Waterfront Park
Sensory Friendly Films: Solo – A Star Wars Story
Sunday, June 10th –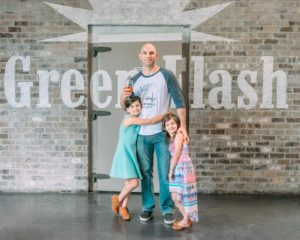 SDMB 3rd AnnualPre-Father's Day Photo Shoot
Wednesday, June 13th –
Cajon Classic Cruise – Bike Night in El Cajon starting at 5pm
Friday, June 15th –
Movies in the park – Lego Batman Movie (PG) Scripps Ranch Community Park
Saturday, June 16th –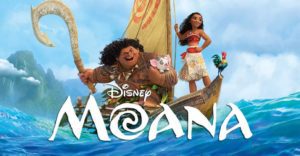 Summer Movies in the Park (Moana)(PG) 7:30 PM
San Diego County Fair 5k in Del Mar starting at 7 am
Pedego for a Cup of Joe from 8:45am – 10am
Carne Asada Fries Fest at Bayside Park in Chula Vista starting at Noon
La Vuelta Father's Day Cruise in Logan
24th Annual Taste of Gaslamp Presented by Karl Strauss
28th Annual San Diego Wooden Boat Festival
Movie on the beach – Lion King in Coronado
Princess Bride Movie in the Park starting at 7:30pm
Sunday, June 17th –
Day of the DAD at The Village at Pacific Highlands Ranch starting at 2 pm
Tuesday, June 19th –
San Diego Beer & Coffee Moms Meetup starting at 3pm
Wednesday, June 20th –
Cajon Classic Cruise – Corvette Circle in El Cajon starting at 5pm
Friday, June 22nd –
Saturday, June 23rd –
Mass Creativity Day at The New Children's Museum from 10am – 3pm
San Diego Night Market on Convoy Street starting at 5 pm
Movies in the Park in North Park – Captain Underpants (PG) starting at 8pm
Sensory Friendly Films: The Incredibles 2 presented by Autism Society San Diego and AMC Mission Valley
Sunday, June 24th –
Festival of Yoga San Diego 2018 at Waterfront Park from 8 am – 3 pm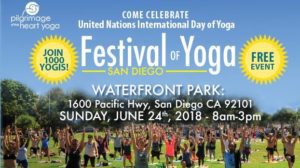 Monday, June 25th –
31st Annual International Summer Organ Festival in Balboa Park
Friday, June 29th –
Social Media Day San Diego 2018 at Bahia Resort Hotel from 8:30am – 5:30pm
Events Add
Do you have an event you would like to add to our guide? Would you like to partner with us at an event? Let us know!