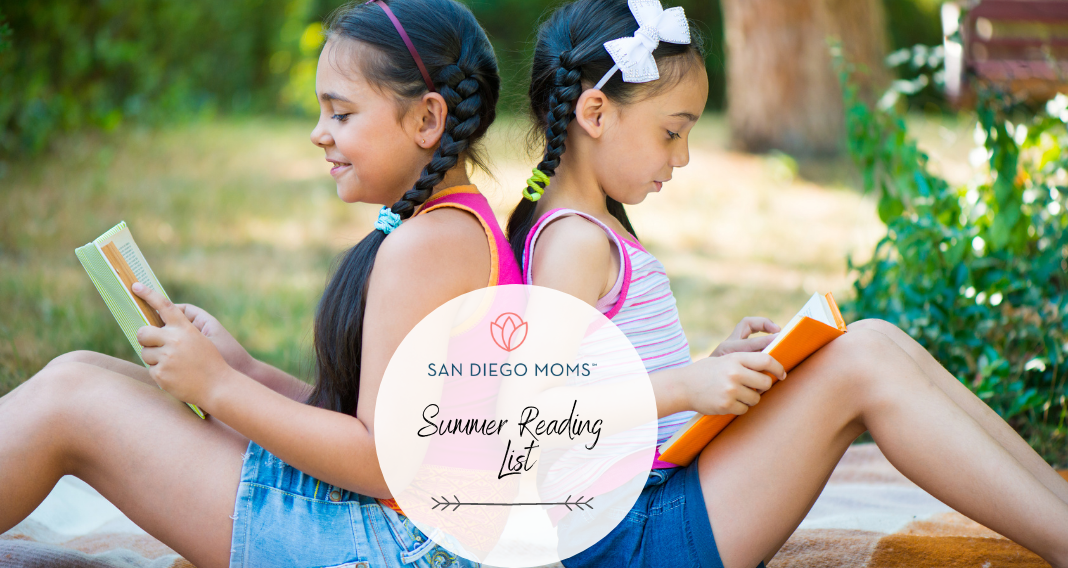 The sun is shinning outside in San Diego and school is closed for the summer break but that doesn't mean your kids need to throw all their academics out the window! Summer reading is a great way for kids to continue their learning, build their creativity and expand their imagination! San Diego Moms has created a list of our favorite Summer Reads for your family!
San Diego Moms Summer Reading Guide is Sponsored By:
Strawberry Pencil Magic
Strawberry Pencil Magic is colorful children's picture books that allow a child's imagination to flourish! The books are sold in Barnes & Noble stores and Barnes & Noble online. Recently shared by celebrity Chris Brown's daughter "Royalty Brown" @missroyaltybrown on Instagram. Royalty Brown just posted about one of the author's latest stories: Peri and Her Plant." The author, Michael Girgenti, loves the limitlessness of children's books and writes his stories without fear of failing. From Girgenti's original stories about talking shirts and socks taking an adventure from the mall to the ocean, to the bestselling book with otters wearing helmets and using their archery skills to defend their den and family, your child will be entertained and asking for more SPM! Strawberry Pencil Magic entertains and inspires the creative minds of the future by creating stories without limits.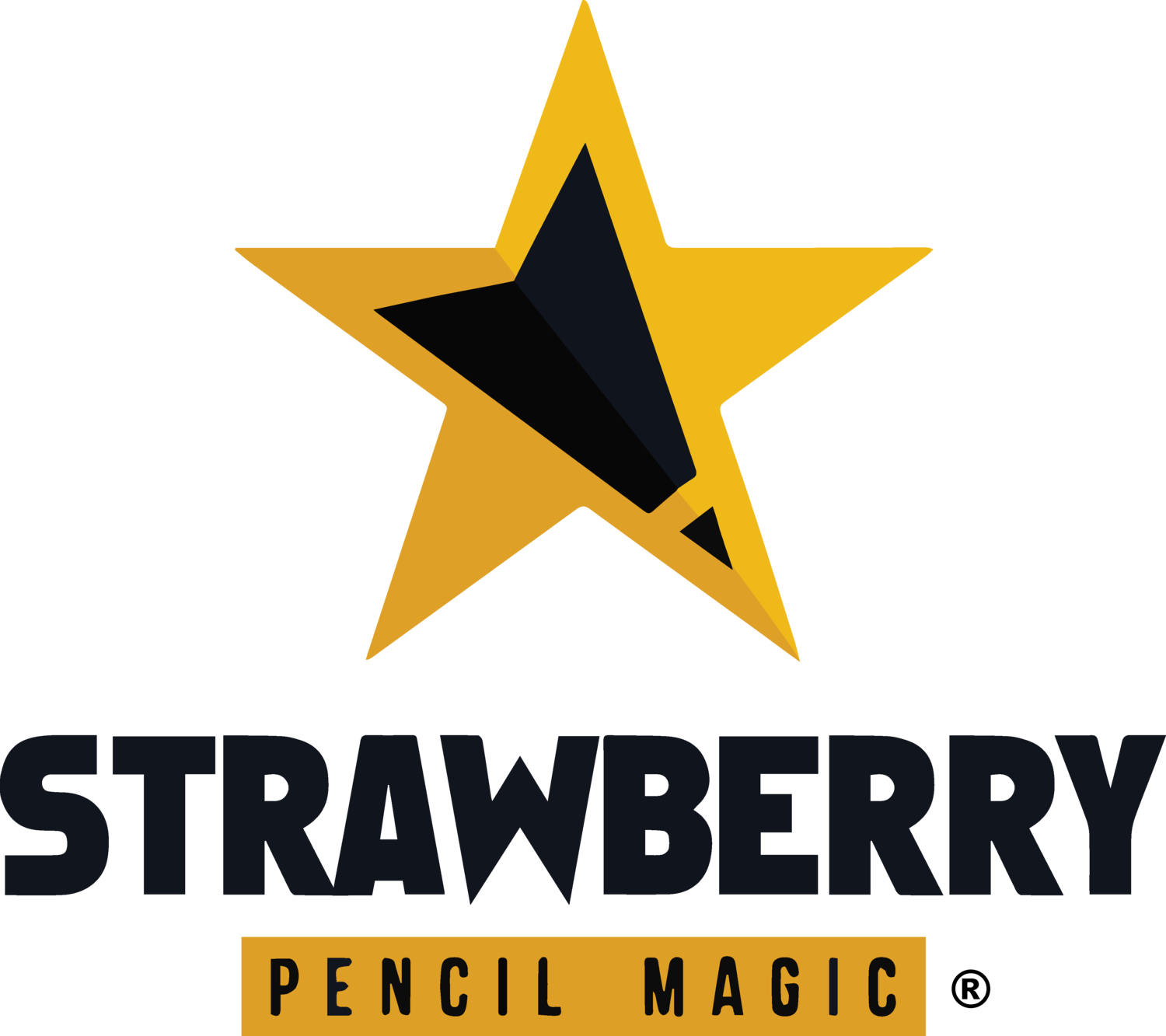 New Readers (Birth – Age 5)
Elementary School Readers