I am one of those moms who loves all things beauty! I am one of those moms who is up to test beauty and skincare products whenever possible, and I am one of those moms who absolutely love organic products for her fam, specially for the kiddos. The safer the better!
Good news San Diegans, we have some amazing skincare brands right here, right now, that are all of the above: organic and all-natural beauty products! I have personally used all three of them, and strongly believe that if you still don't know them you, at some point in your life, should! Fall and Winter seasons call for products that make our skin safely shine!
Try them now, thank me later! 😉
To begin with, Tubby Todd!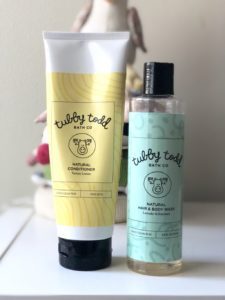 Andrea Faulkner Williams created Tubby Todd products for her family's sensitive skin, as a natural, delicate and precise solution! She spent years trying products to help with her family's dryness and eczema problems, and never could find anything that worked, so she decided to make one of her own.
She did it and now they have an entire line of skincare products with all plant-based organic ingredients, such as: shampoos, conditioners, lip balm, ointment, chest rub, bath bombs and many more.
I have tried the body soap & shampoo and conditioner on my kids, and I absolutely love them. My kids also have dry skin and it is important to use products that will nourish and pamper them.
I am now dying to try their bath bombs. I heard they are "The Bomb!" (If you know what I mean), and I think their winter bundle is an amazing gift (hello Christmas!)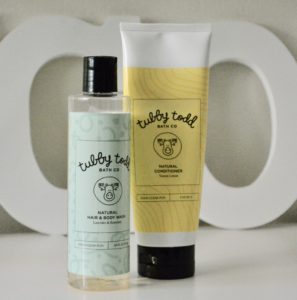 Now, Amavara Skincare!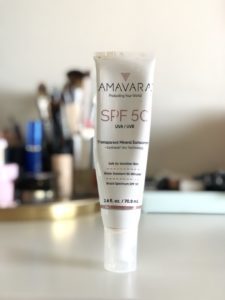 Created by a Veteran family, founded and based in San Diego, and all products are proudly made in the USA. Their sunscreen line is cruelty-free, paraben-free and reef friendly.
They are not only amazingly safe for your entire family, they are also safe for the ocean! They use EarthWell Zinc Technology to protect us and the environment, because they believe it's okay to be overly protective about things that matter the most! Well, so do I!
I have tried them all and use SPF 30 on my kids daily, specially if we are outdoors for most of the day. My absolute favorite sunscreen is SPF 50 – I also use it as a makeup primer (gimme all the zinc tint!) Win-win, right mamas?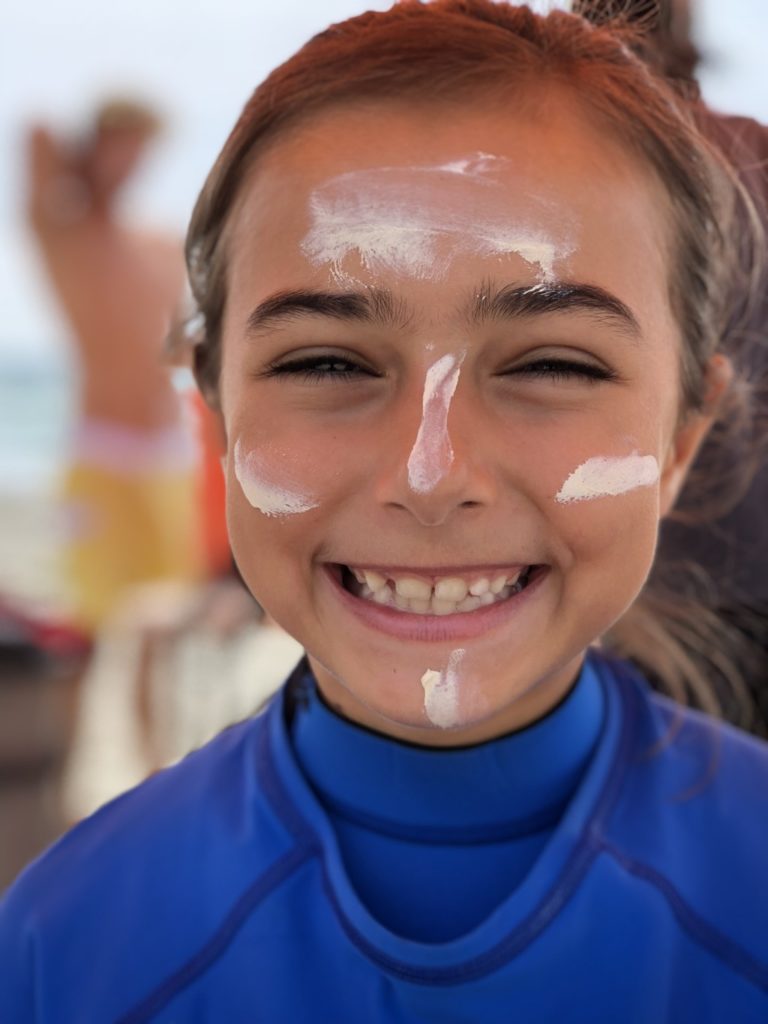 Last, but not least, Scorch Makeup.
Christine founded Scorch Makeup. She was always interested in beauty and didn't want to live her passion behind. So with her science background, she created a line of cruelty-free and paraben-free lipsticks.
I have met Christine personally. She is not only really beautiful and a sweetheart, she is also passionate about what she does! She makes her products and chooses her lines and seasonal shades real carefully!
I have 4 different colors myself. They are unique, long-lasting, and have this beautiful smell every time I apply them… You kind of get addicted to it!
You have to check out her fall colors: Hearth, Desert Sand and Melt!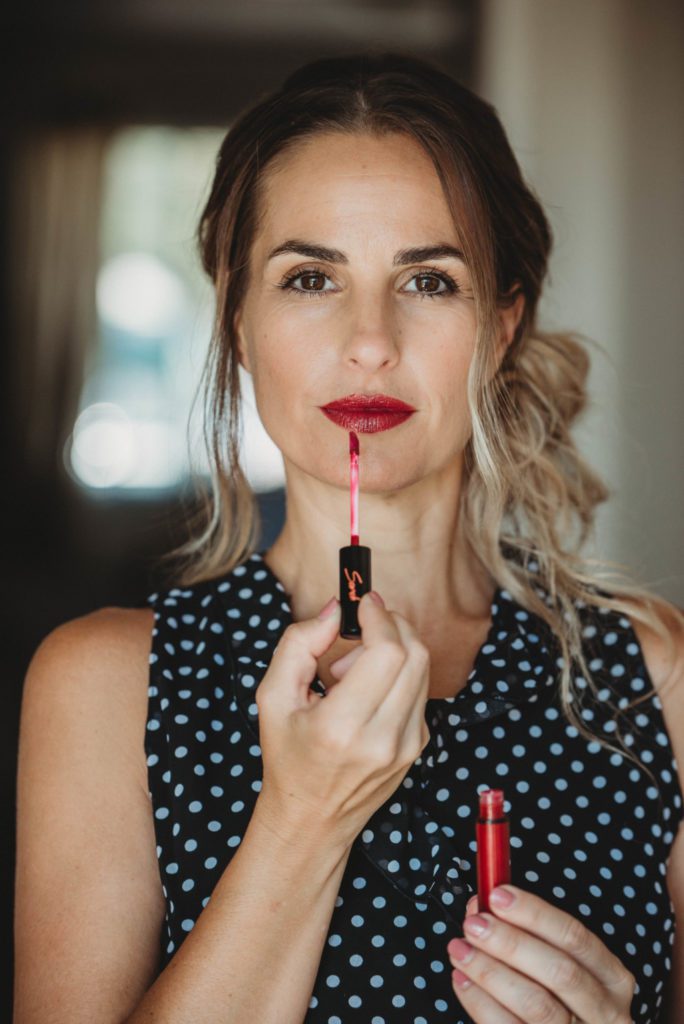 Using products that are organic, cruelty and paraben-free brings our beauty from the inside out, here and everywhere! It feels good! It does good! It is GOOD! And how proud are you now that you know these products are all from San Diego? All locals!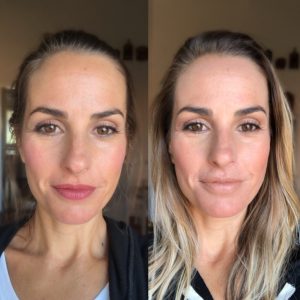 I highly recommend every and each brand I mentioned in this post and I would love to hear from you your experiences after testing them. I guarantee you won't regret your move mama!
Stay safe and sound! And beautiful!