When I was 23, I started getting Botox, and was never ashamed to say so. I never judge anyone who wants to do something that makes them feel better. This is definitely encouraged, and my advice is to find someone you trust and that has your best interest in mind. Many medspas and doctors just see a dollar sign, not YOU.
When I met Rose, Owner of San Diego IV, the connection was instant, and her experience and expertise were truly evident. Last year, as a result of COVID, Rose launched her mobile business, and it just clicked! This was perfect.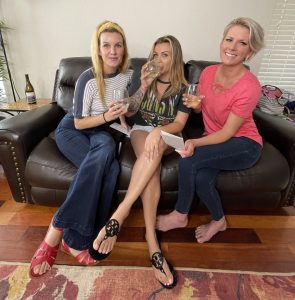 This past April, I hosted my first mobile service, and I will NEVER go back to a medspa again! I had my two closest girlfriends over (Cece & Jaycee), we had champagne, we laughed, all from the comfort of my home.
It was still a unique situation with COVID when we hosted the "party", and I couldn't have felt safer. Rose is a fully licensed and board-certified Physician Assistant (PA), and specializes in aesthetic and wellness medicine, with an emphasis in cosmetic dermatology.
This is Not Your Average Botox Party!!!
We all indulged in IV therapy to replenish nutrients and vitamins, which was INCREDIBLE! I don't know about you, but I believe if you nourish and take care of your body, your skin and aesthetics reap the benefits. Frankly, I'm not healthy 24/7, so Botox is my friend.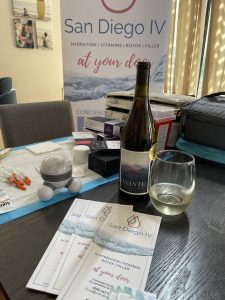 Even nowadays, these types of procedures often are frowned upon. Even some of my aesthetic "services" have more to do with convenience than appearance. Do I have time to do a full nighttime skincare routine daily? No. Do I have time to put mascara on every day? No. Do I drink a million gallons of water every day? No. So, I do an IV therapy treatment and a small amount of Botox every 4-5 months to make up for that! I also get my lashes done, because well they make me feel fabulous with very little effort or extra work.
But what I loved MOST about this day was the filler I got for my lips. I have wanted to try this for years, but have never trusted anyone enough in fear that I'd look "fake". After learning more about Rose and talking with her, I realized she actually cared about what I wanted. I had expressed interest not only in filler but other treatments as well. Rose ended up turning me down for most of the treatments I was interested in, saying she believed I didn't really need it. This was when I knew she saw me, and not just a dollar sign.
LOOK AT THESE RESULTS!
So, at first, there was slight and minimal bruising and swelling. But, especially with a little lipstick, likely no one could really tell unless they knew me – and even then it was super subtle.
If you are interested in learning more or hosting a party at your house, contact Rose below. You will not be disappointed!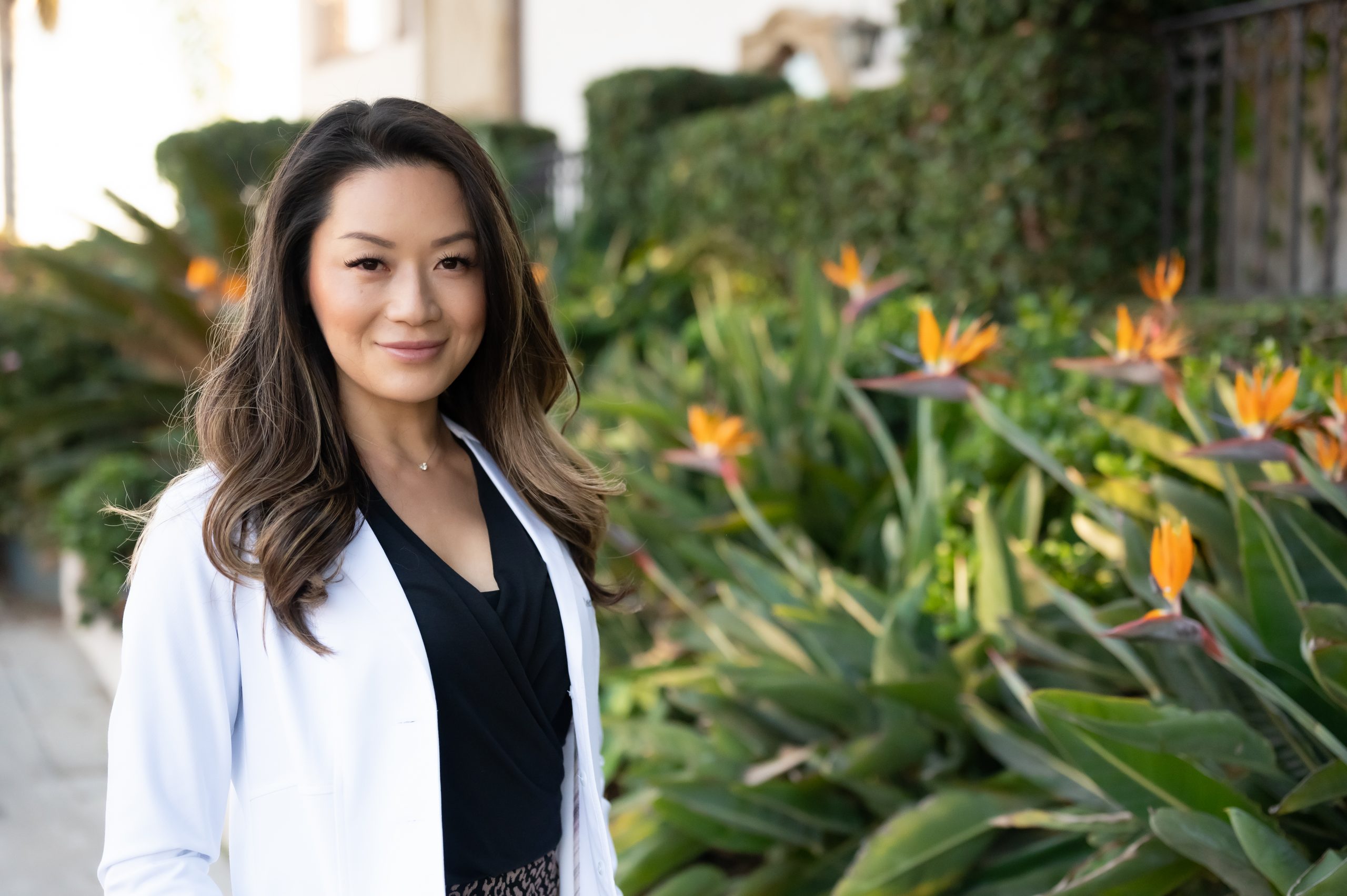 San Diego IV
Rose Salo
858.247.2688
[email protected]
facebook.com/sdivservice
instagram: @sandiego_iv
Stay tuned as we share some incredible results from the under-eye filler treatment my best friend Jaycee had done at our party. Have you ever done Botox or fillers?