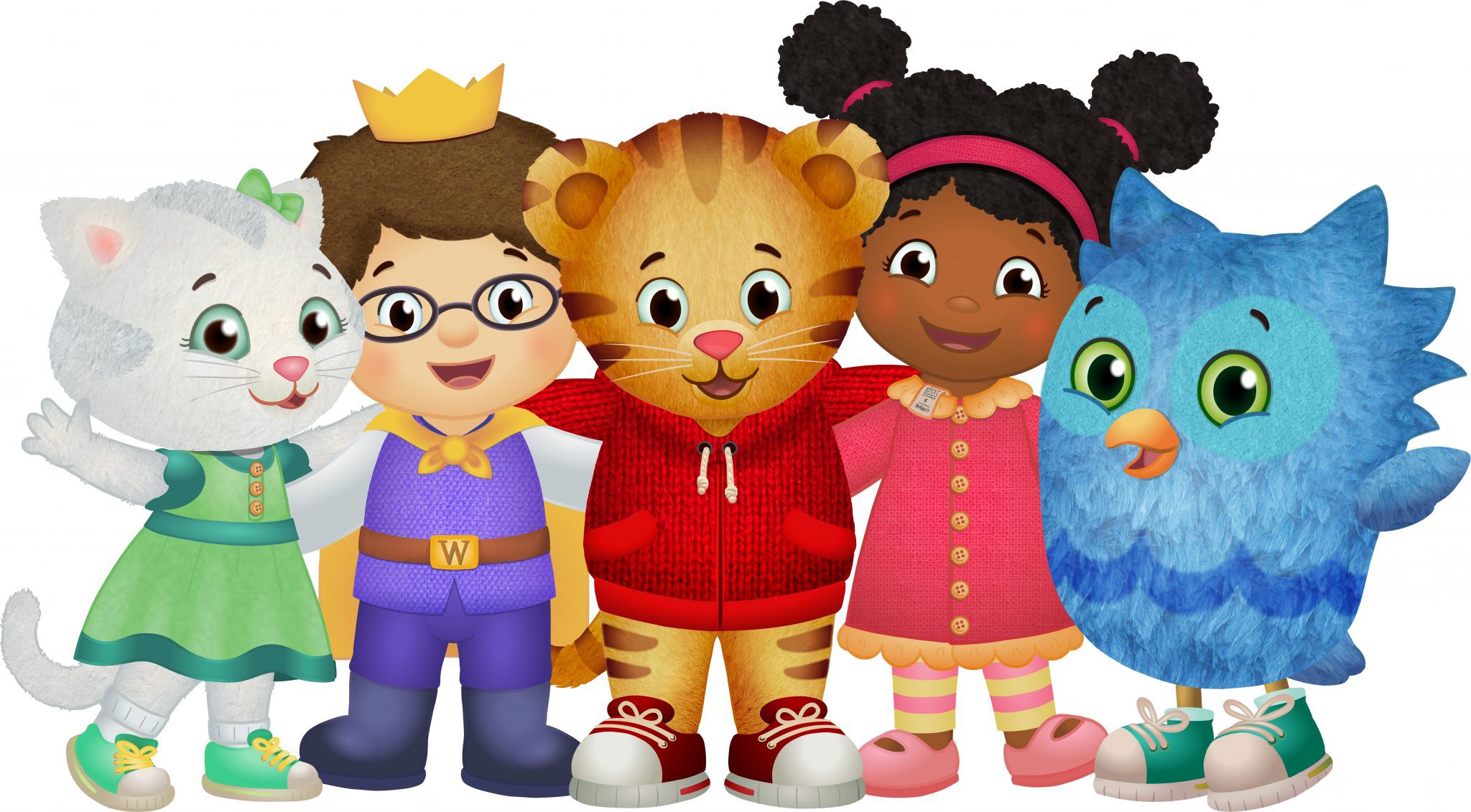 Daniel Tiger and all of his friends from the beloved PBS KIDS television series are hopping aboard the Trolley back to San Diego at the Balboa Theatre on February 29th, 2020. So if you missed them last year, jump on board and get your tickets to Fred Rogers Productions Presents DANIEL TIGER'S NEIGHBORHOOD LIVE!.
You can also purchase your tickets via phone at 800-745-3000, or in person at the San Diego Theatre's Advance Sales Windows. A limited number of VIP tickets that include a post-show photo with Daniel Tiger will also be available.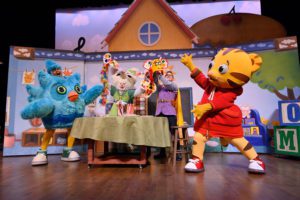 Get ready to welcome "O" the Owl, Katerina Kittycat, Prince Wednesday, Mom and Dad Tiger, and many more. Daniel Tiger takes live audiences on an interactive musical adventure to the Neighborhood of Make-Believe, sharing stories of friendship, helping others and celebrating new experiences. This live theatrical production filled with music, dancing, laughter and "grr-ific" surprises will warm the hearts of multiple generations.
Don't miss the show that's fun for little tigers and grown-ups alike, get your tickets early!
DANIEL TIGER'S NEIGHBORHOOD is the 2019 Daytime Emmy recipient for Outstanding Preschool Children's Animated Programme. The series for a new generation of children builds on the pioneering PBS series, Mister Rogers' Neighborhood. It tells engaging stories about the life of a preschooler using musical strategies based on Fred Rogers' landmark social-emotional curriculum. Through imagination, creativity and music, Daniel and his friends learn the key social skills necessary for school and for life.
Apps, games, activities, and more from "Daniel Tiger's Neighborhood" can be found on pbskids.org/daniel.