Nothing makes me happier than seeing my kids shine on the baseball field. We witness confidence, pride, and personal accomplishment along with that unmistakable ear-to-ear grin in the cutest darn uniforms.
As a baseball mom, (yes, I'll admit it, I'm a baseball mom) part of our job is to be their #1 fan and support our kids' effort to be successful on the field. Another part is making sure they have everything they need for a successful nine innings — full water bottles, snacks for the dugout, (sunscreen!) and… all of the right baseball equipment.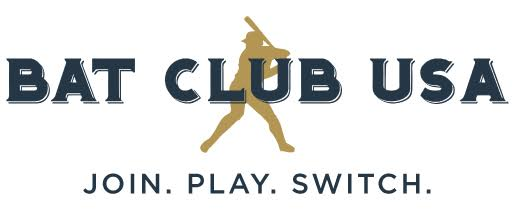 With that, unfortunately, also comes huge price tags. A brand-new baseball bat for my 9-year-old can cost as much as $350, an additional $200 for a glove, not to mention batting gloves, a helmet, cleats, extra uniform pants (hello, red dirt!) and baseball bags. The cost of gear adds up! For those families with a child playing on a select team, costs are even higher when you include club dues, travel, lodging, meals and, sometimes, a different bat for each tournament. Here's the other kicker: once our kids grow out of those bats or when the bat loses their "pop," we enter another expensive purchasing cycle all over again.
Enter Bat Club USA; the answer to my prayers and the solution to our problem.

Code SDMB to get 10% off your first three months!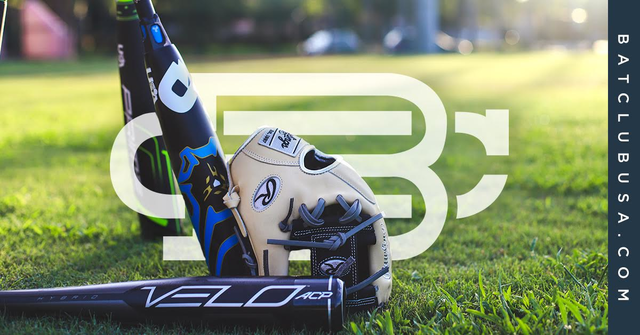 Bat Club USA was created to alleviate excessive equipment costs for families. Bat Club provides members with a monthly subscription service for brand-new softball and baseball bats and gloves, so that you don't have to spend $350 or more for a brand new bat each time.
One of the biggest benefits of Bat Club USA is that every member has up to 90 days to demo their bat. This means that if we are unhappy with the bat we chose, Bat Club will switch the bat at no cost within the trial period or for a small fee anytime after that. Just like ordering clothes online, if it doesn't fit, we can exchange it for the right size — in our case, the perfect bat!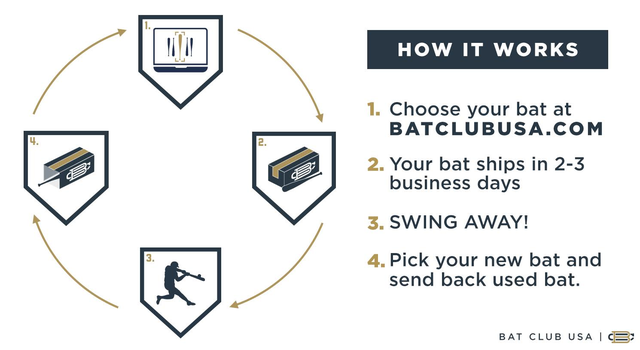 Thanks to our Bat Club membership, having access to the best bat brands in the industry gives me peace of mind. I know our little slugger can focus on getting better and stronger playing the game he loves. As for me? All the savings allow me to enjoy those special moments on and off the field… Like maybe an extra manicure to coordinate with our team colors.
Learn more at batclubusa.com and enter code SDMB to get 10% off your first three months when you become a Bat Club member.