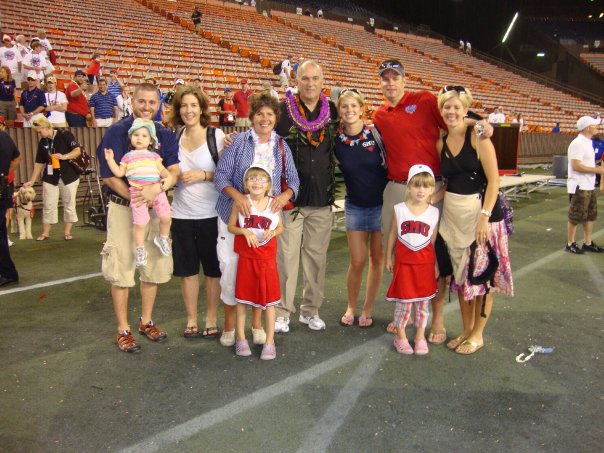 Whether you're in the stands or on the field, the positive impact the game of football has on individuals and communities extends far beyond the field.

Being the daughter of a football coach who has coached at every level, I had the opportunity to experience first-hand the true impact of a great coach and being a part of a football family. The game is truly a life-changing sport. I'm inspired by seeing more women play, coach, and work behind the scenes.
As a young girl, I desperately wanted to play football, and as I got older, my dream career was of course, to work for the NFL. I wasn't told I couldn't play or told no, but not seeing girls on the field kept me from exploring it as an option. I did find ways to incorporate my love for the game in other activities. ⤵️
Now, as a mother to a 6-year-old girl, for her to know that she has the OPTION TO PLAY FOOTBALL is crucial, regardless of whether she plays or not.
I love that the Future for Football is providing a voice and highlighting many of these stories, resources, and encouragement for girls and all different types of football (flag, tackle, touch, co-ed, men's and women's leagues).
Stay tuned for a live interview on October 26th at noon with Katie Ott Founder & CFO of the San Diego Rebellions, a women's professional tackle football team competing in the Women's National Football Conference.
The Game is Changing
From pee-wee to professional football, each person on or off the field plays an integral part of the progression and evolution of the game of football and impact it has on entire communities.
There are more opportunities to play football with the expansion of additional youth & adult flag, tackle, touch, co-ed, and women's leagues. These changes are astounding as you begin to think about how many more lives will be touched by the game.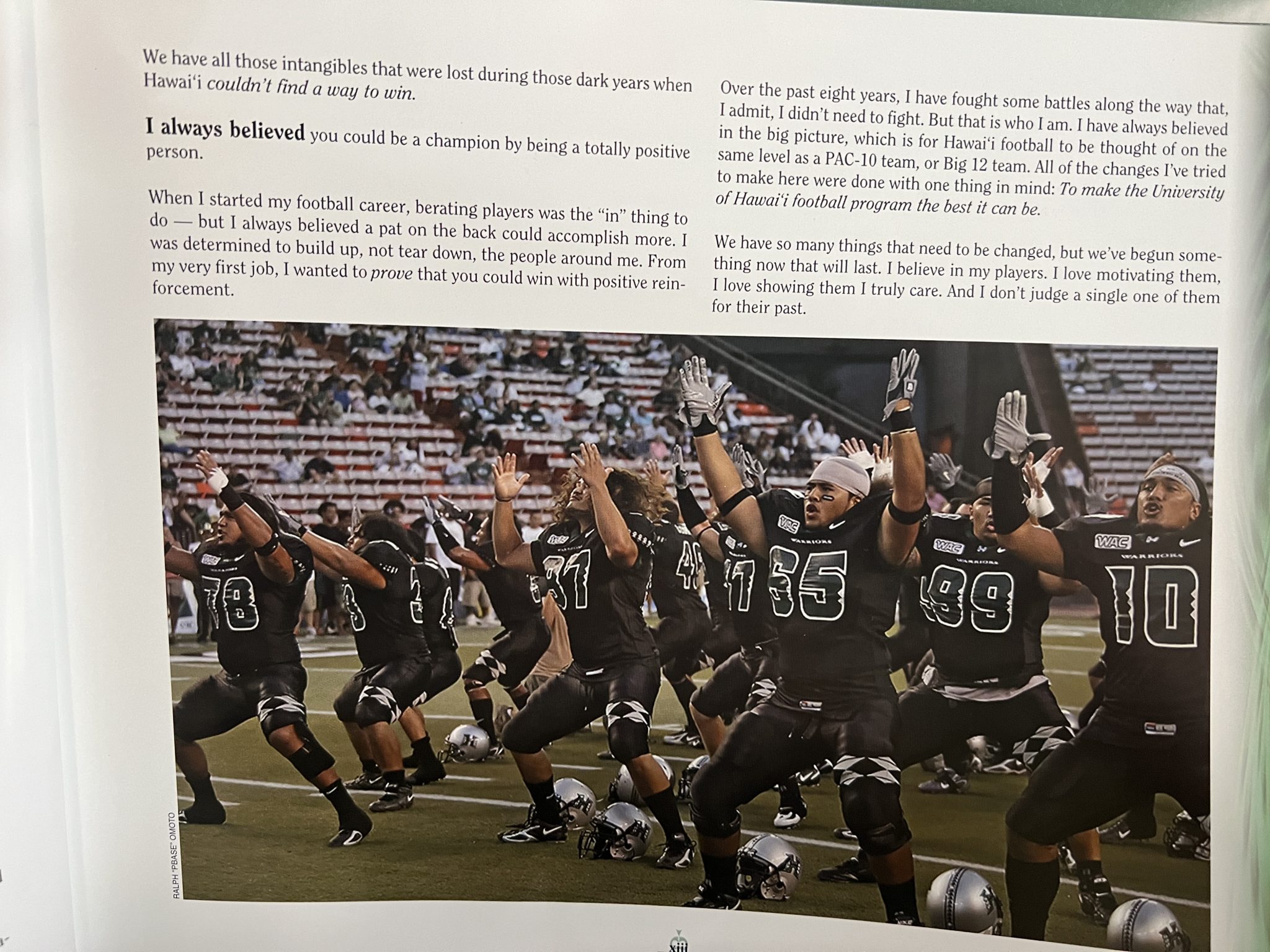 The importance of family, positivity and community that I saw growing up in a football family was reiterated after visiting a local football teams' practice this past weekend.
I asked the players, coaches and families in attendance to tell me the first word that came to their minds when they think about football. You know what the most common answers were? Family, dedication, work, future, opportunity, fun and teamwork, which to me is what the game of football is all about.

F-O-O-T-B-A-L-L Redefined . . .
F
amily
My family means the world to me. They show unconditional love and support, they are positive and win or lose, and they have your back. For many, football provides an extended family, replaces a missing family member, and/or can give youth the direction they need to succeed in life.
O
pportunity
At any level, playing football should not be taken for granted. The sport provides some with the chance to play professionally, a scholarship to attend college, a family extension they didn't realize they had, and a lifetime of memories that they'll pass on to the next generation.
O
ptimism
A positive attitude tends to attract positive things to you. Football teaches you how to overcome obstacles or defeat a team that is better than you with the assets and talent you have. When you overcome hurdles, you become more optimistic.
T
eamwork
Whenever you are able to work together towards a common goal, you can win in life. In football, many different positions require specific skills that make it unique among team sports. There is no doubt that it is one of the greatest team sports in the world.
B
elonging
Feeling like you belong helps you reach heights you never dreamed possible. Fan or a player, football provides a sense of belonging.
A
daptability
Adaptability is a critical life skill that few people learn, but in football, it is a vital part of a team's success. It's also great that as you move up through the ranks, you can hone in on different skill sets that suit that team better, which isn't only an impressive resume builder, but something you don't learn in real life.
L
eadership
Developing leadership skills in a child can be a challenge, but football inspires and creates leaders naturally. People play football for many reasons: to stay active, to follow in their parent's footsteps, to make friends, etc., but every time they step on the field, something changes and grows within them. Because football is truly a team sport, a game where individuals cannot carry a team, every single player needs leadership skills to be successful by learning to rely on one another.
L
egacy
"When we leave this world, how much we loved will be our true legacy. It is the only thing we will leave. What you give will grow, what you keep will be lost." ~ A quote from my dad, June Jones, Offensive Coordinator Coach of the XFL Seattle Dragons
The legacy and lives of football families extend so much further than the "game" itself. Trust me, youth football will impact your family and children in ways you couldn't imagine.
What does football mean to your family?
Visit FutureForFootball.com to find a Future for Football league near you and for other helpful resources. Future For Football is an initiative by the National Football Foundation to promote and celebrate the game at all levels. Follow them on Instagram, Facebook, and Twitter.