No, I am not telling you to ditch your actual Valentine. Not at all! Far from that!
I am telling you to also date your kids! Especially when you have more the one…
From my own experience, every time I have a one-on-one date, day, moment, you name it, with my older kid, it seems like she is the happiest kid in the world.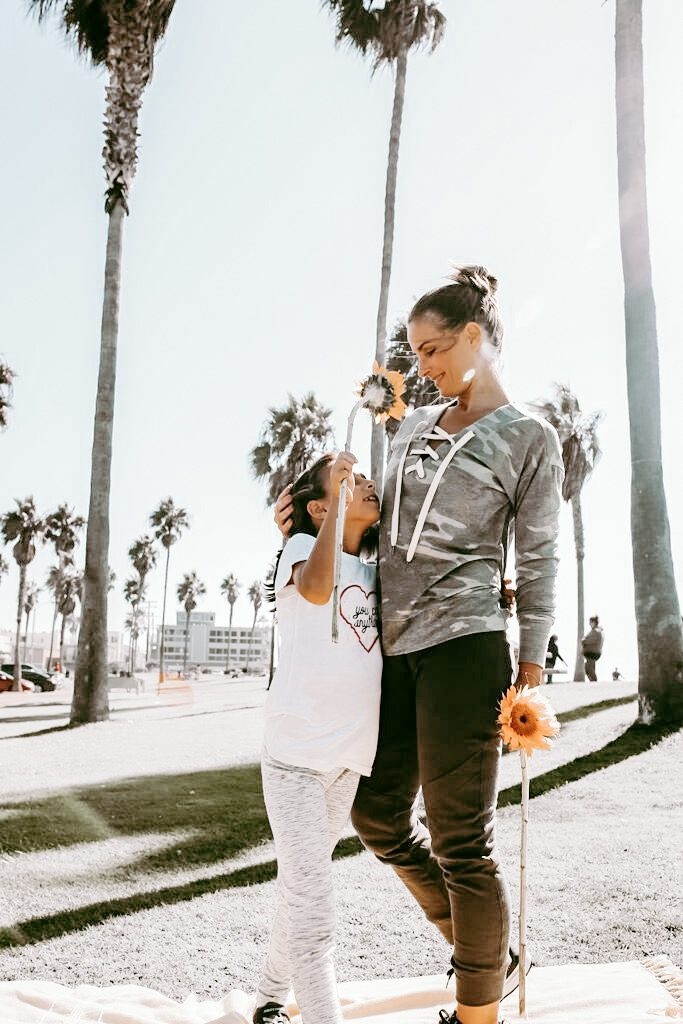 And hey! We do NOT need to go far from our normal places, as long as the kid is your only Valentine, believe me, you are winning!
It can be a simple ice cream shop, or even our every day coffee shop. A movie afternoon, a Target trip, picnic at the park, anything or everything that can make your kid (your date-kid) feel loved, cared, appreciated, happy, enough!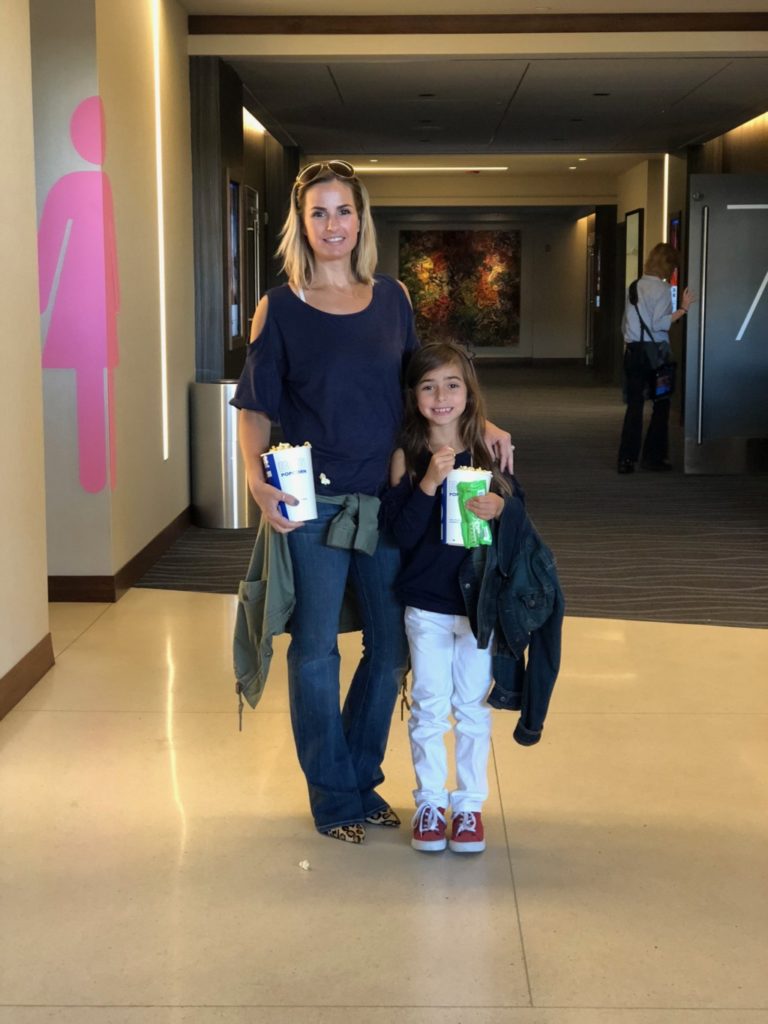 I actually did it the other day with my oldest. Sophia is 8 years old, and has been a big sis for a little over 2 years now. We need these moments!
After a doctor's visit, we had some time to ourselves, and instead of going home, I drove her to Sprinkles Cupcake store…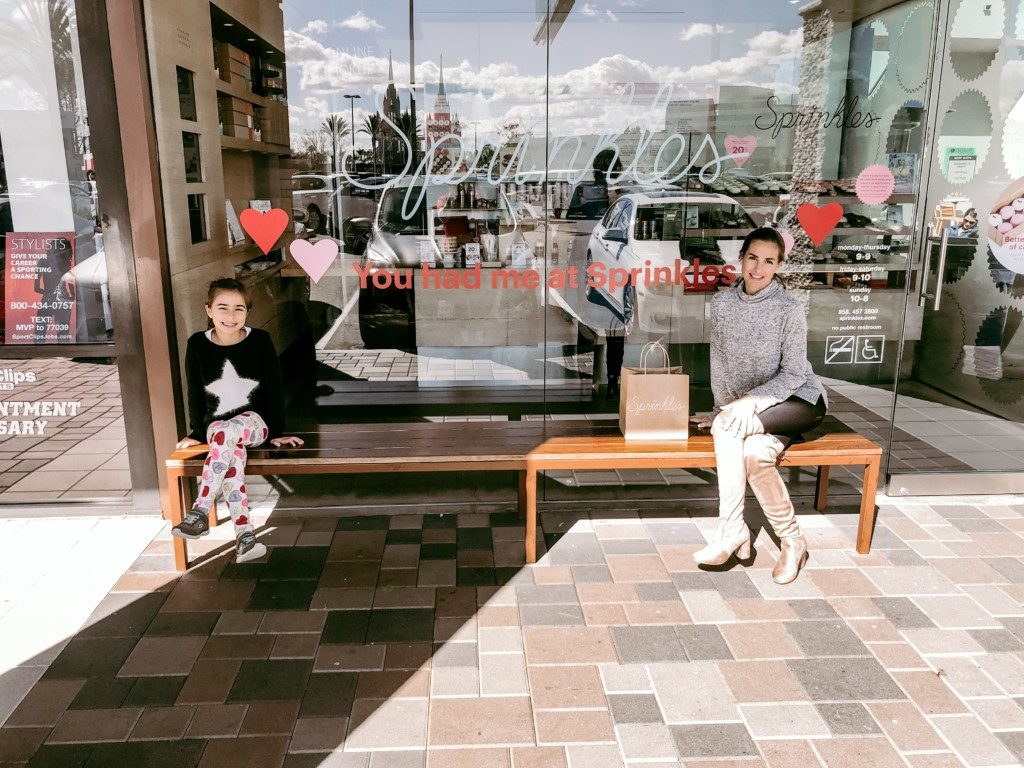 I said: "Sophia, mom's going to have you as my Valentine today and we are going to have about 1 hour to ourselves!"
Moms, didn't she give me the biggest and most happy smile! We just had cupcakes, walked around holding hands, checked some cute Valentine's Day decorations, and drove back home!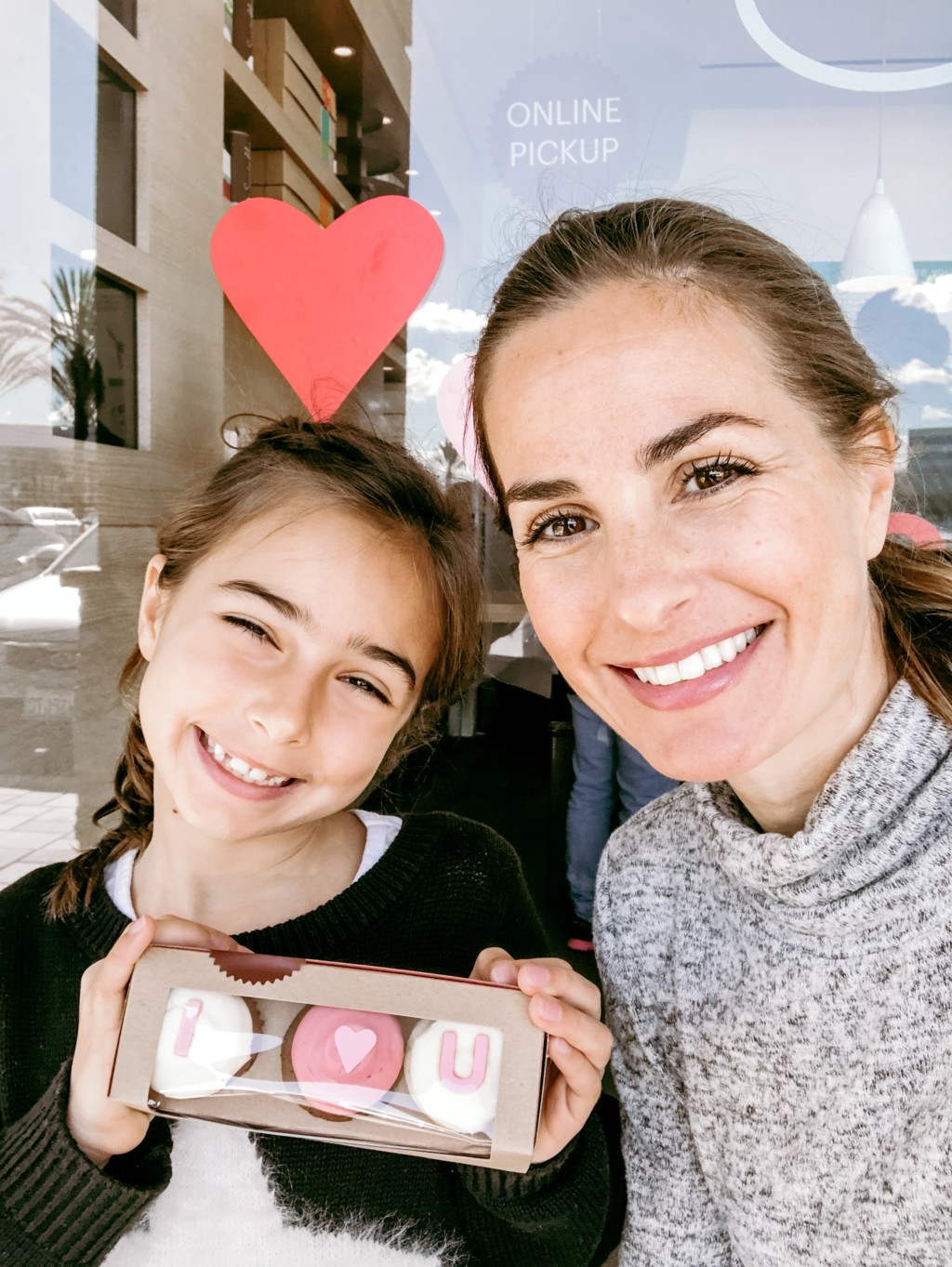 That full hour of ours, no one will ever take from us!
Again it doesn't have to be fancy. Or expensive. Or too long! It MUST be one on one, a Valentine's date, with lots of love! That's all!
I hope you can make it happen, it's brilliant and one more happy memory for the books.
Happy Valentine's Day Moms!