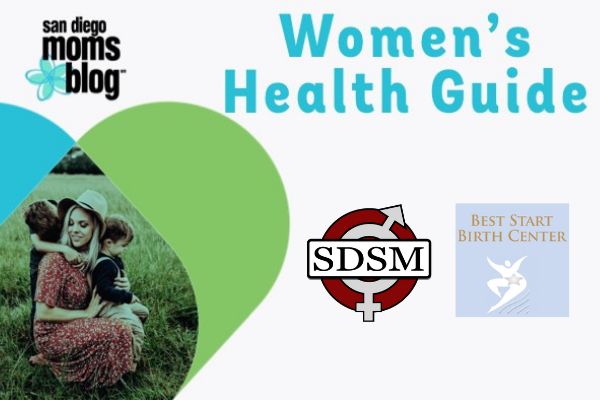 Women experience unique healthcare challenges throughout life due to age, reproduction, stress, environment, and much more. Not only are women living longer, they can also enjoy better quality of life into old age. This is only possible, however, if women take charge of their own bodies and understand how they can maximize their personal health and wellness.
A women's health does not refer only to her physical condition but also to her total well-being. Because of the many roles women play, they too often are focused on caring for their spouse or children, while neglecting their own needs. Therefore, it is imperative that women take the time to maintain good health for themselves as well. There are so many different types of providers who help women like you with a variety of services that are vital to living your best life.
That is why we developed this guide! With helpful descriptions, links to websites, and all of the other necessary contact information right at your fingertips! It is very important to take care of yourself, and we at the San Diego Moms Blog want to help.
Make sure to share it with your friends. And a special thank you to Best Start Birth Center and San Diego Sexual Medicine, and all of our other practices for making this guide a true resource.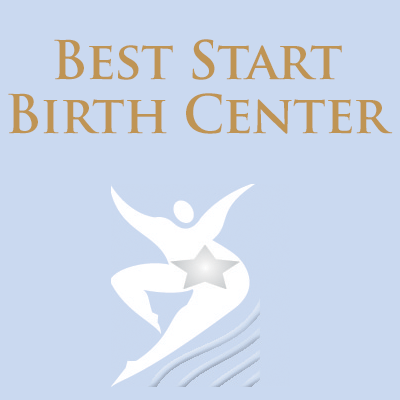 Best Start Birth Center, California's First Licensed and Nationally Accredited Birth Center offers: Personalized, family-centered Well Woman GYN care, Prenatal, Birth, and Postpartum care from midwives who work together with you, to meet your needs.
Who is a Candidate? Healthy women seeking personalized care, including a team of highly qualified professionals from midwifery, nursing, obstetrics, nutrition, social work, childbirth education, and postpartum support.
Pregnant Women receive a private room for giving birth where you can:
-Make yourself comfortable.
-Wear your own clothing.
-Eat when you feel hungry.
-Soak in a tub or have a WATER BIRTH!
-Best Start welcomes your children, your parents, and your friends so you can decide who will be with you or near you as you give birth.
-Best Start gives you continuing support; holistic pain management; and information on infant care, breastfeeding, parenting, and family planning.
-Laboratory, ultrasounds, and other diagnostic testing.
-Consultation with physicians as necessary.
-Transfer to a hospital if the need should arise.
Call Us For A Free Pregnancy Test!!! Si habla espanol!!!
Insurance and Payment Options:
Private Insurance, All PPOs or POS options, Medi-Cal, (including Medi-Cal HMOs- inquire with office), MCAP, Kaiser Medi-Cal clients, Tricare Prime and Select , AIM through Blue Cross, PCIP (Pre-existing Conditions- Government funded), Multiplan, Family PACT Provider
Best Start also has very reasonable Cash Programs for those who have insurance that does not cover Birth Centers or Midwives. For detailed insurance questions, please email: [email protected]
San Diego Sexual Medicine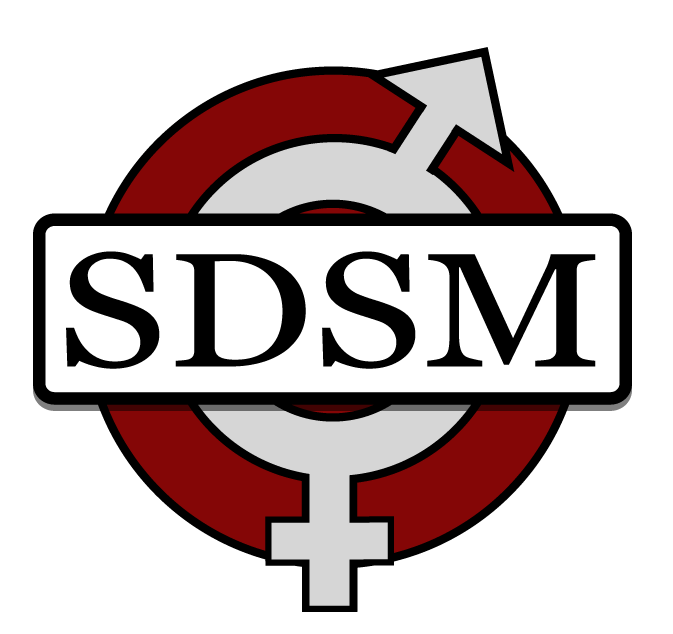 San Diego Sexual Medicine is the first facility in the United States to exclusively diagnosis and treat sexual dysfunction problems through a multidisciplinary program. Led by world-renowned expert Dr. Irwin Goldstein, San Diego Sexual Medicine provides compassionate, state-of-the-art, evidence-based clinical management of sexual health problems for men and women. Established in 2007, SDSM is a 6,000-square-foot facility with a sex therapist, physical therapist and a full clinical research facility where scientists study male and female sexual dysfunction. Problems with sexual health can impact all aspects of your life—from your medical health to your intimate relationships. We provide female and male sexual medicine clinical and basic science research, patient management and education. San Diego Sexual Medicine specializes in treating all sexual dysfunctions: distressing low sexual desire (HSDD), arousal problems/erectile dysfunction (ED), orgasm/ejaculatory disorders, sexual pain, and penile curvature/Peyronie's disease. We also manage less common problems such as persistent genital arousal disorder (PGAD), post Finasteride syndrome (PFS), post orgasm illness syndrome (POIS), post SSRS-discontinuation sexual dysfunction (PSSD) and sexual anhedonia/pleasure dissociative orgasmic disorder (PDOD).
Dr. Goldstein has been honored for his achievements in the field by the World Association of Sexual Health, the International Society for Sexual Medicine, the International Society for the Study of Women's Sexual Health and the Sexual Medicine Society of North America.
Before deciding whether or not you want to be a patient, speak with Dr. Goldstein for ten minutes on a free, courtesy call. No cost, no obligation. Call 619-265-8865 to schedule your free courtesy call.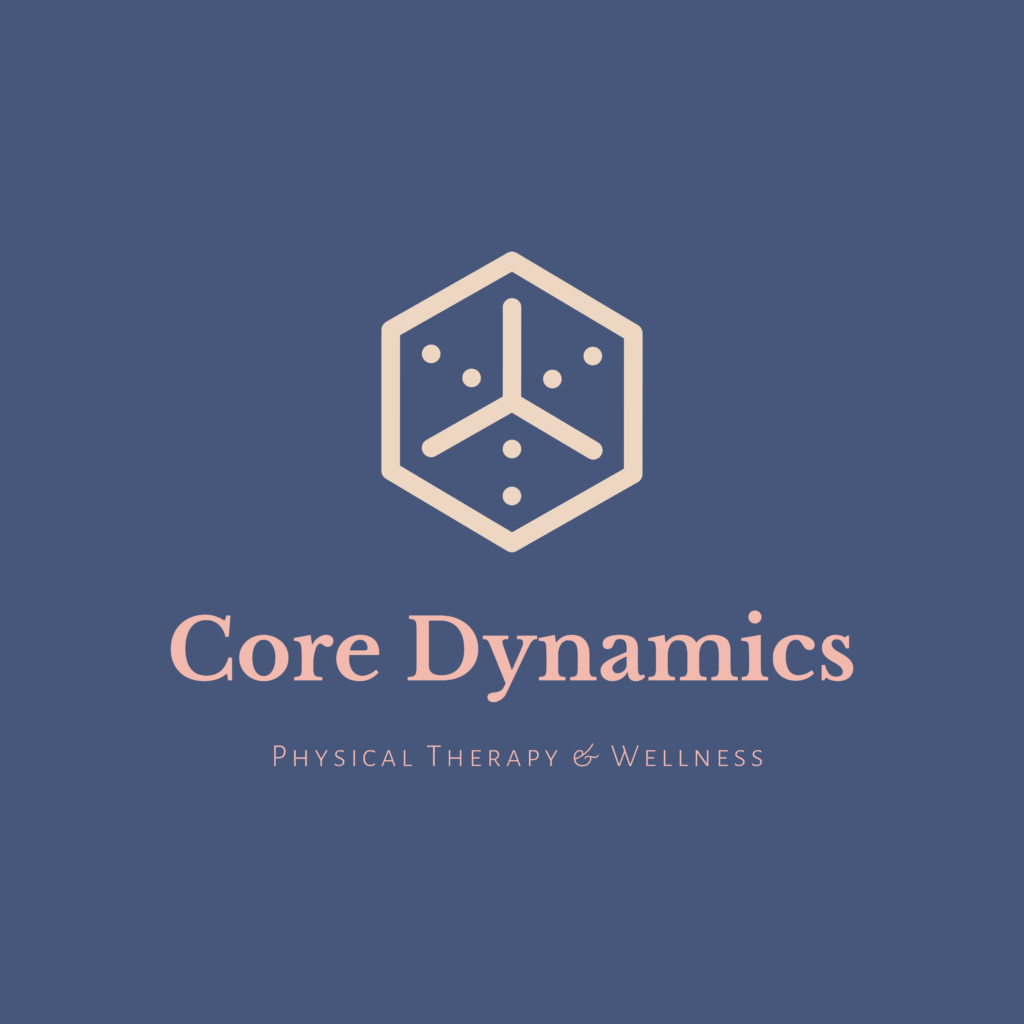 Core Dynamics Physical Therapy and Wellness Inc is a mobile physical therapy clinic focused on helping women prevent and recover from injuries. We specialize in prenatal and postpartum health, pelvic health, post-lumpectomy and mastectomy health, female athlete health with return to sport focus, dancer health, and managing hypermobility. What sets us apart is the individual attention we provide. Our clients get an entire hour 1:1 with an expert physical therapist. We are available early mornings, evenings, and weekends in addition to regular business hours. We come to you, because we know you are busy. In addition to providing physical therapy services, we are well connected in the community with other providers both medical and holistic and will help connect you to other providers who can assist with your complete health. Our goal is to provide simple, efficient, and effective individualized care so you can return to your active lifestyle!
IGO Medical Group

IGO Medical Group physicians provide comprehensive women's healthcare for all phases of a women's life. In addition to gynecology, obstetrics, infertility and menopausal care, IGO offers digital mammography, ultrasonography, bone densitometry and clinical laboratory services all in a comfortable private practice setting. Having a baby at IGO Medical Group means that your own obstetrician will see you at almost every visit. With this continuity, we can work together to help you have a great experience and a healthy baby. We are committed to a vaginal delivery whenever possible, but we are also skilled and experienced dealing with high risk pregnancies and complications. We provide seamless care from your first visit through your delivery and beyond. All Deliveries and surgeries are done at Scripps Memorial Hospital in La Jolla.
Please visit our website for a list of insurance plans we accept and driving directions to our office.