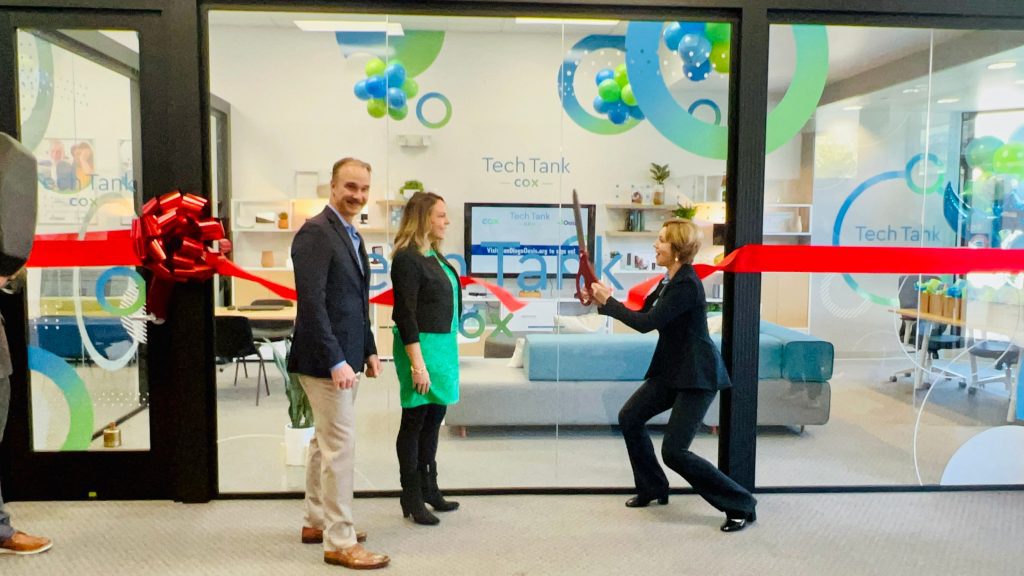 Cox Communications and local nonprofit San Diego Oasis have partnered to create 'Tech Tank', a new initiative that helps address the digital divide among seniors.
This digital divide between generations has always been real, however, the COVID-19 pandemic shined a light on the senior communities and technology. Now more than ever, needs training, programs, and access to the technology.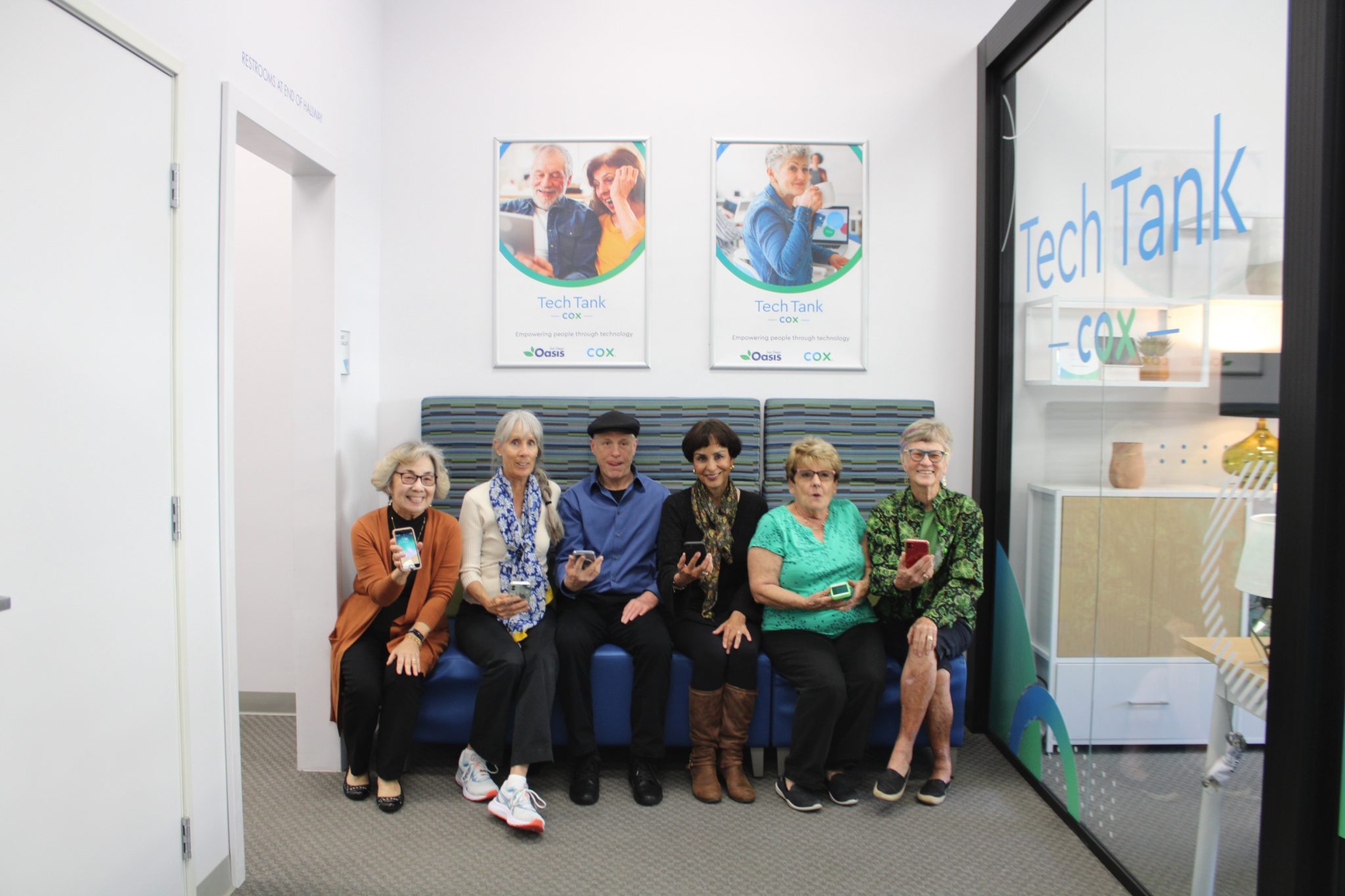 The Reality: Technology and Seniors
Social isolation has been shown to cause debilitating health issues among all age groups. In the 55+ community socialization helps mental and physical wellness. COVID-19 pushed the lack of technology experience in seniors. In order to stay in contact with friends, family, and even doctors technology was a necessity. The need for video chats, texting, emails, and owning smartphones increased.
When looking into what made seniors hesitant with technology there were three factors, access, lack of knowledge, and privacy concerns.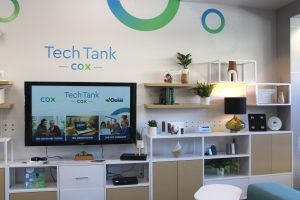 The Solution "Tech Tank"
Cox Communications saw that they could help San Diego Oasis and the senior community and awarded them a $300,000 grant to create an education hub for seniors. While the grant was given in 2020, with the pandemic it could not become a reality until NOW.
Tech Tank is all about bringing digital equality and helping older adults become tech-savvy.
Tech Tank offers technology classes, workshops, demonstrations, and individual tech support both in person and virtually for free and / or at low-cost ($5 a class) to seniors. Classes will take place at San Diego Oasis' La Mesa location (inside Grossmont Center).
Training Opportunities for a Variety of Technology
The training opportunities will help seniors with computers, tablets, smartphones, streaming, voice-controlled television, internet security, smart home technology, Bluetooth, and popular apps. The goal is to help seniors utilize and understand technology, while improving their quality of life.
For more information on the "Tech Tank" powered by Cox Communications, please visit www.san-diego.oasisnet.org/tech-tank, email [email protected] or call (619) 881-6262 x1002.