Check out the rest of our "San Diego" Series!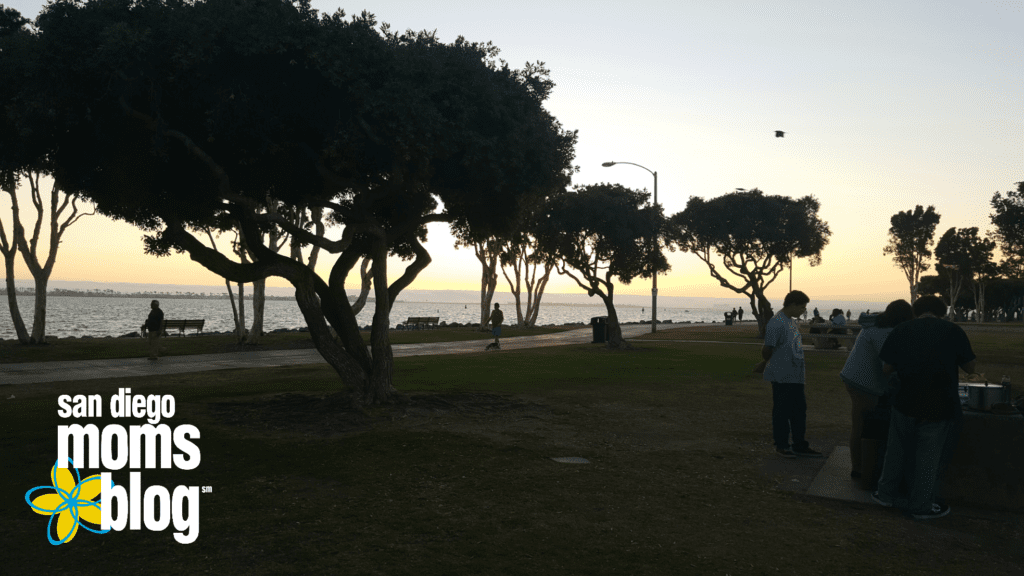 Chula Vista is San Diego's 2nd largest city and been around since 1911. Named "Beautiful View", due to its close proximity to the coast. Chula Vista is well known around the county for its eastern developments: the communities of Eastlake and Otay Ranch. But if you head to the center, closer to the water, you will be in the heart of Downtown, Chula Vista! If you are looking for a small town feel in the middle of a big city, this is your place!
3rd Avenue between H street and E street is the original Main street in Chula Vista. It is the host to many small businesses, restaurants and eateries. If you are looking for some amazing pizza, check out La Bella's Pizzeria as well as its side location, La Bellas Café and Games (off of G street).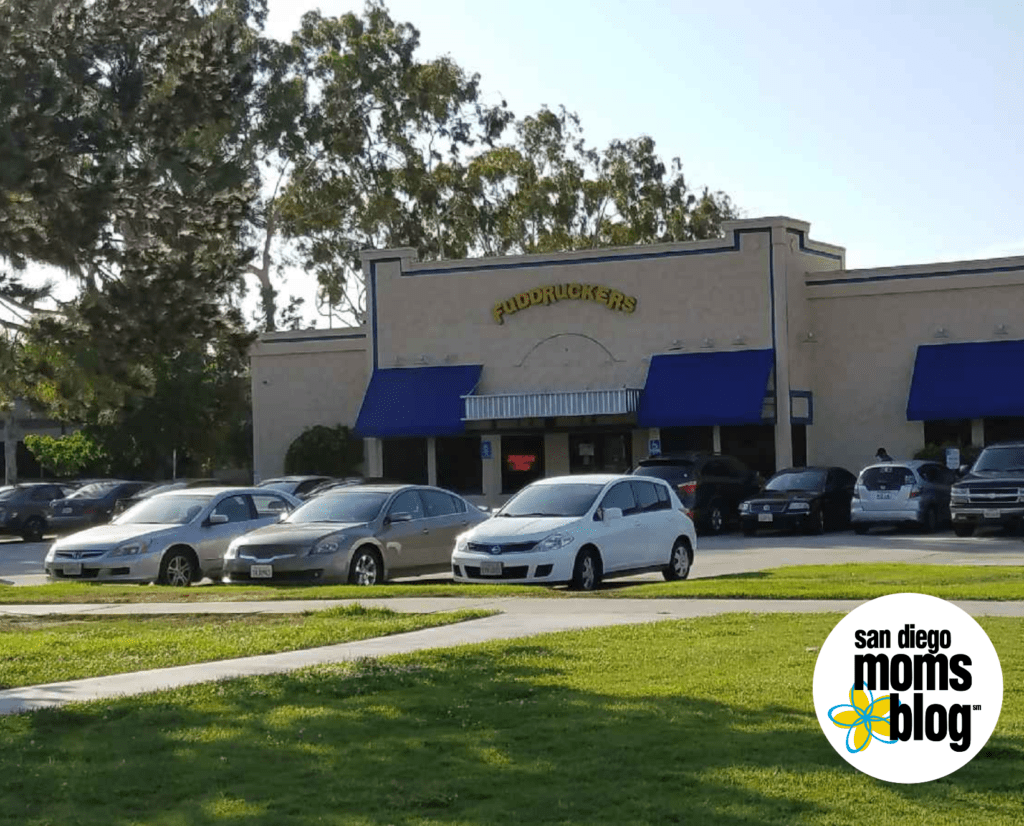 Not only do they serve awesome pizza and other Italian dishes, they also have a bar and an arcade to entertain the kiddos as well. Fuddruckers is another family friendly restaurant that has been in Downtown Chula Vista since I can remember! Serving American fare including delicious burgers and milk shakes! Bring the family to eat in, and enjoy the music vibe with arcade games inside or pack a picnic and sit out on the grassy knoll of Memorial park.
If you are searching for more variety in your food choices, 3rd avenue also has amazing Mexican food! Check out Don Pedro's (my favorite!), El Comal or Talavera Azul (for authentic Mexican breakfast/lunch, but be warned there is usually a line!). If Thai is more your style, check out Mea Kwan Thai cuisine!
Not only does Downtown Chula Vista host some great restaurants, the nightlife on the street is up and coming as well. After you grab a bite to eat, you can catch a live theatre performance at ONSTAGE PLAYHOUSE.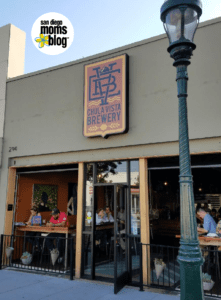 Hoping to have a drink? 3rd Avenue Alehouse and Chula Vista Brewery (family friendly!) were both opened in recent years. Thr3e Punks Ales Brewery is set to open at the end of July. Bar Sin Nombre is also in its final construction phases as well. There are also a few others coming soon. Do I hear a San Diego Moms Blog beer crawl in the future???
Looking for a morning pick me up or awesome breakfast? Grab a coffee or a smoothie, at D'Volada Coffee and Smoothies or the newest coffee edition to the neighborhood called THE NEST on Third.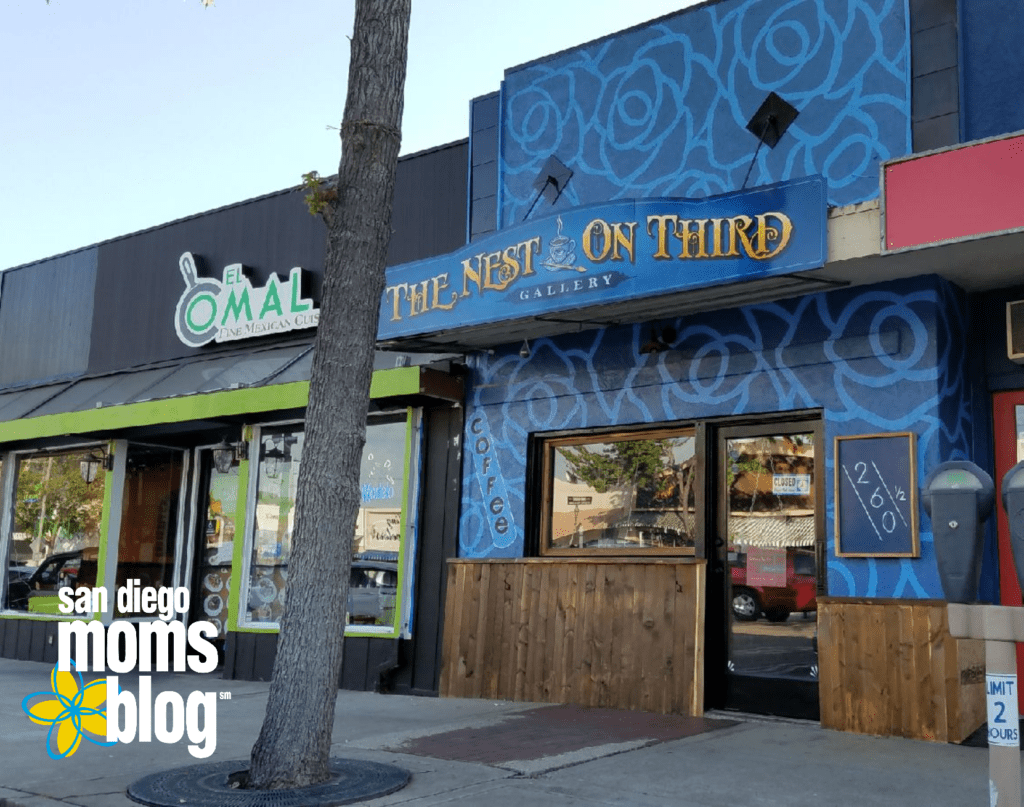 Just around the corner off H street is AGAVE Coffee & Café is next door to Country Waffles restaurant serving up old fashion breakfasts. Chula Vista is home to Emma's Pancake house (E street) and Family House of Pancakes (Broadway).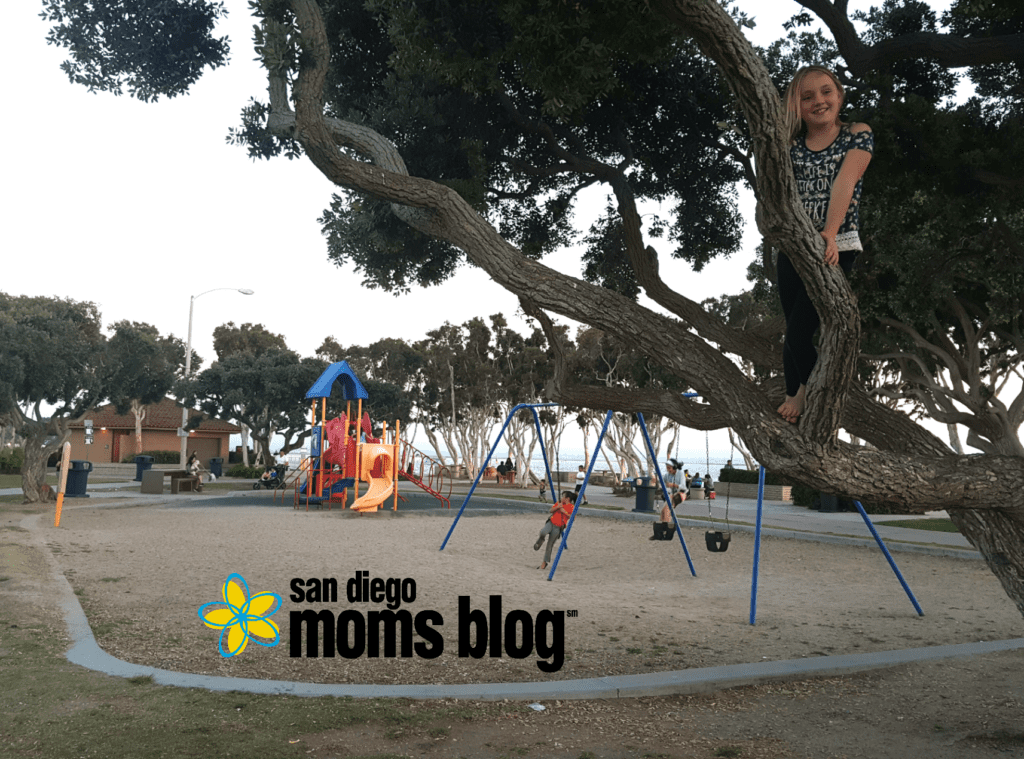 PLAYGROUNDS: J street Marina is not only for boats, but a great place to host an outdoor birthday party, have a family picnic, go for a walk/bike ride. There also 2 playgrounds, one on each side of the marina. Eucalyptus Park is another great playground off of C street/4th Avenue. It is located across the street from a new shopping center including Hobby Lobby! Now you can bribe the kids with the park,while you get lost in crafting heaven! (Not a fan of Hobby Lobby, Michael's is down Broadway off of Palomar- right next to TARGET as well!!)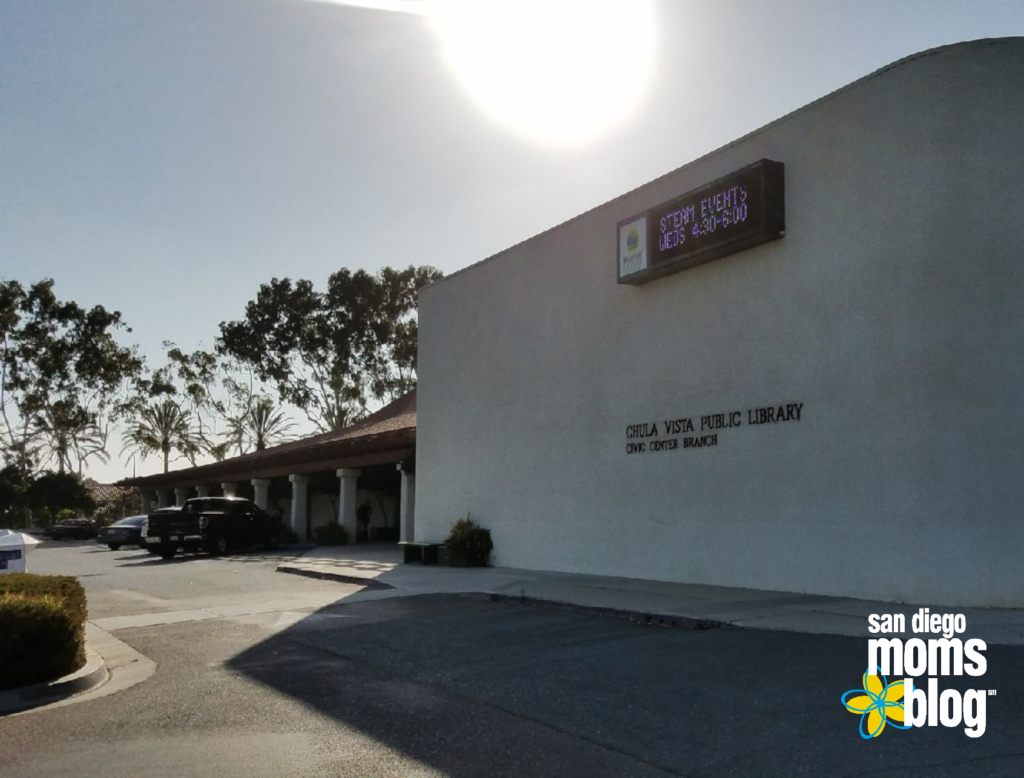 Chula Vista has their own library system. Civic Center is off of F street and 4th avenue. South branch is off of Orange Avenue. There are also local rec centers and public swimming pools. Parkway rec is off 4th and parkway and connects to the Parkway Pool. Loma Verde is another rec center that has a pool as well and it is located off of Orange Ave/Loma Lane. Otay Rec center is off of Main street further south. All the rec centers host affordable classes such as dance, martial arts, art, etc. Have open after school hours, etc. Pools also have open swim times as well as offering classes. Check out the website for more info.
3rd Avenue Village association also brings together many events throughout the year. Upcoming Annual Lemon festival on August 6th. During the holidays they host the annual Starlight Parade and holiday in the village. Other notable events are Day of the Child in April, Amps and Ales festival, etc.
Downtown Chula Vista has something for everyone! What is your favorite thing to do in the area???