Are you a San Diego mom who LOVES coffee?
Lucky for you, we have a special group for that! Check out our private Facebook group to see where we are meeting up next!
Launched in May of this year, the San Diego Coffee Moms have one mission- to connect with our San Diego moms (locals only!) over a cup of delicious coffee. See- coffee is the magic potion that keeps moms running around from day to day. It's something we bond over.
In this group we talk about all things coffee- we even have an Instagram and Pinterest Board that any of our group members can add to!
Our first meetup was in May at Moniker General next to Liberty Station. They had a great outdoor space and of course we were next to Liberty Station.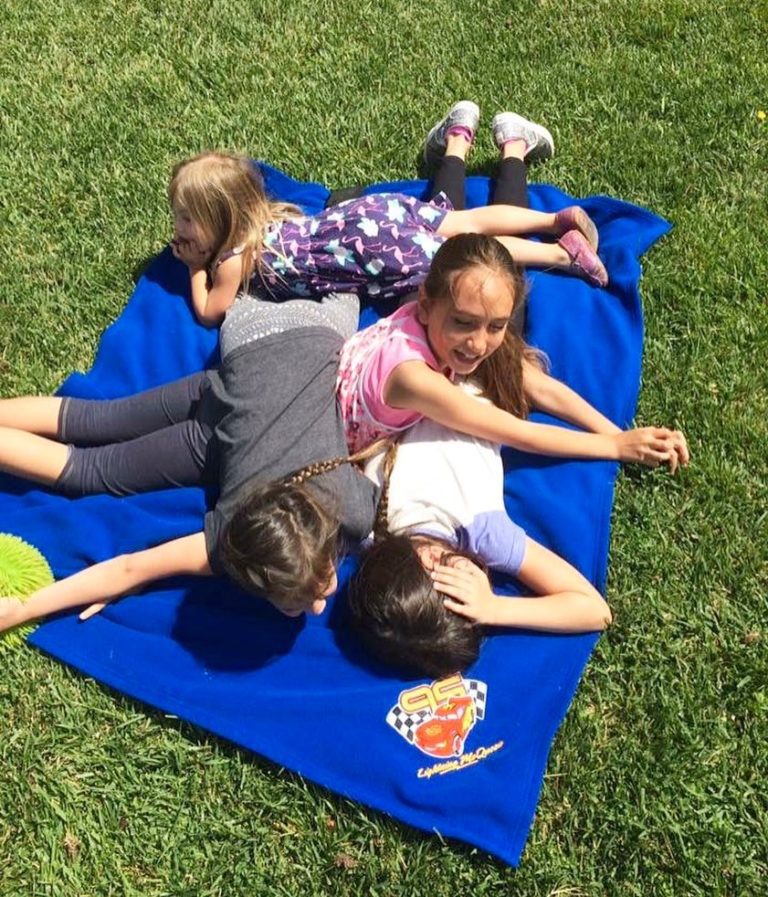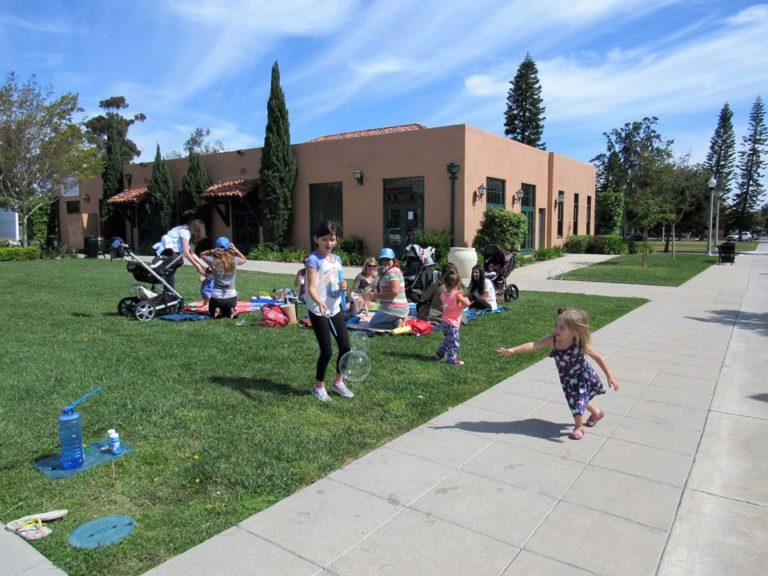 In June, we met up at The Kings Craft Coffee in Poway. Keeping in mind all of our moms schedules, and areas of town, we try to meet up in different locations all over San Diego, and at different times and different days of the week. That way we can accommodate everyone's schedules.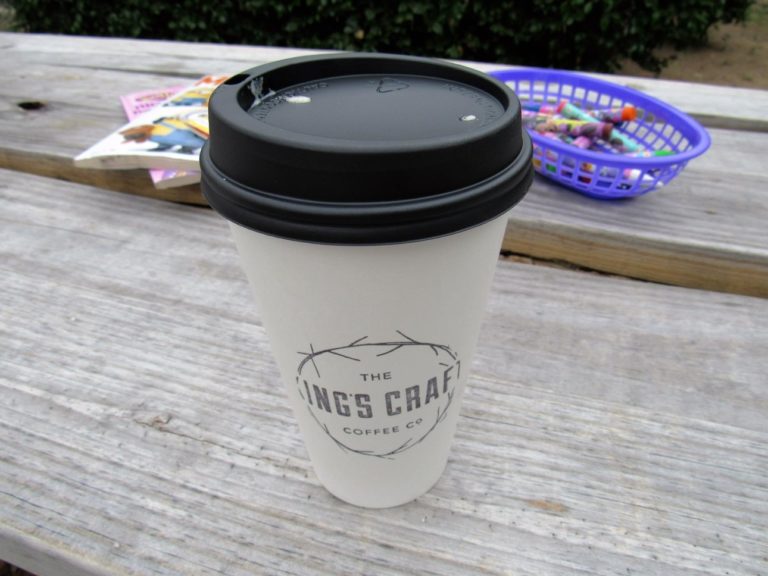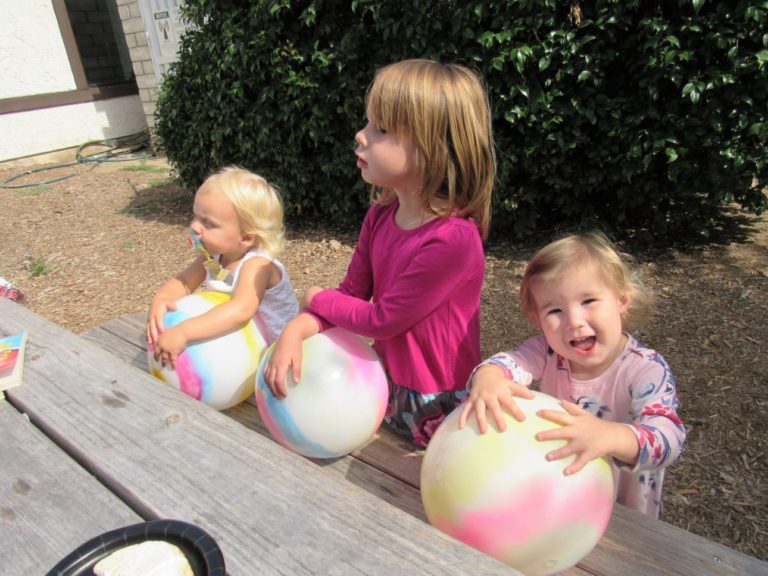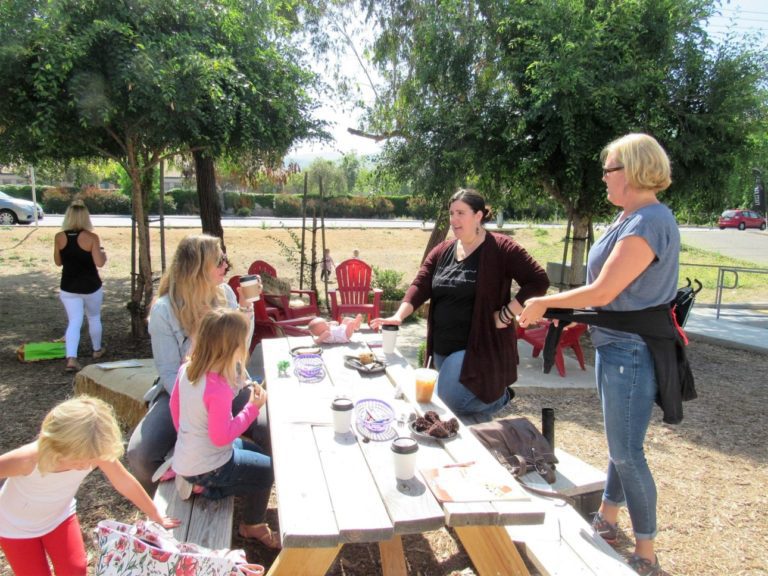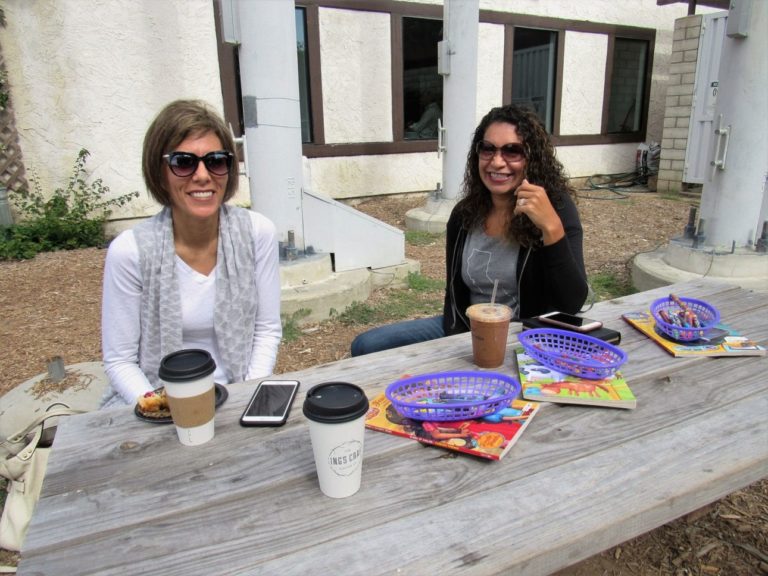 In July, we met up for a special Moms Night Out at Nespresso in UTC. This was a kid-free night, so that us mamas could have some adult time out. It was a special mixology night of tastings (tons of them!) and hanging out with moms.