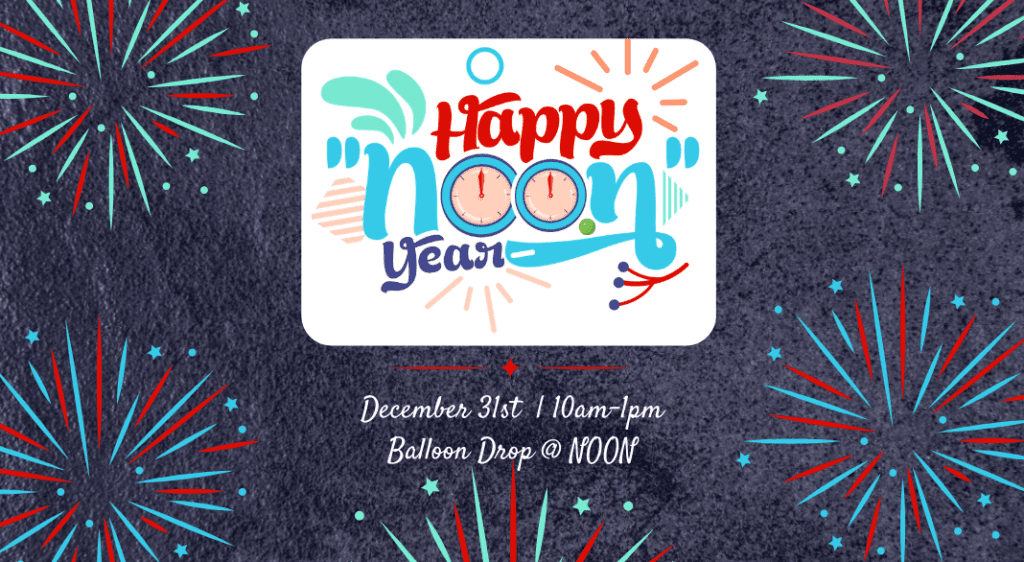 Some of our SDMB team were live with News 8 Morning Extra this week, and we wanted to share some of New Years traditions, crafts and recipes for your family to give a try this year.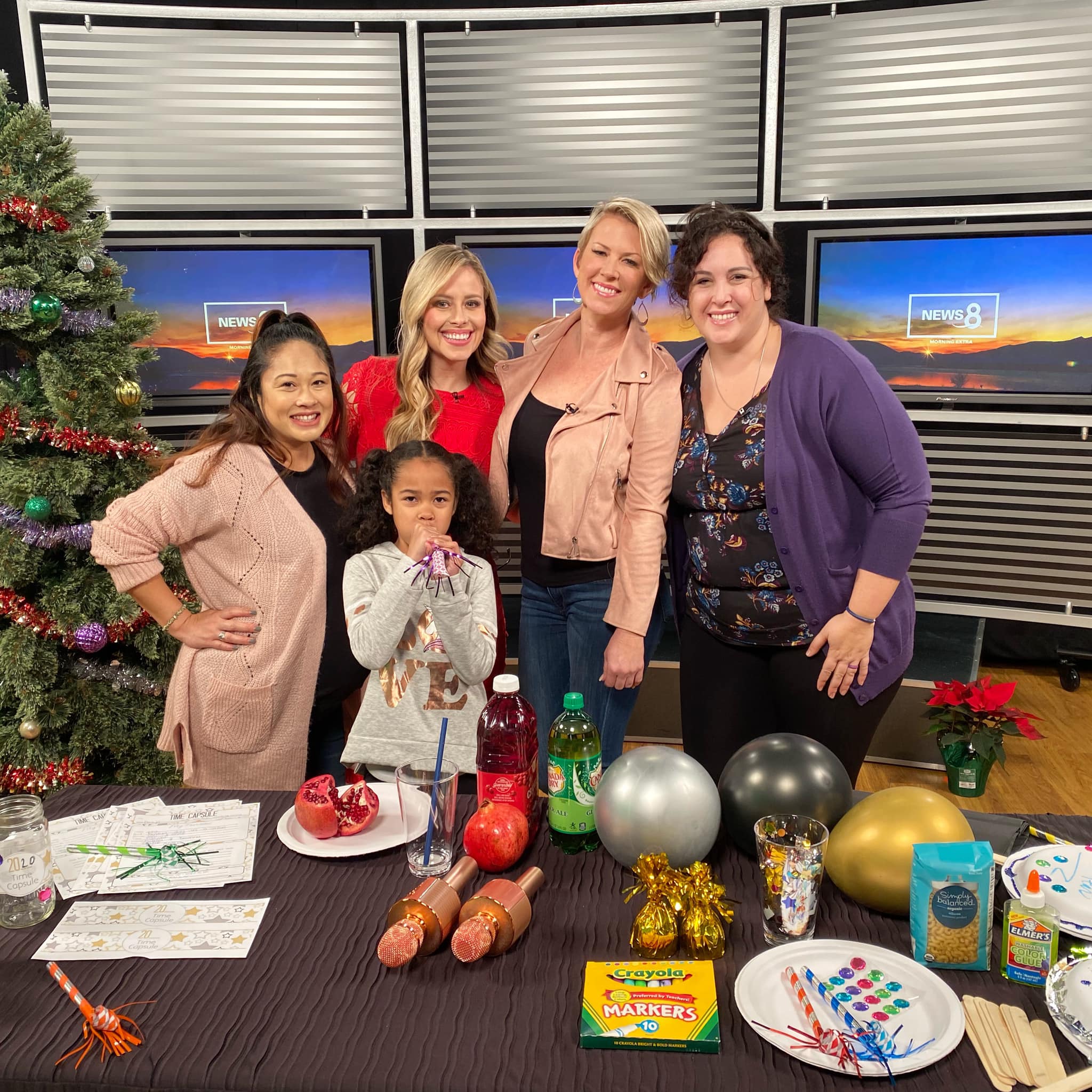 Don't worry if you don't have anything lined up, either try some of our suggestions below or join us at our first ever NOON YEARS celebration! For those who want an alternative to staying up until midnight with their kids, head to Green Flash Brewery for a kid-friendly New Year's Eve celebration at NOON!
When: December 31, 2019 10am-1pm at Green Flash Brewery for entertainment, games, crafts, karaoke, a dessert bar, face-painting, giveaways and a celebratory countdown at 12pm – complete with a balloon drop and dance party!
Tickets Prices: General Admission Family Ticket $20 (one per family)

Here are a few fun ideas for your New Years Eve celebrations!
DIY Balloon Drop
Add a Balloon drop to ring in the New Year at your house, it will be such a fun addition to any party!
CLICK HERE to see a simple DIY Balloon Drop with thanks to Evite.
DIY New Year's Eve Noise Makers Craft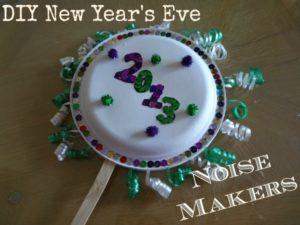 What you will need: Paper Plates (2 for each noise Maker), Popsicle Sticks, Sequins, Pom-poms (if desired), Markers/Crayons, Ribbon, Glue, Stapler, Uncooked Pasta
CLICK HERE to see the instructions with thanks to Mom Unleashed.

The Holly Jolly Mocktail
What you will need: 1 bottle ginger ale or Sprite, 1 bottle cranberry juice, Ice, Spring of holly/mistletoe, Pomegranate seeds. This easy mocktail comes together in seconds, looks beautiful, and everyone can share!
New Years' Time Capsule Tradition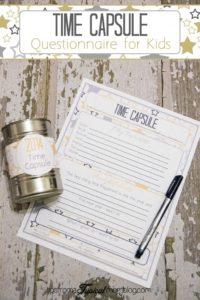 Helping your kids making new resolutions is better done as a family, when it becomes a part of a tradition.
– Deciding to be a little better each day.
– Pondering on the year that has passed and reflecting on what was good, what was bad, and what you learned.
CLICK HERE to download the printable with thanks to Pretty Providence. You can create a fun time capsule in any way your heart desires and you can have your family place it in for the year and look at it the next year!!