They say April showers bring May flowers, but here in San Diego we know that winter rain brings the super bloom to the desert.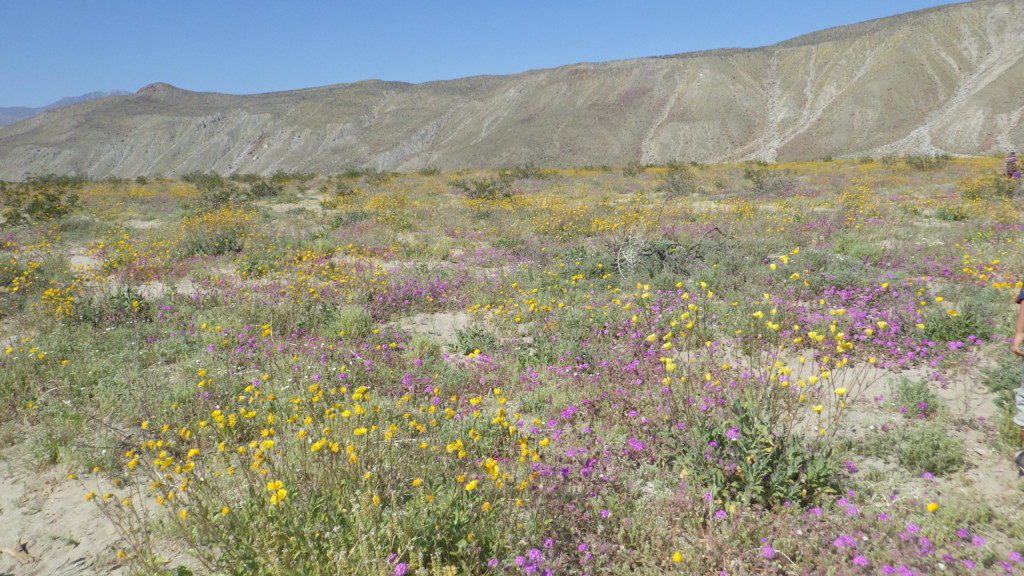 What is it?
Every spring the desert comes alive with beautiful wildflowers. Following especially wet winters, the spring presents a super bloom, where those wildflowers bloom in unbelievable numbers, colors, and varieties. A desert, alive in color? It's a phenomenon not to be missed.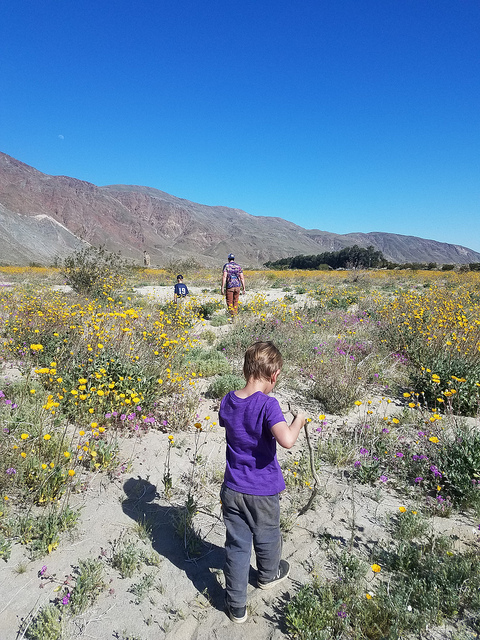 When to go?
The flowers are already in bloom, but they're expected to continue into the next month, maybe longer with all the rain we've been having. My favorite site to check on the blooms is the Flower Report. They update it daily with pictures, locations on where the blooms are, and bonus, there's a wildflower map! I do recommend getting an early start of it when you do decide to go—it gets very busy as the day goes on. If you can go during the week, the crowds are much less of an issue.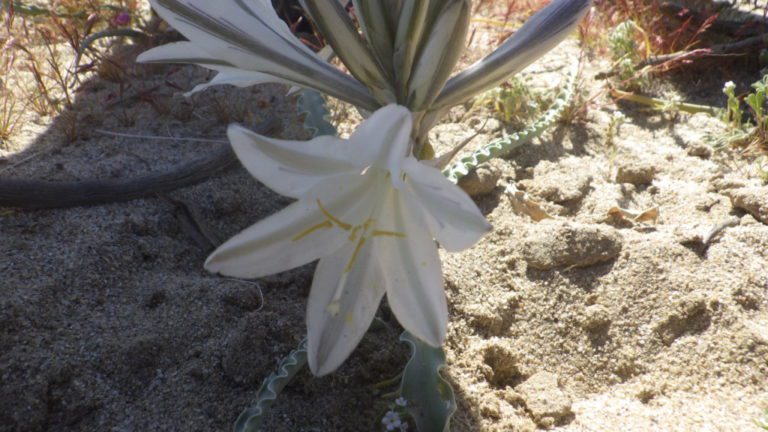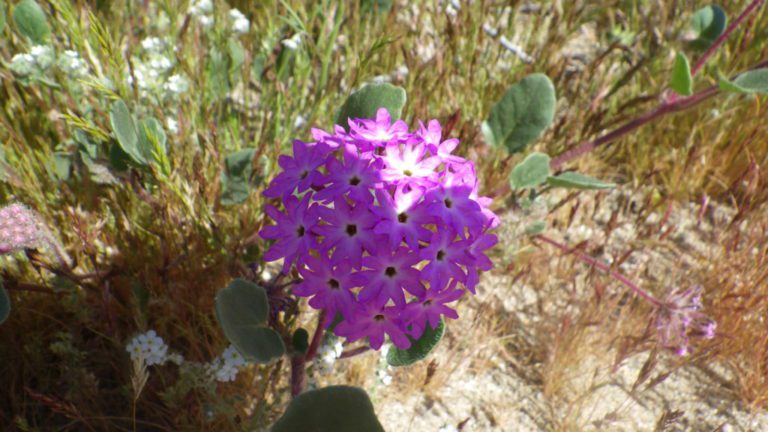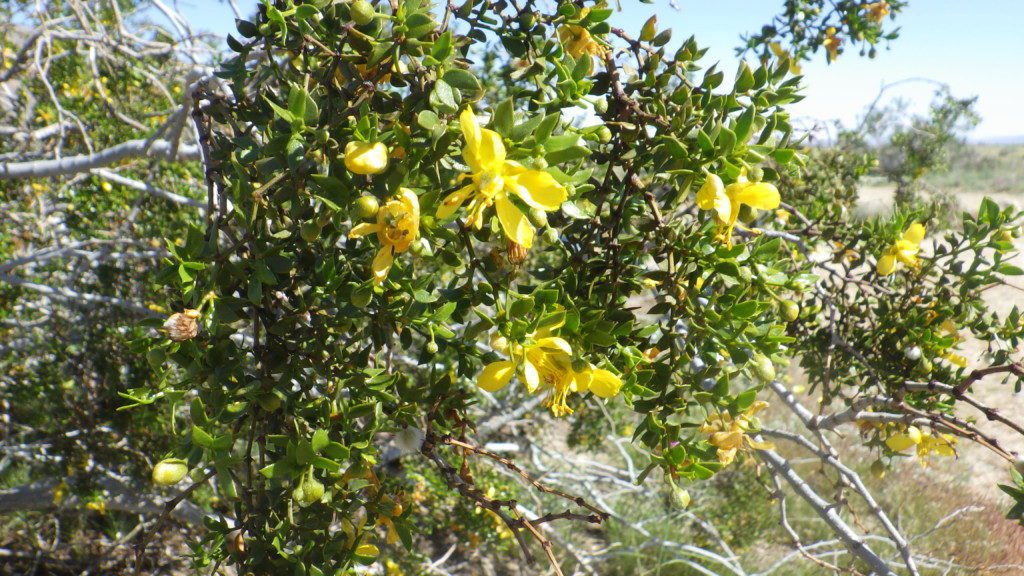 Where to go?
An easy place to park and go is the Visitor's Center, but it does get very crowded. The nice thing we've found on previous visits is that there's really no wrong place to go once you get into Anza Borrego.
Everyone else is turning right? Then turn yourself left and you'll still see flowers. These pictures were all taken in Coyote Canyon (because everyone turned left and we turned right). If you really need some more concrete direction, print out that wildflower map I linked above. If you forget, or don't bring it with you, you can pick one up at one of the information booths in the center of town, or at the Anza Borrego Desert Natural History Association which is also located in the center of the town.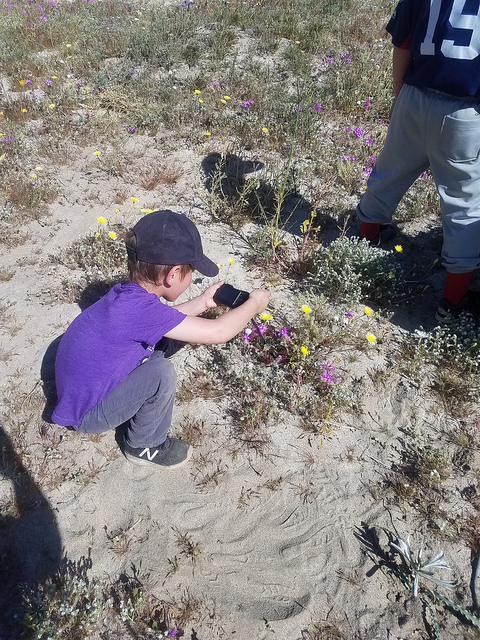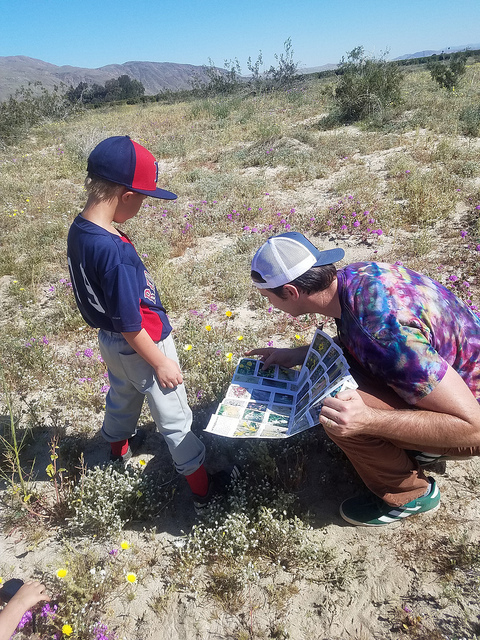 What to bring?
Your camera!
Hat and sunscreen! It is the desert after all.
Water (see above)
Picnic lunch
Binoculars and magnifying glasses for your little explorers
Flower map/flower guide. My little explorers love trying to find all the different blooms while we're out there.
Car entertainment! I'm not going to sugarcoat this. There's one way in and one way out of town and it gets busy. There's a lot of time waiting in car lines/traffic. So bring your favorite car games, activities, podcasts, and patience.
And one last reminder—be conscientious about the flowers. They are lovely to see, but are easily crushed and destroyed. So do your best to stick to trails, or dirt paths, and out of the flowers themselves. Resist the temptation to lie down in a bed of flowers, so that they stick around for others to see also.