Amelie's Angels Bringing the Magic of Books To Rady Children's Oncology Patients
This opportunity to support this amazing cause is in partnership with Renee's Book Corner, our featured sponsor for all of our San Diego Beer and Coffee Moms events.
We all know the power engaging books have in our children's lives. Now imagine going through one of the scariest and hardest times of your life; your child is trapped in a hospital bed undergoing treatment for a possible deadly illness. That is reality for far too many families. Your donation can help support these families through the power of books, and Usborne Books & More matches each donation that goes directly to Rady's Children's Hospital.
Join us in reaching the goal of raising $3,000 to bring brightly-colored and textured readers, calming and loving stories, AND engaging activity books to the children of Rady Children's Hospital Hematology and Oncology department!
Please consider donating $5-25 dollars (any amount, no matter the size, helps) so that they can continue to provide patients directly with fresh and exciting children's books. 100% of proceeds (plus, a 50% company match) will go DIRECTLY towards this goal. For every dollar you donate, Rady's will receive $1.50 in books!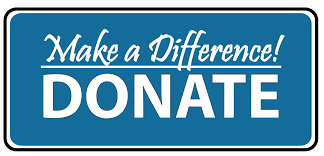 Amelie's Story
In August of 2015, Amelie Fira was diagnosed with a rare and aggressive type of brain cancer. For nearly two years, Amelie underwent heartbreaking radiation and chemotherapy treatments, and a large array of procedures at Rady Children's Hospital. Throughout her treatment, this little warrior spent months on end hospitalized and/or 5-15 hours a week in one hospital clinic or another.

Tragically, this is the story of 6-year old Amelie and MANY other children that battle childhood cancer today. As you can imagine, it is extremely challenging to keep such children entertained and spirits uplifted for their visits of 5-hour to week-long stretches, as they undergo treatment for months on end….
A year ago this month, Amelie Fira joined her heavenly father and family in heaven. She brought such joy, light, and inspiration to everyone she came into contact with.
"I will always be moved by a precious moment I shared with her in the last few months of her life. She had suffered a massive stroke and had limited facial responses at that point. As I flipped through the large beautifully illustrated, and vibrant colored pages of "The Big Book of Colors", she picked up her head for a moment, her eyes brightened and she responded with delight. Usborne Books & More are magic, and they take children to beautiful places when they need them the most." says Renee of Renee's Book Corner.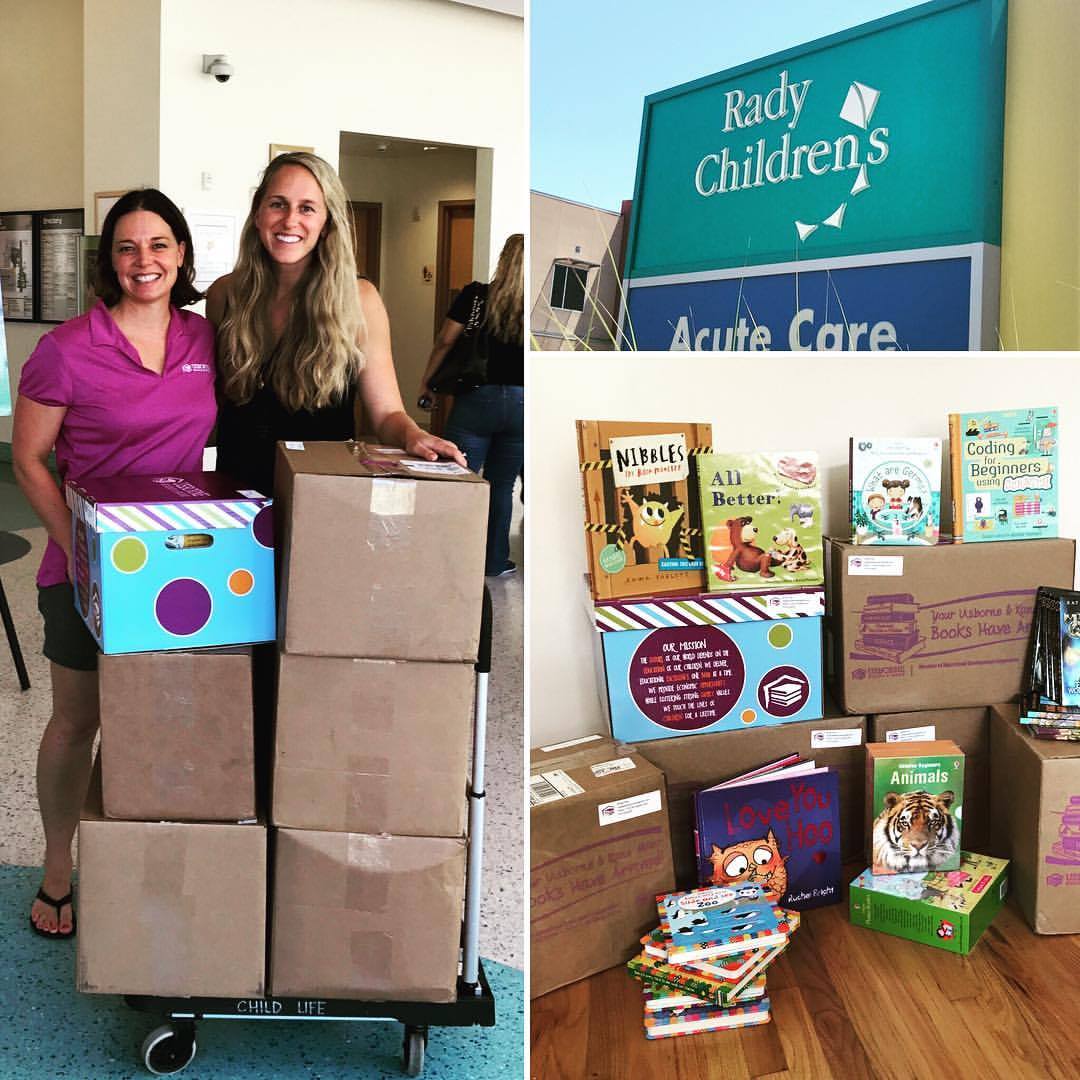 Renee May is an Educational Services Representative with Children's Book publisher Usborne Books & More. One of the biggest reasons that she became a part of Usborne Books & More is that it is a very mission-driven company and she loves that she can help lift the spirits of girls like Amelie and many other children like her by providing engaging children's stories and activity books to inspire their imagination and lift them to brighter days during treatments.

For the past two years, she has run this same donation drive and has been so GRATEFUL of the support it has received. YOU ALL donated a total of $5,500 to this amazing cause and Usborne Books & More conducted a 50% match (!!!) RESULTING in the donation of over $11,000 worth of books to Rady Children's Hospital, its Hematology and Oncology department (HEMONC), and Scripps Proton Radiation Center! It has been AMAZING!!

Books are magic, they truly make a difference in our little warriors' lives. Thank you so very much for your generosity!

SDMB Cares is a new initiative of the San Diego Moms Blog. Our mission is simple: to support and connect families to local non-profits through volunteering, fundraising and raising awareness. We are committed to giving back to our local San Diego community and teaching our children the importance of volunteering and community service. In this section you will find some amazing non-profit resources, services and volunteer opportunities available for families.