We are so glad you landed here!
Because you are a San Diego Moms Blog Reader we have so many things to share with you!
Did you know, that if you visit Savagewood Brewing Co and mention San Diego Moms Blog that you get 15% off your entire order???
Check out this special for $50 from North County Family Chiropractic: You get a chiropractic exam which includes: A comprehensive consultation, functional evaluation, nerve system scan, spinal x-rays, and follow up report of findings. Call today- this is an awesome deal! 858.674.6400
If you order any trucker from Tiny Trucker Co. you can get 10% off your order by using code SDMOMS at checkout!

Be sure to check back often for more freebies and subscribe to our weekly newsletter for the easiest way to stay up-to-date on everything happening at San Diego Moms Blog! We'll email out our weekly blog posts, upcoming events and monthly events guides, San Diego happenings, important info…and so much more!
Did we mention that our subscribers get perks? Things like early access to some event ticket sales and the first to know about special deals. It's the easiest way to stay caught up with SDMB!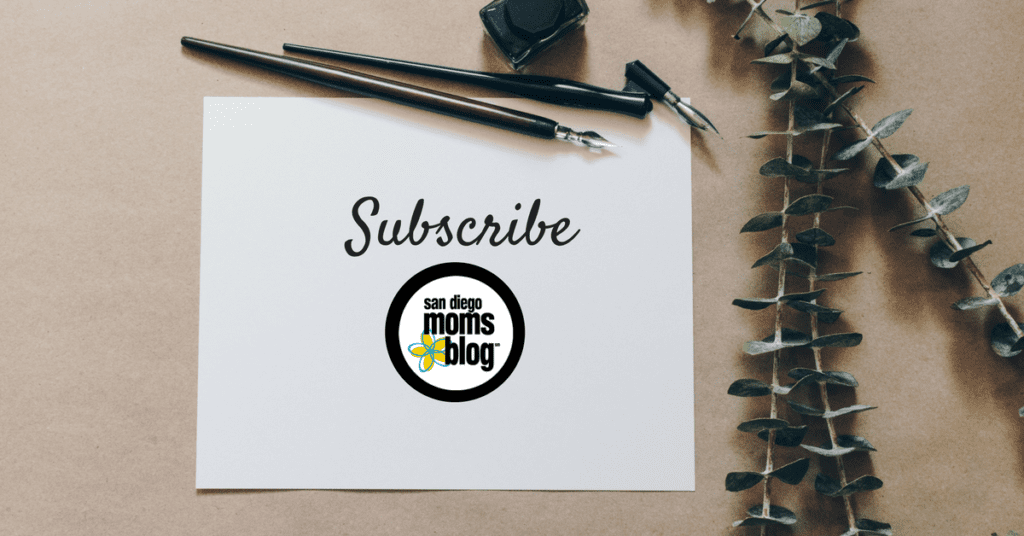 Subscribe today and grab this free downloadable printable!