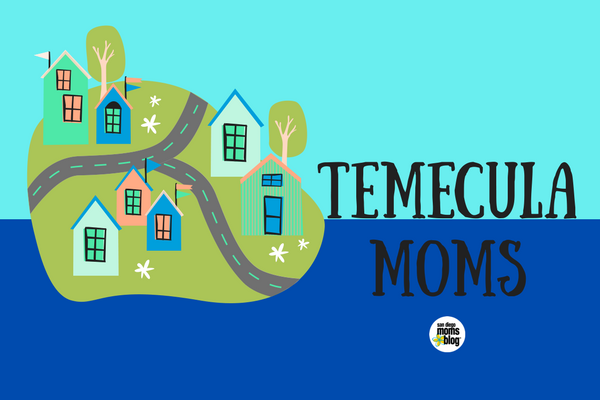 If you have landed here- you are looking for resources for our Temecula Moms!
Yes, we know Temecula isn't technically in San Diego, but we know our Temecula Moms enjoy the short drive to San Diego and are as much a part of our community as our San Diego residents.
Here you will find Temecula specific resources. Check back often as we build this resource for our community!