Rancho San Diego has so much to offer, especially if you like to eat or be outdoors!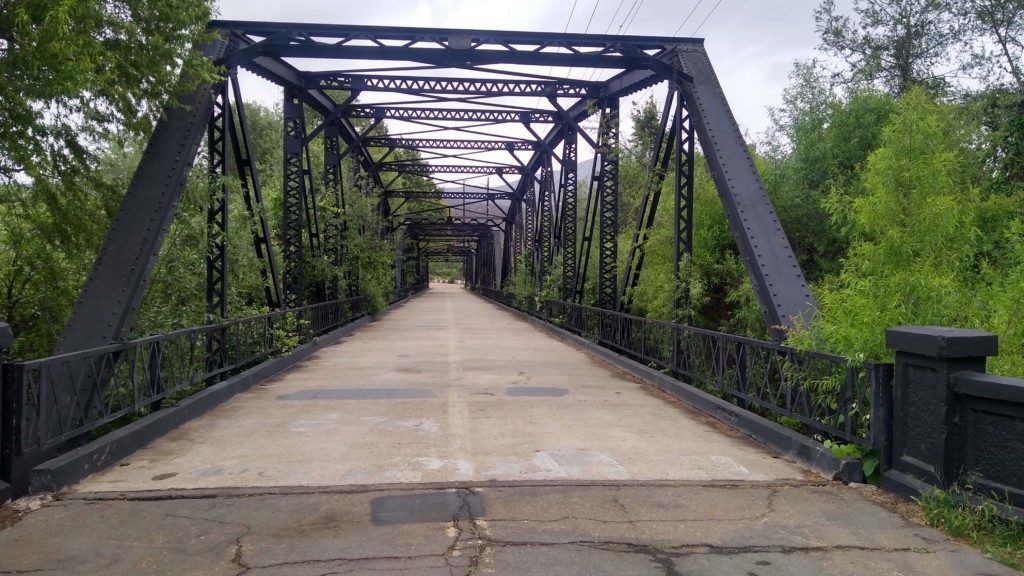 Culture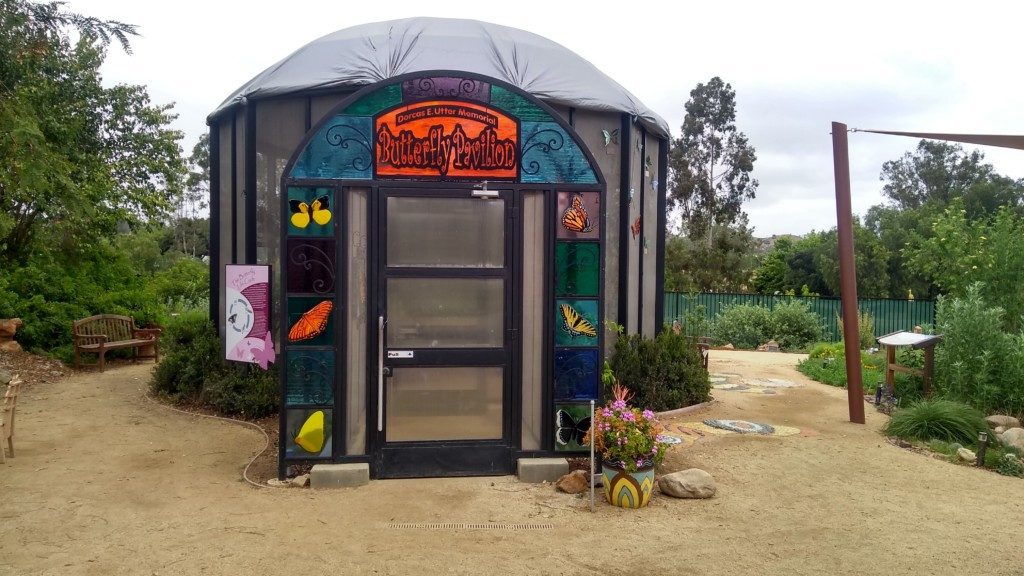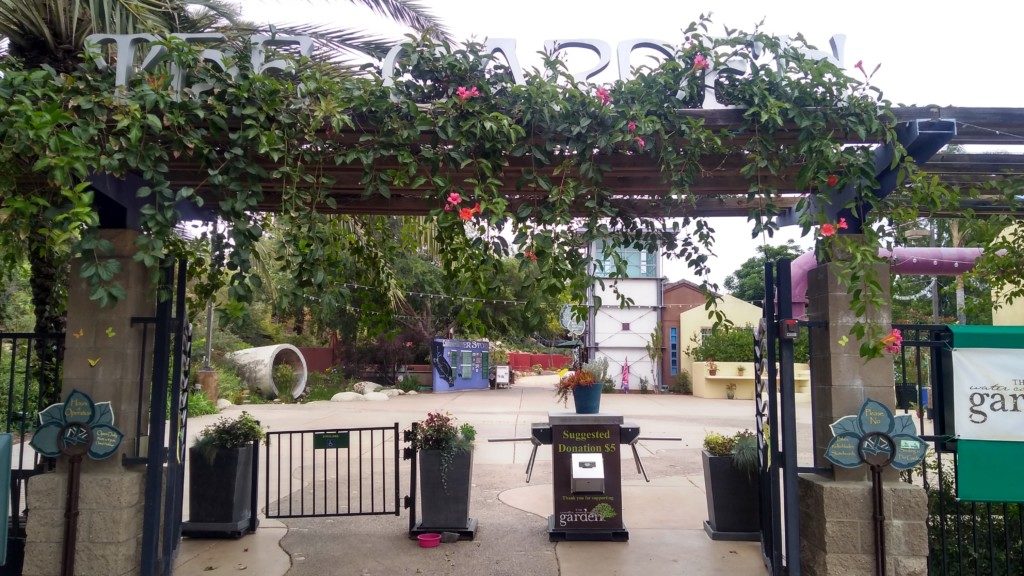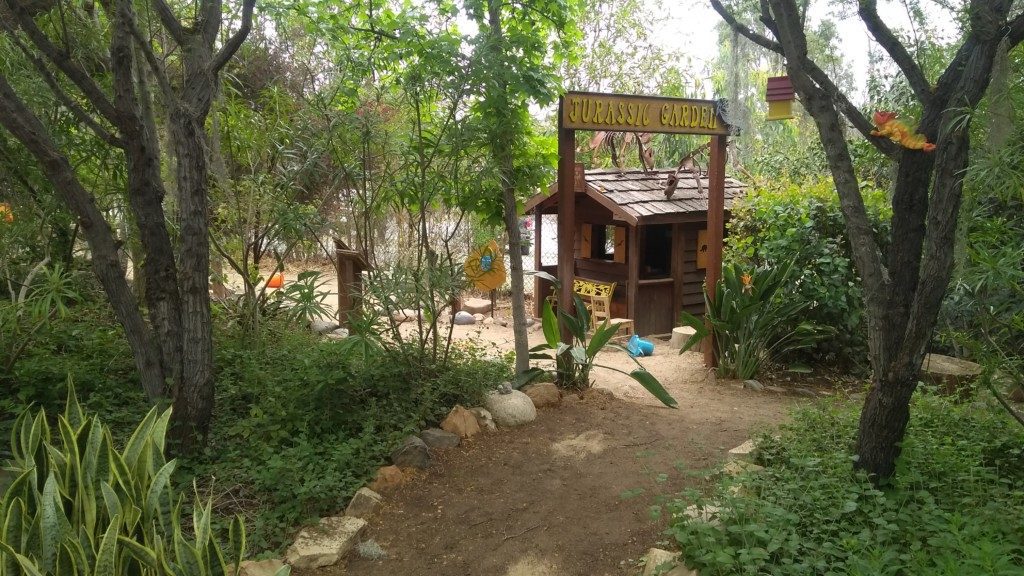 The Water Conservation Garden– This beautiful outdoor space is set on 6 acres and seeks to illustrate how our water consumption affects everything around us. But don't worry, it isn't all serious! There is a butterfly garden, play area for the kiddos, and plenty of art throughout the garden. Take an hour or two and wander through the peaceful gardens, you won't regret it.
Heritage of the Americas Museum– Located right next to the Water Conservation Garden, the Heritage of the Americas Museum has been around for over 25 years. It is a non-profit museum that has an impressive collection of artifacts dating back thousands of years. The museum is child-friendly (kids are free!) and won't take all day, so it's a good outing even for little ones who get bored quickly.
Outdoorsy
Hilton Head Park- This park is the best! It is really big, with slides, ball fields, a splash pad, picnic benches and plenty of open space. This is a great place to let the kiddos run out some energy or have a birthday party.
Damon Lane County Park– This is a 29-acre park that is fairly well shaded, so even in the summer the heat isn't overbearing. There are plenty of marked trails for hiking, biking, walking your dogs, or taking the horses for a trail ride. It's also not well known, so it probably won't be too crowded on the trails.
San Diego National Wildlife Refuge– This is a great place for outdoor fun. There are great biking and hiking trails for all levels of experience. Start at the Old Steele Bridge (aka Sweetwater River Bridge), which was built in 1929 as part of highway 94 and is now a historic site.
Sycuan Resort– Located right on the edge of Rancho San Diego, this beautiful resort offers gambling, restaurants, concerts, and golf. It has a great par 3 course! You could spend a whole weekend here and not experience everything the resort has to offer.
Food
Hooley's Irish Pub– Traditional Irish fare as well as local favorites. Think corned beef tacos for Taco Tuesday…so good! They have a lot of beers on tap, a nice patio area, and a place to play darts. If you go on a weekend you may get to hear some great live music too.
Nicky Rottens– It doesn't matter what you love, Nicky Rottens has something for you. Personally I love the hangover burger with tater tots, and there is always enough for lunch the next day. There is a large bar if you want a drink too, and live music in the evenings. It can get busy for dinner on the weekends, but otherwise you should be able to find a seat at the bar or table fairly easily.
Hilberto's Mexican Food– If you like Mexican food, this is the place to go in Rancho. It's been here for over twenty years and there is a reason for that. Carne asada, breakfast burritos, tacos, seafood…it's all good. And, they are open late, so if that late night need for a burrito hits, you can satisfy that here.
Do you have a favorite activity or place to go in Rancho San Diego that I may have missed? I am always looking for new, fun things to do!