This summer is a great time to get in the car and crank out some miles with the family, hit up some not-so-familiar places, and make some crazy fun memories together.
As a full-time traveling mom, I've done all four of these road trips and I can genuinely tell you, each of them are seriously fun with kids.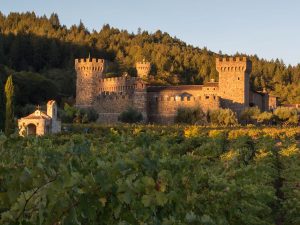 THE NAPA VALLEY
Let's start with the shortest road trip! The fastest route is just over seven hours from San Diego to Napa Valley, so it's an easy peasy road trip with kids. Napa is gorgeous in the summer, with all the grapes in full growth stage just before the harvest season begins in September. Granted, after living in Cape Town's wine region for five years while parenting young kids, I am biased about how wonderful it can be to enjoy wine estates (with or without the wine) while little ones enjoy the gardens, grapevines, and nature.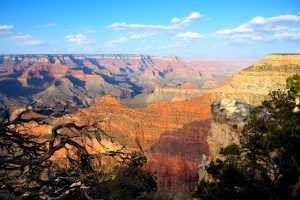 THE GRAND CANYON
If you haven't already done the Grand Canyon with your kids, what are you waiting for? It's hard to imagine the beauty of this place until you just go. It's only eight hours away from San Diego, so why not? This is an easy weekend getaway.
Consider driving on a Friday night (let the kids sleep in the car), and spend the night at the nearby town of Tusayan, which is just six miles or ten minutes drive from the South Rim.
The next morning, start at the South Rim Visitor's Center and get oriented, then plan out your day. Be sure you are stocked up with snacks and food before you get there, so you can have fun hiking around.
Drive from point A to B and walk along the rim at various points. Every one is different and the photo opportunities are incredible. Have lunch at your favorite point, and enjoy soaking up ALL the vibes.
Study the Native American tribes living in the area beforehand with your kids. There is much to learn!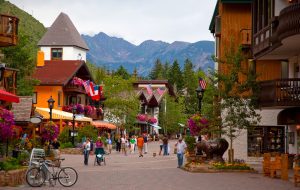 THE ROCKY MOUNTAINS OF COLORADO
Colorado might be known for being a wintery wonderland, but have you been there in the summertime? It's GORGEOUS. A mere 13-hour drive from San Diego, Colorado is totally reasonable to get to by car.
Start early in the morning, make a fun one-hour stop at the 4.5-hour mark in Las Vegas. Park for free in the parking garage of the Bellagio Hotel. See the famous dancing fountains and explore the hotel a bit. Take a walk down the Vegas strip and snap photos of the landmarks.
Take the afternoon to drive four hours to Bryce Canyon National Park in Utah and spend the night nearby. In the morning, enjoy a stunning walk or drive through Bryce Canyon and marvel at Utah's other-worldly rock formations.
From there, drive six hours to Glenwood Springs, Colorado, and stay a day or two there. Be sure to enjoy all the mountain town eats and the natural hot springs. Head over to Vail, Keystone, Breckenridge, and Estes Park over the coming days, taking at least one of the summer gondolas and enjoying many hikes to see the wildflowers blooming. Here are more itinerary ideas to get you excited about your time in Colorado.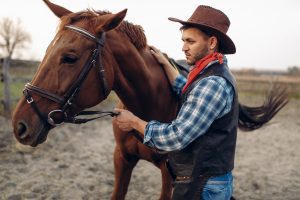 THE HEART OF TEXAS
If horses are more your jam than mountain scenes, or if you've got a hopeful cowboy or cowgirl in your house, then head to the heart of Texas! There is so much to see and do and it's a great state for a road trip. It's 17 hours to get from San Diego to the first stop, so break it up into two driving days, with a fun overnight stop in Arizona or New Mexico.
Wherever you choose to travel with your kids this summer, enjoy the journey, don't rush, and make fun memories together. Happy travels!
Photo by Veronika Bykovich on Unsplash