We have seen 2020 throw us many curves and have had to adapt to change rapidly and like never before. As much as these adjustments have altered our routines and behavior, local small businesses have had to change course on a whim—more than once. The impact of these changes can be detrimental to independent business owners. Small Business Saturday is an opportunity for us to spend dollars in our community and support local development. Let's Shop Local for Small Business Saturday 2020 on November 28!
What Small Business Saturday Is
Small Business Saturday is a concept that was introduced by American Express in 2010, during the last recession. The idea behind it was to encourage people to Shop Small for the holidays and help small businesses gain revenue during the holiday season. Ideally, we support our local independent businesses year-round, but Small Business Saturday 2020 is a great reminder for us to think locally as we ponder holiday gifts for our loved ones. This is critically important this year in particular, as businesses have been greatly impacted by the pandemic.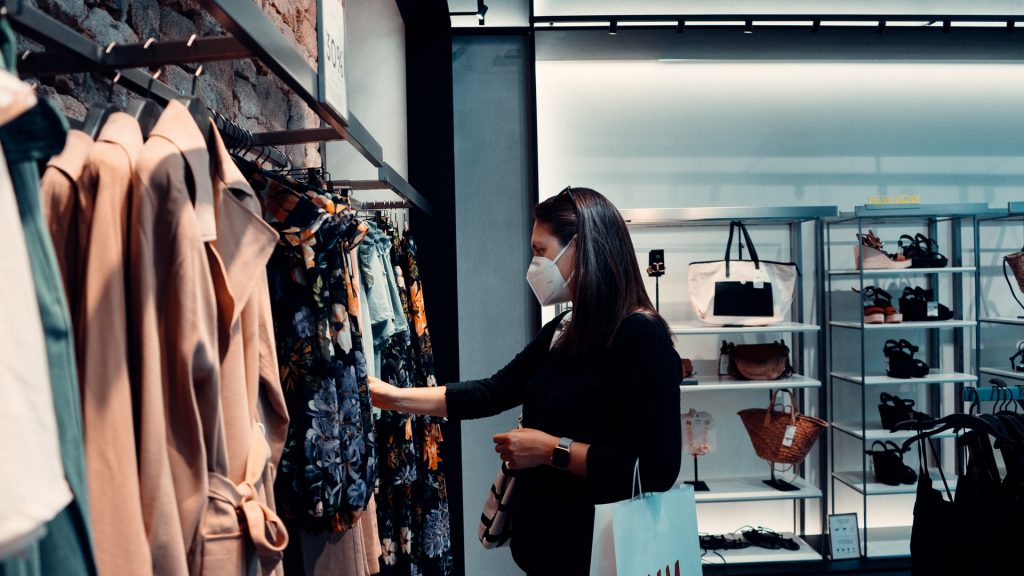 Why it Matters
Did you know that 2019 was the largest year on record for Small Business Saturday from a revenue standpoint? Over $19 billion was reinvested into local businesses nationwide. That's a huge impact! Keeping in mind that many businesses have had to close their doors, likely on more than one occasion, due to health, social, and local government restrictions, our support matters now more than ever! Putting your holiday dollars toward local shops and even local eateries is a fantastic way to help businesses rebuild the financial stability they are needing.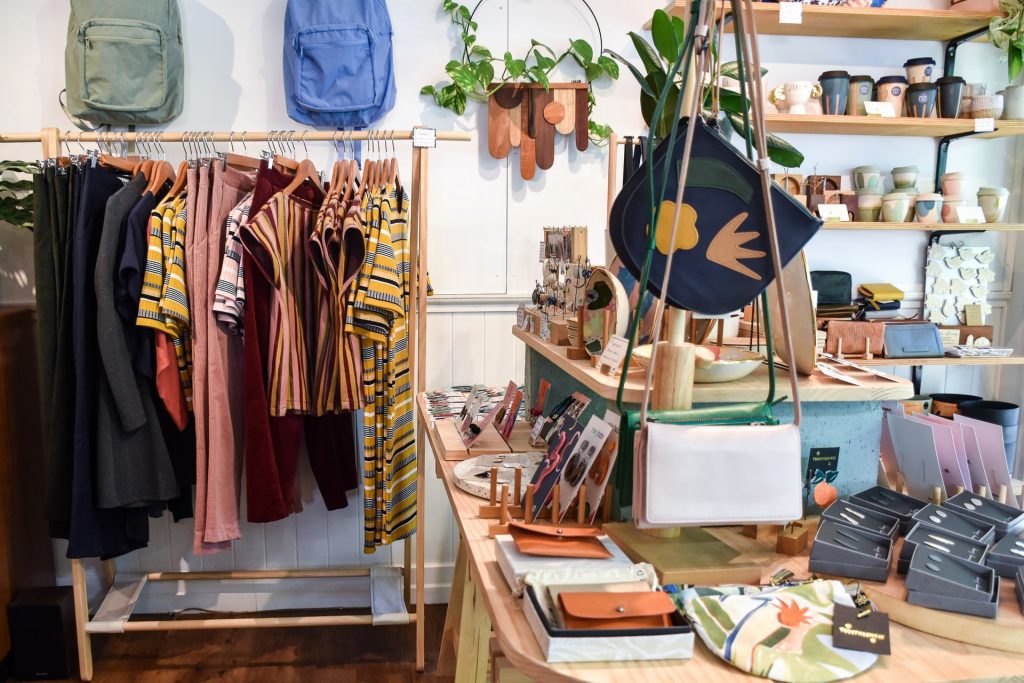 Where to Shop On Small Business Saturday
The greater San Diego area houses many wonderful communities that actively support small businesses and encourage shopping locally for Small Business Saturday 2020. For ease of reference, below are links to some local neighborhoods embracing this upcoming shopping event:
Happy shopping!