Disclaimer: The content in this post does not serve as a substitute for medical advice or diagnosis. Please reach out to your doctor with any questions.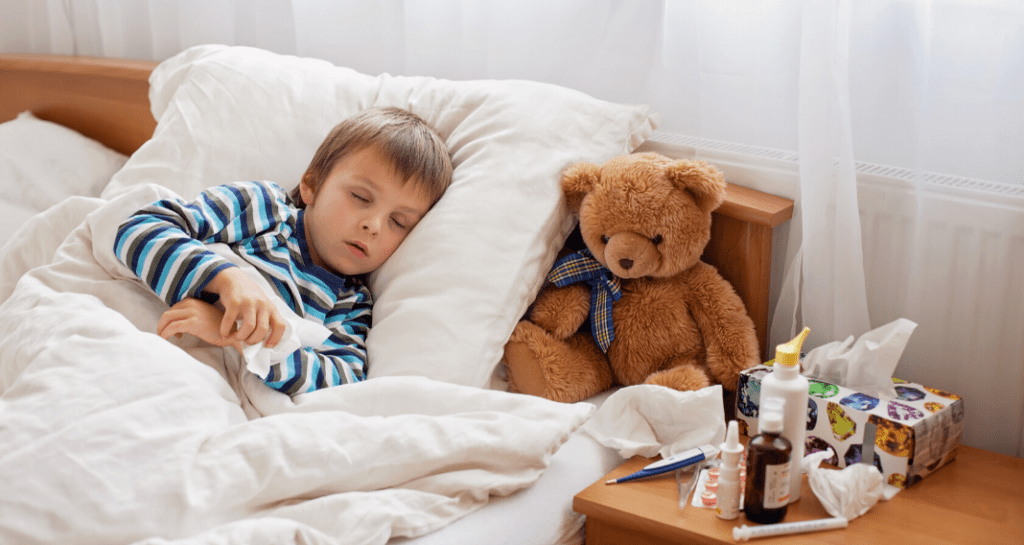 Cold and flu season can be daunting for any parent. There is no one cure-all that will work for everyone all the time. Don't let social media shame you against doing what's best for your family. With so much to research, where do you start?
Here's my favorite elderberry immunity army recipe:
Elderberry Syrup:
1 cup of dried elderberries, 1/2 lemon, 1-2inch of ginger sliced, stick of cinnamon and 4-ish cups of filtered water (love my Berkey water).
Put all ingredients into an Instant Pot on manual, 10 min on the high setting
Quick release and sauté for an additional 10 min or until liquid has reduced by half.
Once cooled, add 1 cup of raw local honey – I prefer the wildflower variety for the additional health benefits
Add 1-5 drops of the following Young Living essential oils. Thieves vitality, lemon vitality, clove vitality, ginger vitality, cinnamon bark vitality, and/or nutmeg vitality. *I only trust Young Living essential oils for internal use*
Elderberry Gummies:
1 cup of elderberry syrup
1/4 cup of gelatin. *I prefer vital protein
1/2 cup hot (not boiling) water
Mix and pipe into silicon molds. If you don't have silicon molds, grease a glass pan with coconut oil and pour a thin layer.
Cool for 2-4 hours in fridge
Put in airtight container and enjoy
Lasts 1-2 weeks
Why elderberries?
Elderberry benefits
Shown to reduce flu symptoms
Anti viral
Anti inflammatory
Reduces nasal congestion
Great source for vitamin A,B, and C
Arthritis support
Relieves gas/upset stomach
Boosts immune system
Local to San Diego? Want to make your own elderberry syrup? Let's make it a party! Head over to www.instagram.com/jessicatalksscents
Want to learn more?
Text welcome to 760-281-3180 or https://yl.pe/c2vc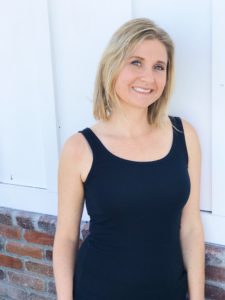 Jessica Vieths is a San Diego native, USD grad, & military momma of two adorable and crazy girls. I love living the green-ish lifestyle focusing on health and helping make the world better for the next generation. I'm inspired by Young Living's 5×5 movement, particularly their commitment to zero waste by 2024. Their vision motivates me to empower others to join this amazing movement.
www.letstalkscents.com
www.instagram.com/jessicatalksscents
www.facebook.com/jessicatalksscents