In honor of Mother's Day, join us

Saturday May 12th at 9:30am

for a Champagne Brunch hosted by San Diego mom and Every Mother Counts supporter, Annie Murray, and partnered with the Postpartum Health Alliance of San Diego.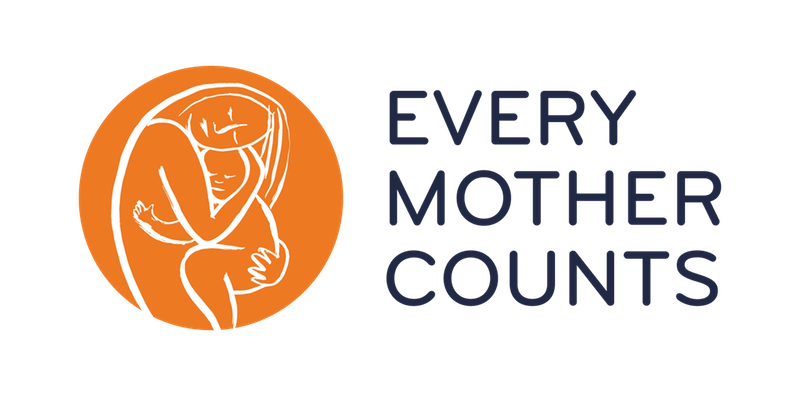 Every Mother Counts is an organization dedicated to making pregnancy and child birth safe for women everywhere, founded in 2010 by Christy Turlington-Burns.
Please join me as I host a maternal health event to benefit Every Mother Counts, which includes a select screening of the EMC-produced series "Giving Birth in America," followed by a panel discussion led by community maternal health experts. Learn about the state of maternal health in our community and more broadly, the United States; and ways you can effect change.

Participants will have an opportunity to engage and ask questions of community-based maternal medical and mental health providers, and meet others who value the health and well-being of mothers and babies.
---
A light champagne brunch will be served at this event for all guests.
With your suggested donation of $20 (see link to purchase tickets), you will be entered in a raffle to win gifts from TOMS, J. Crew, Billie Blooms, Usborne Books, Rendered Nest, the Baby Garten, and others. Additional raffle tickets can be purchased on site.
Please invite others – all are welcome! Limited seating available, so please get your tickets early!
All proceeds will go directly to Every Mother Counts.
The US has the only consistently rising maternal mortality rate of all industrialized countries in the world, and serious pregnancy and childbirth complications affect another nearly 50,000 women per year. Officials estimate that over 50% of these are preventable. Meanwhile, postpartum mood disorders such as anxiety and depression, are the most prevalent complications, with at least 1 in 5 women affected.