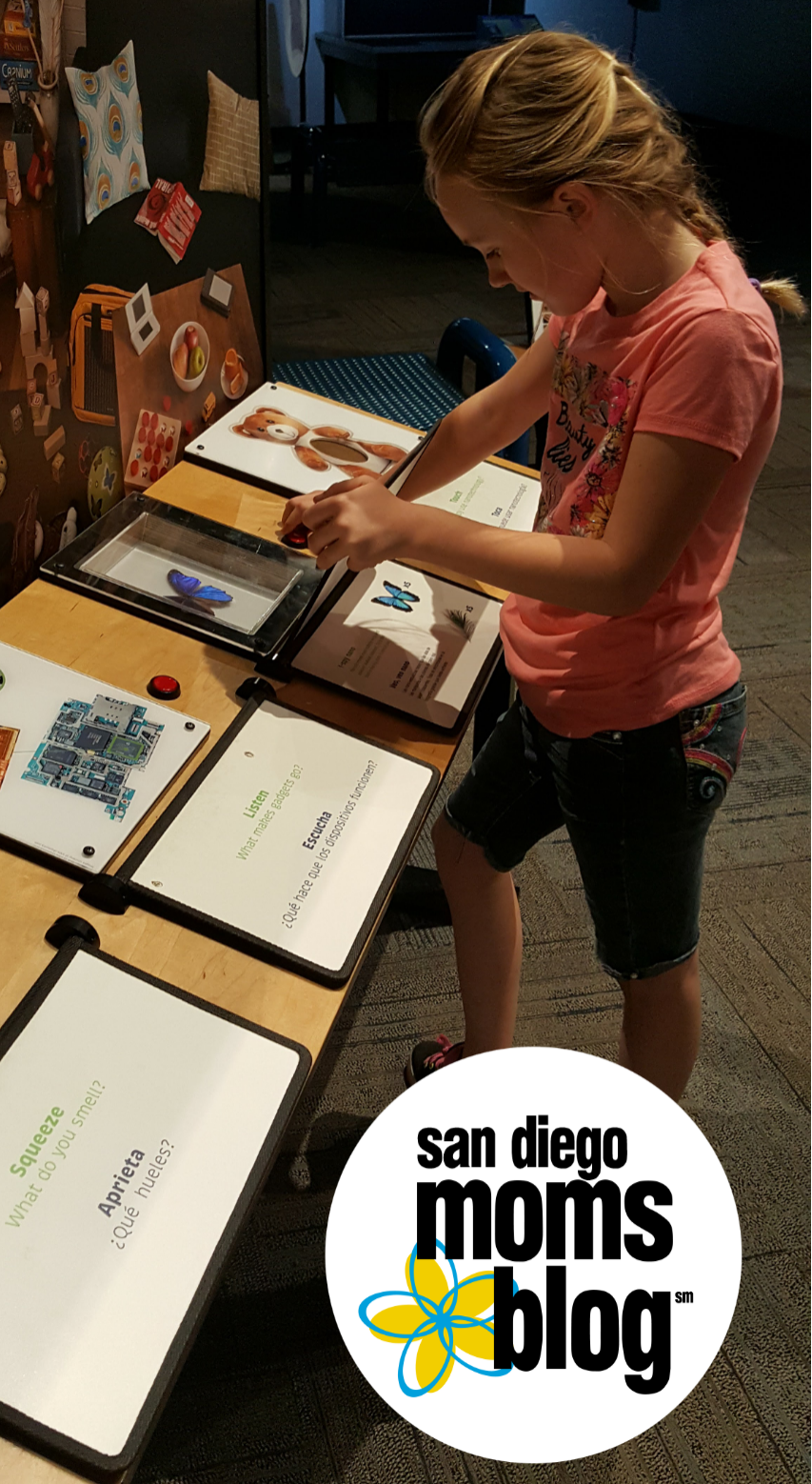 In America's Finest City, we have access to some of the most amazing opportunities to explore science in fun and exciting ways! Whether you are interested in plant life, animals, chemistry or the ocean, our city is home to many hands on exhibits and parks where you can encourage your little scientist and foster a love of learning. San Diego #STANDSFORSCIENCE. Here are some of our favorite places to go explore.
FLEET SCIENCE CENTER– San Diego's Science Museum at Balboa Park hosts more than 100 hands on science exhibits, for all ages including KID CITY (children 5 and under). The IMAX theater features movies exploring space, nature, etc. The entire family can play and explore Science together. On the 1st Tuesday of the month, San Diego residents can enjoy free admission with local or military ID!
LIVING COAST DISCOVERY CENTER– Located in Chula Vista, Living Coast is a nature discovery center dedicated to educating people on conservation while teaching everyone to love and respect animals in their habitats. The center is open 7 days a week and host events and field trips. They offer VIP encounters with the animals, as well as feedings, etc.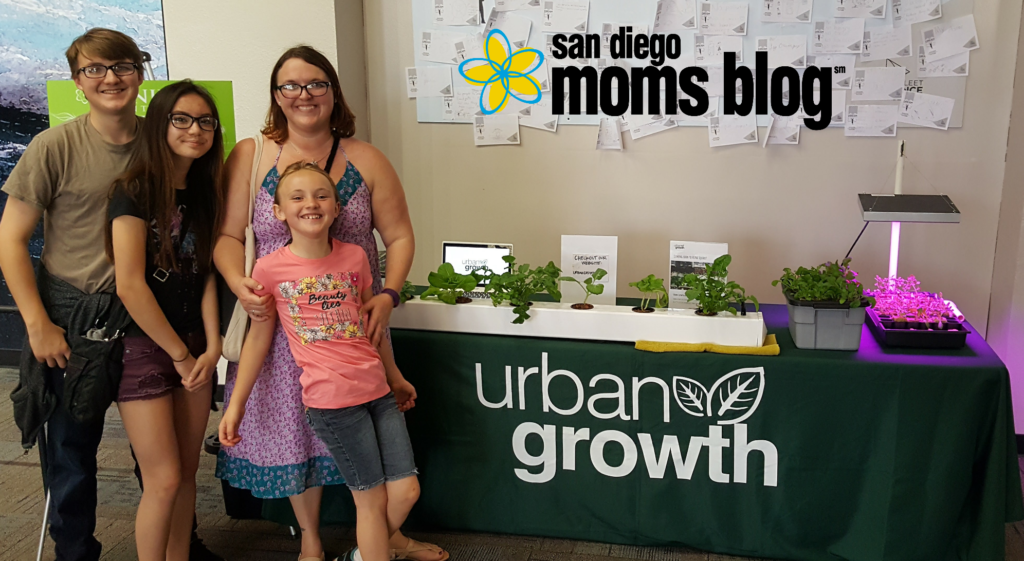 URBAN GROWTH SD– This is a new non profit, located in San Diego. Their mission is to educate people on gardening using hydroponic systems. You can grow your own food using water only and simple set ups that are eco friendly. They only use small amounts of power, like that of an aquarium pump. They are getting contracts to enter in schools but also host smaller events around town. They are currently fundraising to create a hydroponic garden in collaboration with Alpha Project to provide healthy produce to the onsite homeless shelters.
OLIVEWOOD GARDENS AND LEARNING CENTER– A garden and nutrition education center located in National City. They host field trips, classes, private tours, events and open houses. They even teach nutritional cooking classes.
BIRCH AQUARIUM– Part of the Scripps Institution of Oceanography, nestled cliffside overlooking the ocean in La Jolla. Birch Aquarium offers more than 60 exhibits to explore marine life specifically the west coast regions. You also learn about recent research.
SAN DIEGO ZOO– World famous 100 acre Zoo that houses more than 3,500 rare and endangered animals animals and over 700,00 plants! Come explore!
SAN DIEGO SAFARI PARK– This local North County gem, is an "expansive wildlife sanctuary" that sits on 1,800 acres and hosts 3,000 animals. Have you been to the butterfly house in the spring? Come live a day in the life.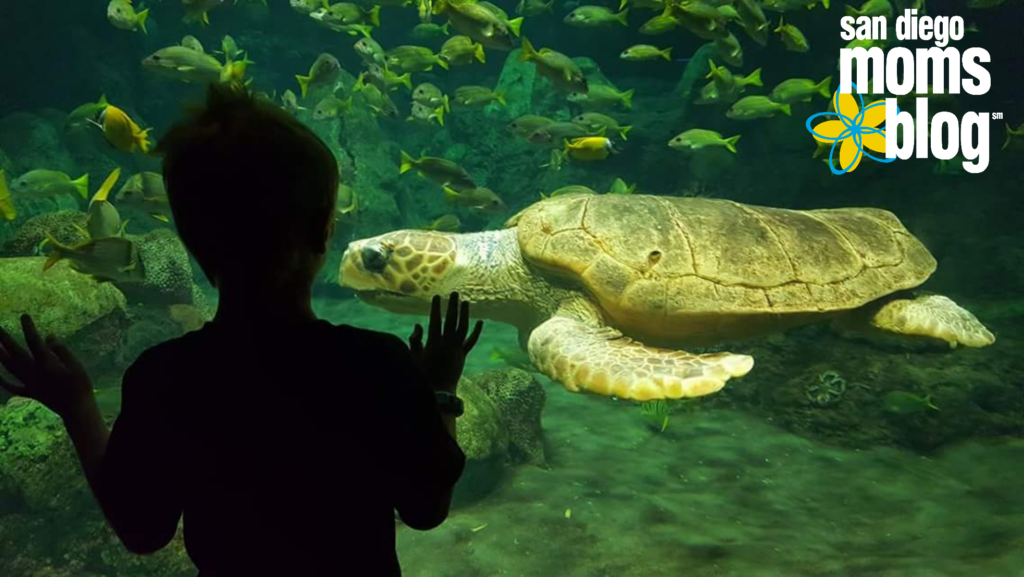 SEA WORLD– Learn about the ocean and marine life at Sea World San Diego. Explore the variety of animal exhibits and shows to learn about all types of sea life.
SAN DIEGO LIBRARIES– Throughout the county, STEAM (Science, Technology, Engineering and Mathematics) events are offered for kids of all ages to explore science through fun and innovative ways. Many activities are free but require reservations. Check out the website for more information and the calendar of events!
Science & Engineering Festivals: In March is the annual "San Diego Festival of Science & Engineering". Over 60 STEM events and programs the first week of March each year. Additionally, the Biocom Institute's STEM In Your Backyard brings pocket-sized versions of the popular festival to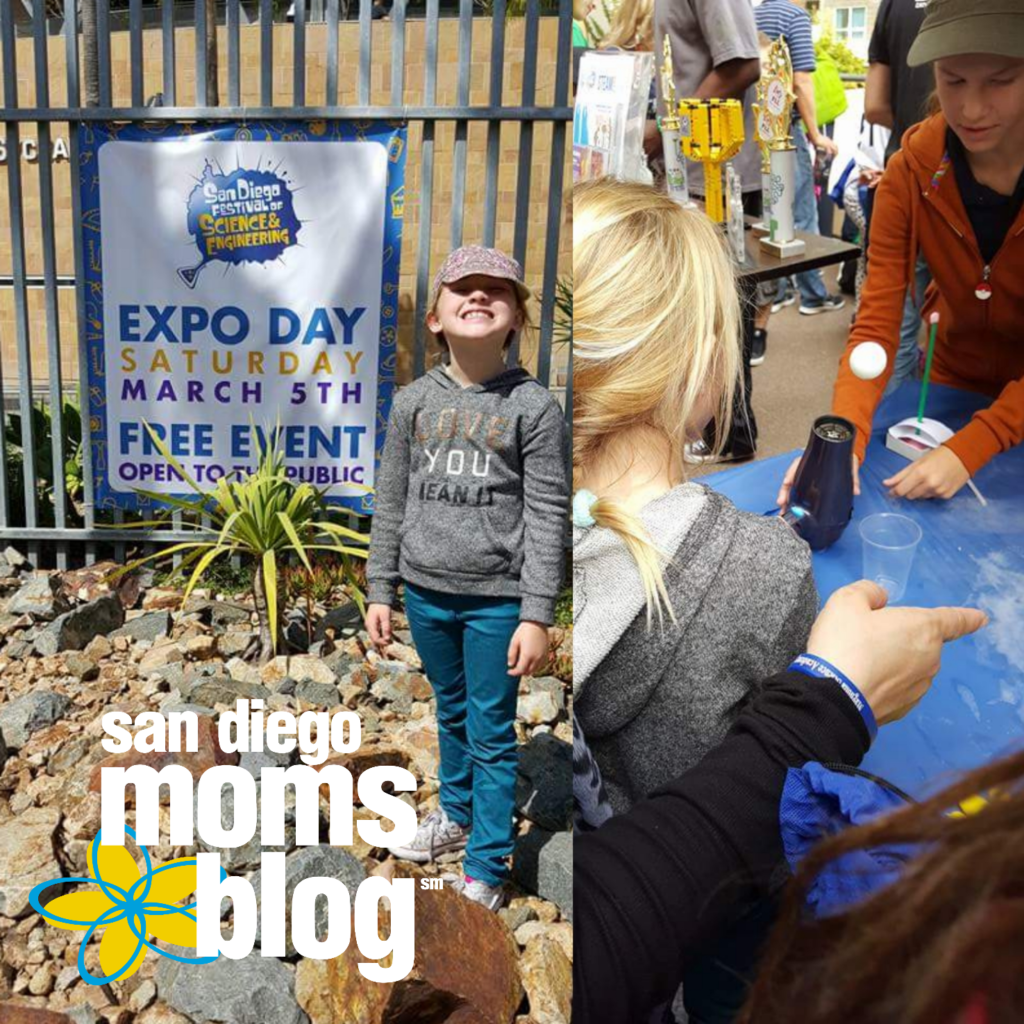 neighborhoods all over the county throughout the year. Students and families get to interact and engage in activities. For a complete list of over 600 STEM events and programs for your future innovator visit: www.lovestemsd.org.
Take advantage of our beautiful city this summer (and ALL YEAR ROUND) and get involved with nature, animals and an AMAZING Ecosystem! GO SCIENCE!!

What is your favorite San Diego science activity? Did we forget any?