So. Here we are- exactly one year after we launched the San Diego Moms Blog on May 4th, 2016.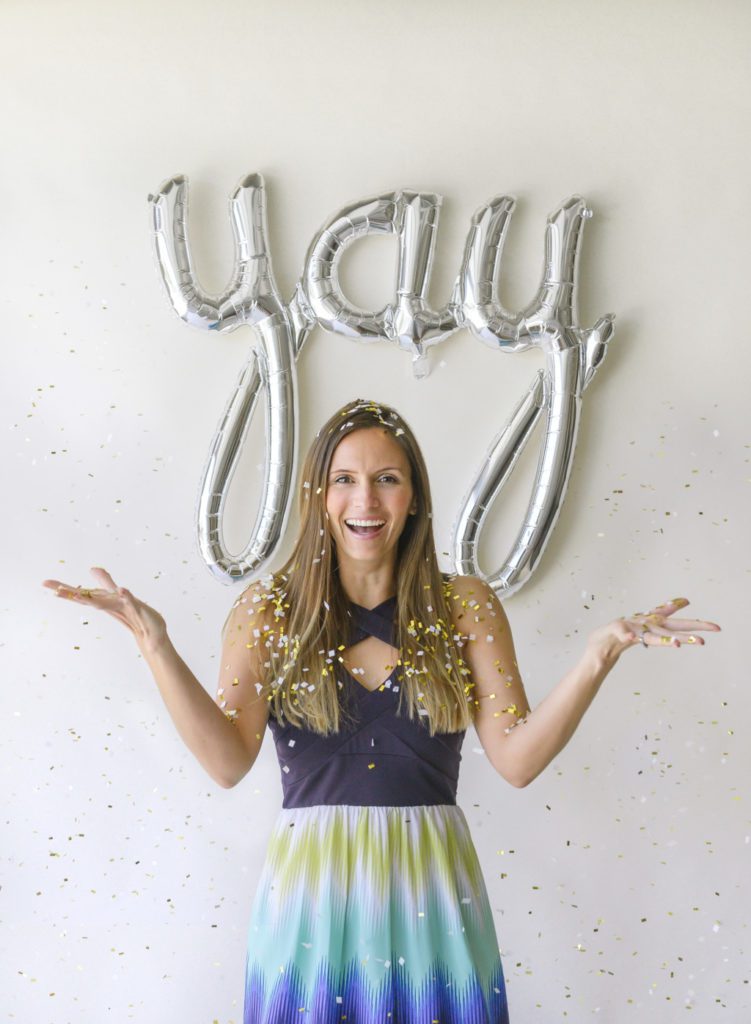 Happy Birthday to SDMB!
If you have been with us since the beginning, thank you thank you thank you from the bottom of my heart. Building this community couldn't have been done without you. For those of you who are just joining us, THANK YOU as well. Inviting your friends to join us online and offline at our events is what helps us reach the moms in our city that need what we have.
Our goal since the beginning has always been to provide you with pertinent resources that will help our San Diego moms get through this thing called #motherhood and keep you on top of everything that is happening in San Diego.
It has been such a pleasure to see those goals through and to meet our community in real life! We have connected moms throughout this last year and we couldn't be happier about growing our tribe. It has honestly been way more fun then I ever imagined!
Finding a mom tribe in San Diego is no easy feat. San Diego is huge! And there is so much to do and be part of that sometimes it's hard to keep up. We want our moms in San Diego to know that YOU are welcome in our tribe and we will do our absolute best to help you find what you need here in San Diego. Here are the pictures of the SDMB team over the past year: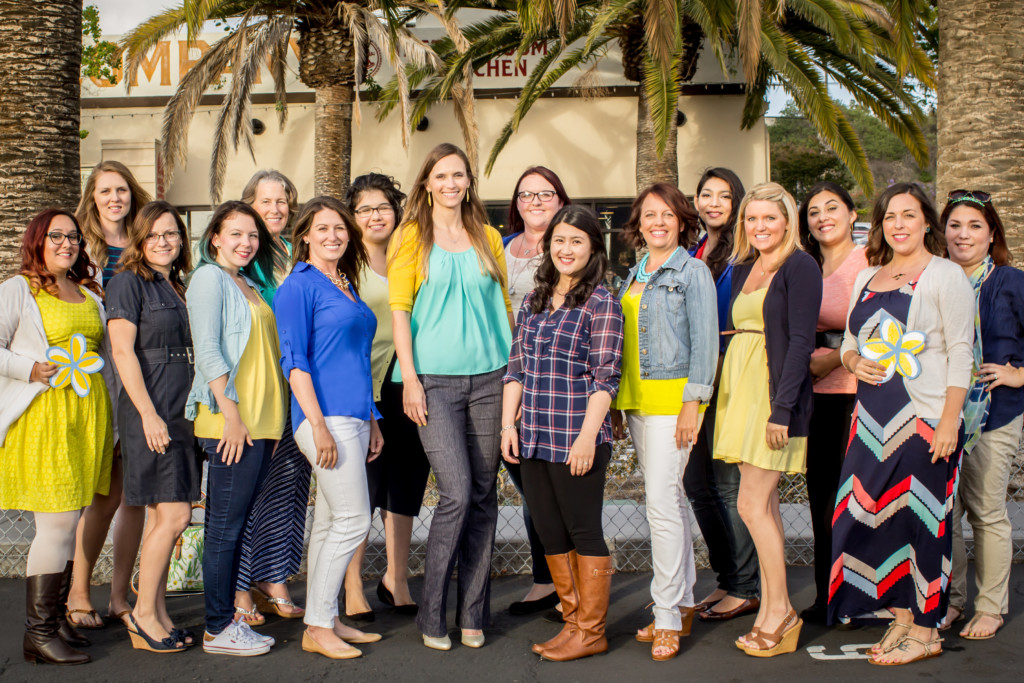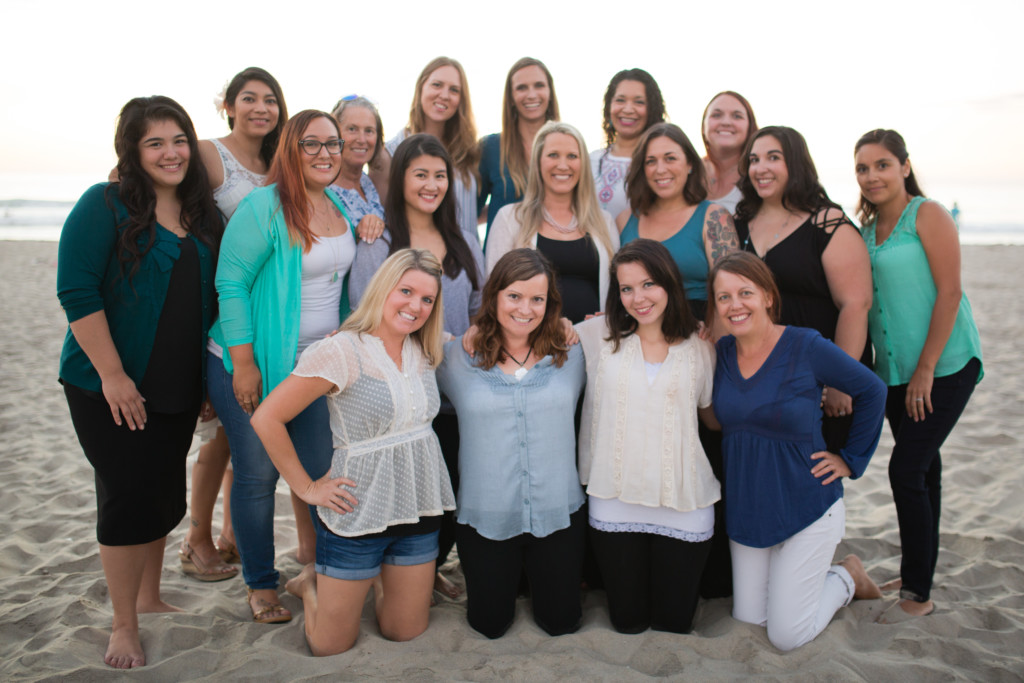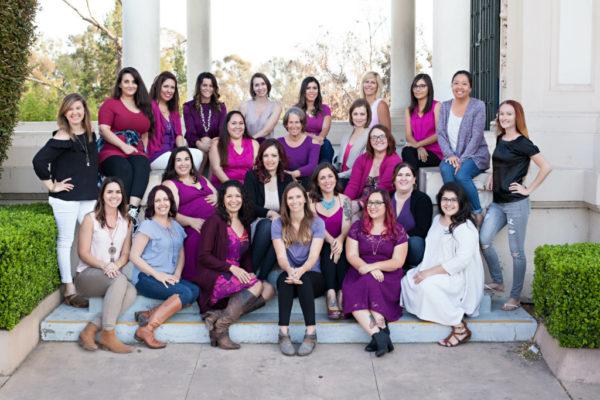 I am so grateful to have an amazing team of writers that write fresh content just for you! I want to thank them all for their hard work this past year and connecting with so many moms. Did you know that we are written BY moms and FOR moms in San Diego? We also have a super fun and helpful events team that helps us make sure our events rock. Thank you ladies! You all keep the energy levels high and everything organized at each event. Our photographer team is incredible, and we can't wait to continue to work with them in the future. Thank you ladies for helping us capture some amazing images. Lastly, I have to thank the executive team, aka. the backbone of San Diego Moms Blog. There is so much that happens behind the scenes to make everything come together!
I am humbled and blessed to have this mom tribe in San Diego! We can't wait to celebrate our birthday and continue serving our San Diego moms.
xoxo- Jenna