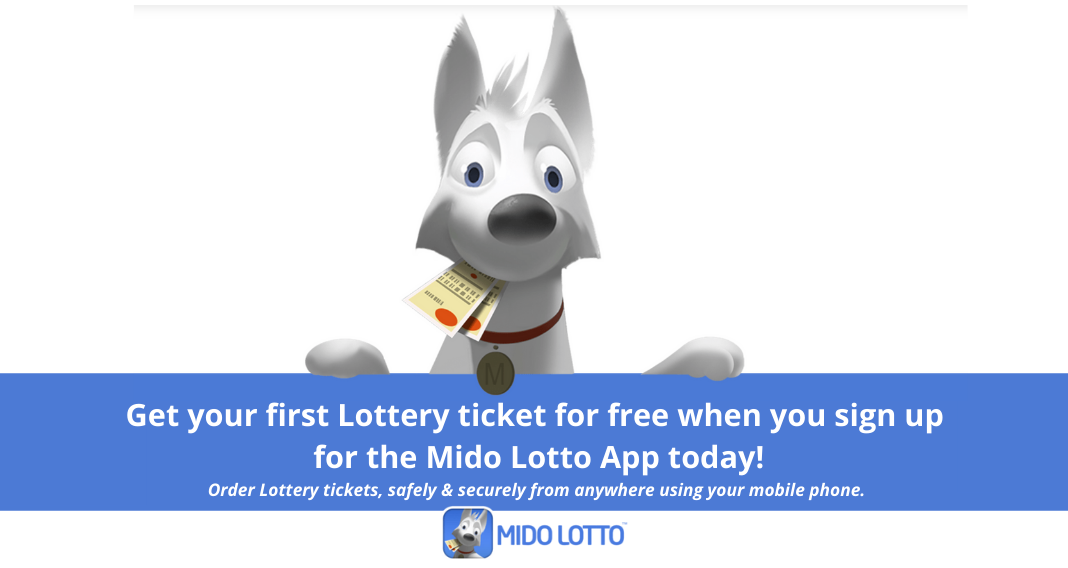 Moms can certainly agree that curbside pickup and delivery services, for practically anything, were definitely positive outcomes from the pandemic. Since children take approximately 7 years to get in/out of the car, moms can agree that anything that results in skipping errands with the kids is a big plus!
Ready for the good news? Now you can Play the Lottery without having to load the kids in the car with the Mido Lotto App. (insert applause from moms everywhere!)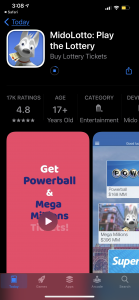 Mido Lotto is a convenient, safe, and secure way to play the Lottery from your phone – no trips to the store or cash to handle. And, there's no risk of losing your ticket or having to make a second trip to the store to claim your winnings. Similar to a DoorDash or Instacart, Mido Lotto is a digital courier service that works with official state-licensed Lottery retailers to bring official draw games to your mobile phone.
You can play Powerball, Mega Millions, Super Lotto Plus, and Fantasy 5 in the app.
The Group feature is my favorite part of the app. At some point I think we all have all given $5 to one person to go in on a huge Powerball ticket. And to be honest, I have always wondered if we had the winning ticket, would I have received my portion of the winnings?!? Now with the Mido Lotto App – you can play with friends and it distributes your winnings automatically​.​
Here's How it Works
Download the app
Create a profile (Name, Phone, Email)
Scan (or enter) your ID
Load your Mido wallet (PayPal, Online Banking, E-Check)
Pick your ticket and desired numbers. Mido Lotto buys your ticket for you from a licensed Lottery retailer and you collect 100% of your winnings!
They keep your official Lottery tickets safe and the app notifies you to check your numbers when it is time. No more missed draws. No more forgetting to claim. No more lost tickets!
It's so simple, safe, and efficient to use. Download the App today, you won't regret it.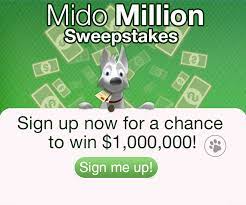 Plus,
Mido Lotto
is hosting
Mido Million
to thank its home state of California for its support over the past year! To enter, Californians simply need to download the Mido Lotto app and create an account to be automatically entered to win (no purchase necessary). Existing Mido Lotto users can refer a friend to be automatically entered to win (once the friend completes registration).
The giveaway will run from July 17 through September 3. One lucky winner will be announced on September 9.
If you won a million dollars what would be your first purchase?