Disclaimer: This post is sponsored by Renee's Book Corner, but as always,
all thoughts expressed are 100% my own.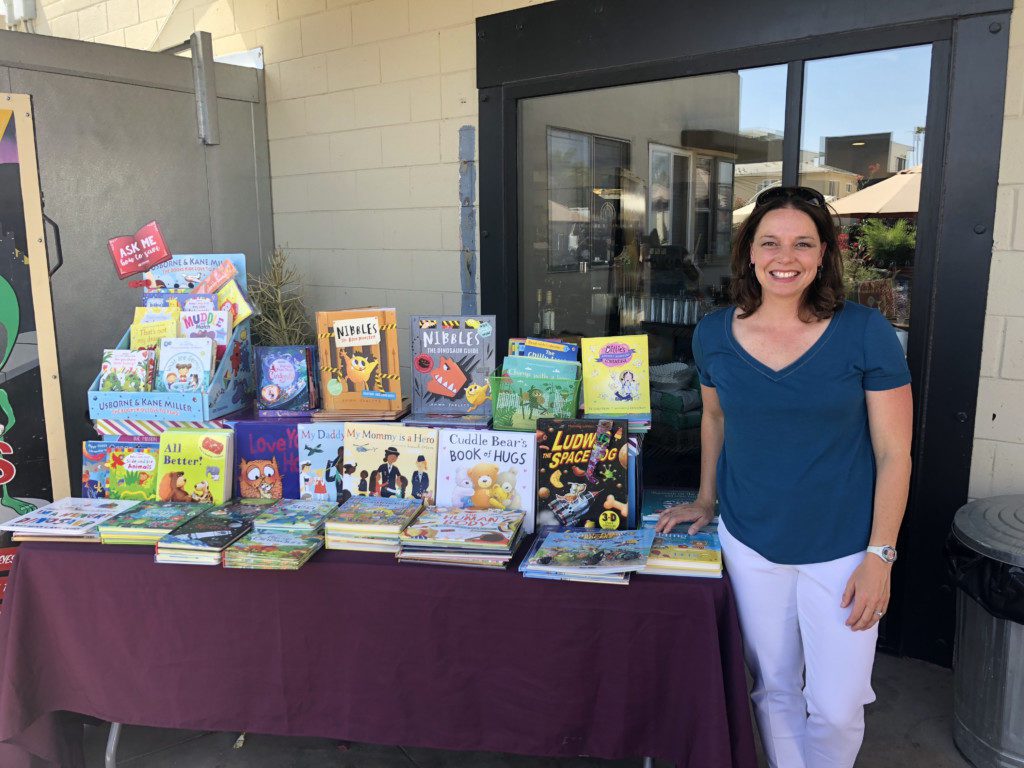 This past Tuesday, we kicked off an annual partnership with Renee's Book Corner and the San Diego Moms Blog sponsoring our San Diego Beer & Coffee Moms events. This partnership will offer a toddler story time to all the kiddos in attendance (at select beer/coffee events) and an Usborne Books table available with special perks all year long for SDMB Moms. We are so excited for this partnership! I was first introduced to Usborne Books & More when I was pregnant with my daughter Kaia. I was invited by a dear friend to an online party where I purchased my first three books, and well, the rest is history (We now have over 20 of their books.)
If your kids haven't experienced Usborne Books & More, they will be in for a special treat. Not only do they have amazing high-quality books, they also offer a very unique way for moms to kick up their side hustle into full gear. A lot of books have been handed down to us, purchased or gifted and without question, Usborne Books & More are her favorite.
Her three personal favorites are below: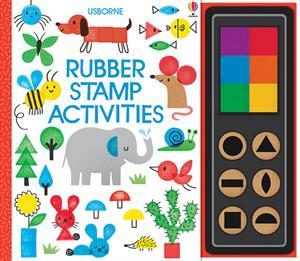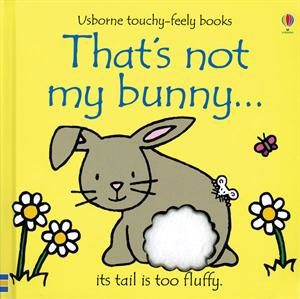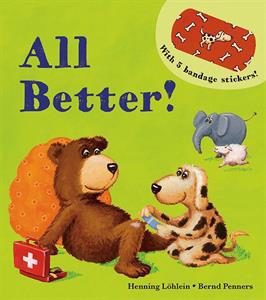 We are thrilled to introduce you to Renee May; San Diego transplant, OB-cian surfer and yogi, Navy helicopter Commander, preschooler momma and owner of Renee's Book Corner/Usborne Books & More Team Leader extraordinaire!!
Renee is married to a Texas native, Jimmy and has a 4-year-old son Ryker Jon who is extremely imaginative, loves dirt, bugs, and rocks (a very standard 4-year-old boy). Although extremely active and outdoorsy, there is nothing he seems more interested in than reading. He has more books than toys, and Renee will often find him quietly reading to his stuffed animals. Which as a mother, has to make your heart scream with joy. His passion for reading has definitely been one of the most positive impacts this new career venture has had on their family. Renee hopes that with her new role she can instill the same passion for reading in kids all across the country.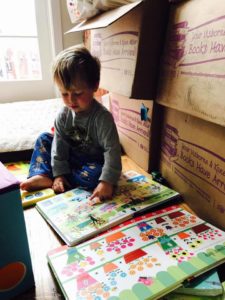 Renee and her family live in the Point Loma area and have been involved with the San Diego Moms Blog since April. After seeing the smiles on the kid's faces at our San Diego Coffee Moms meetup at Sandbox in partnership with Meka Coffee, the partnership became a "no-brainer". Renee is an 18-year Naval Officer and helicopter pilot who has always sought to serve her country, travel the world, and is passionate about changing lives through servant leadership. As you can imagine, she had a hectic schedule and she longed for more flexibility that would let her take her son to the Zoo in the middle of the week, show up for the Teddy Bear picnic at 12:00 on a Wednesday, take care of herself physically and mentally, have the energy to devote to her faith and husband; all while still contributing financially to their family. (Let's be real, San Diego is expensive!)
Becoming a full-time Educational Services Representative and Team Leader with Usborne Books & More has allowed her that flexibility and opportunity to provide for her family. Renee takes pride in developing a personal connection with the families and schools she serves. As an award-winning Team Leader, she is passionate about empowering women all over the country to build successful home businesses that meet their personal and family goals and lives by the motto of #lovewhatyoudo.
Switching gears from a full-time career that she loved in the Navy to take on this incredible journey was not an easy decision. Money wasn't and isn't the driving factor in her success as a Team Leader, what drives her is the passion and knowledge behind knowing how critical it is to enhance literacy and educate the youth throughout our country, along with empowering women to better themselves and meet their OWN goals. When you have a passion for what you do, monetary success always follows.
If you are interested in learning more about becoming a team leader or more about Renee and Usborne Books & More, feel free to contact her directly at [email protected], join her closed Facebook Group or follow her on instagram @reneesbookcorner for more information.
We look forward to seeing you at our next Beer & Coffee Moms meet up for a Sip & Ride at Pedego Electric Bikes downtown on Tuesday, July 24th (details coming soon). Renee's Book Corner will be on hand to share her love and passion for books with you and your kids!