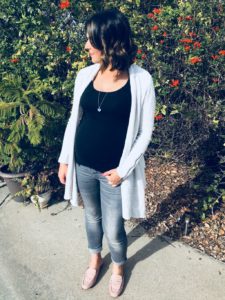 It is very important for us moms to feel good about ourselves when we are focusing on, and taking care of, little people.
It is really easy to forget about ourselves at this stage of life.
Even if you don't have the time or you think you don't need anything fancy to wear in your daily routines, it makes a big difference in your mood when you feel good in your skin and clothes!
I find myself looking for comfortable pieces of clothes that let me chase my toddler or fit my bump. I like cute clothes or pajamas to wear around the house too, it helps me feel good about myself.
These pieces of clothing are staples of any wardrobe and easy to put together! Nothing better than a basic tee and a pair of comfortable jeans.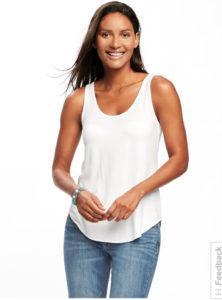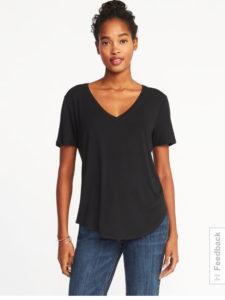 Click on the image to shop them!
Here are my favorite jeans. I love American Eagle jeans, they fit amazingly well and are reasonably priced!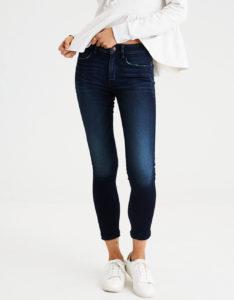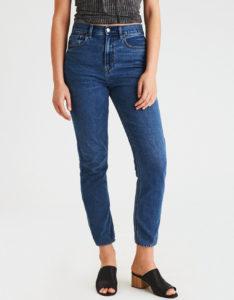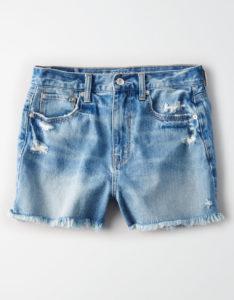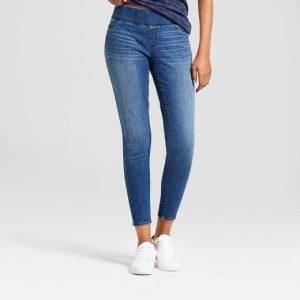 Click on the images to shop these!
How hard is it to find a comfortable bra? I love these two below: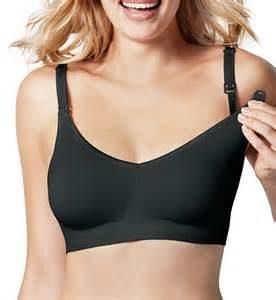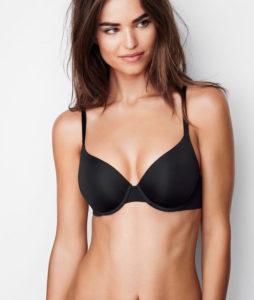 Click on the images to shop them!
You cannot go wrong with these basics.
Let's revamp your wardrobe mamas!