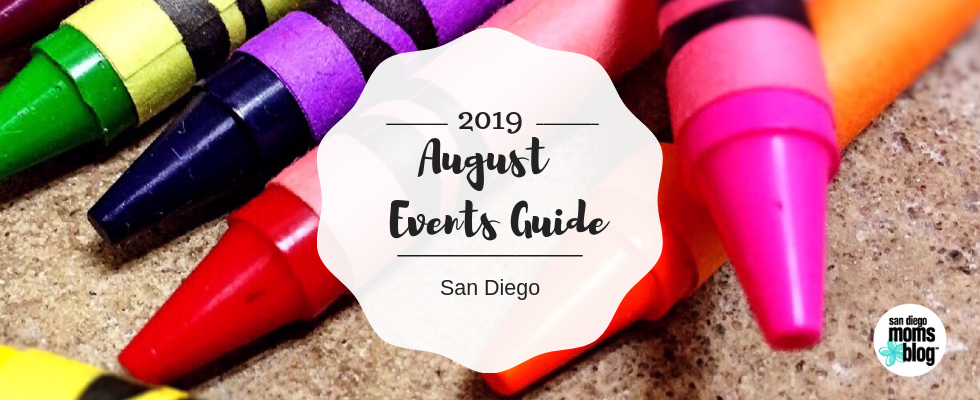 Hello August! Summer is coming to an end, and school will be back in session. However, that does not mean the fun has to end. Here are the events we gathered for the month of August. As always, if we missed any, please submit your event by filling in the info at the bottom of the post!
We also have exciting news: If you are a business owner and host events, we are now offering four monthly featured events. These events will remain on the top of the events guide page, plus many other perks. If you would like more info please email [email protected] or fill out the form below.
San Diego Moms Blog Events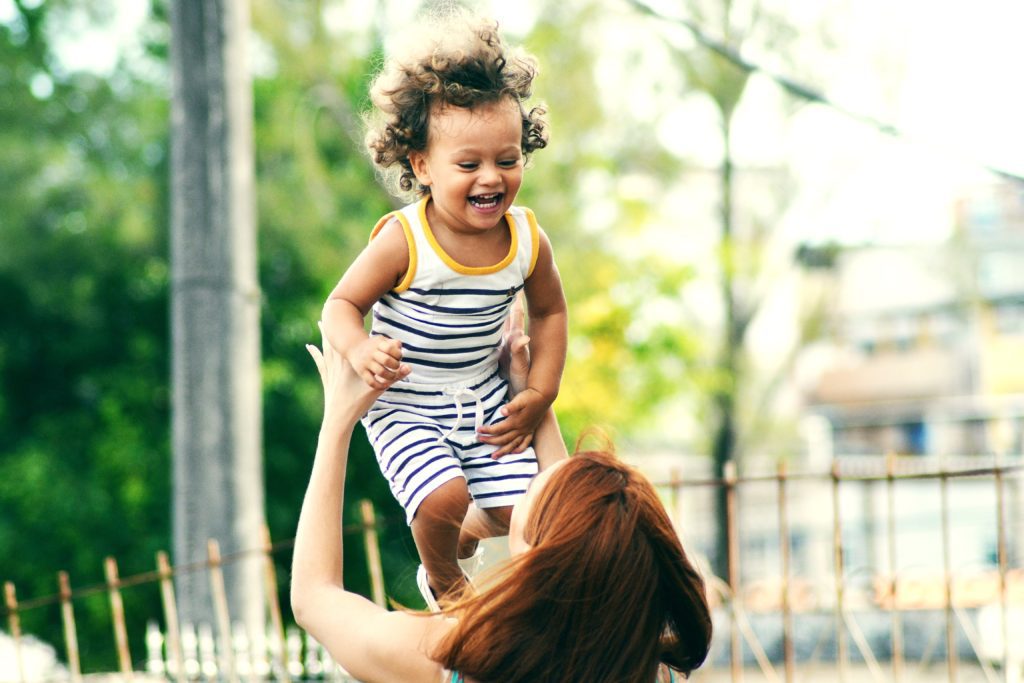 Protect & Play
Date: Saturday August
Time: 10am-12pm
Where: The Super Dentists
9737 Aero Dr #210, San Diego, California 92123
What you will learn at this event: Start protecting your children and keep your family away from court today! Attorney Amy Hsiao will guide you through taking charge and ensuring you have done the right thing by your family with the following discussion:
• Kids protection plans for your minor children to make sure your children are never taken from your home or placed with strangers if something happens to you.
• The importance of having contact info ready for your children
• How to fix the 6 most common mistakes parents make when naming guardians.
• How to make sure your assets are immediately and privately available to the people you've named to care for your children.
• Why a Will alone is simply not enough to make sure your kids are taken care of the way you want, by the people you want, no matter what.
• You will walk away with a gift certificate worth $1000 which includes a 2 hour Family Wealth Planning Session with Attorney Amy Hsiao (worth $750) plus a valid and fully executed Long term Guardian nomination (worth $250) when you schedule an appointment. (one per family)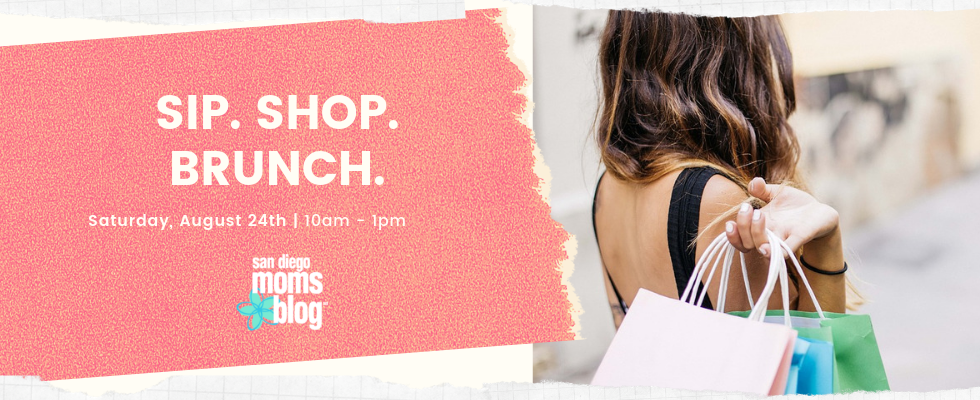 Sip Shop Brunch
Date: Saturday, August 24,2019
Time: 10am-1pm
Where: The Quartyard
1301 Market St, San Diego, California 92101
You read that right! Our quarterly event, Sip Shop Brunch, is back! We're bringing back all your favorite vendors and adding some new ones to the mix. The next Sip Shop Brunch on Saturday, August 24, 2019 10AM – 1 PM at the Insta-worthy Quartyard.
Sip Shop Brunch Schedule:
9:45AM – Doors open
10AM – Sip. Shop. Brunch.
12-1PM – The Storybook Character Company Special Performance and Meet & Greet with Elsa and Anna of Arendelle.
More Entertainment to come! Stay tuned
General Admission is $5.00
After August 19, 2019 tickets are $10.00
Interested in becoming a SIP SHOP BRUNCH vendor? Please email Niki at [email protected]
Featured Back to School Events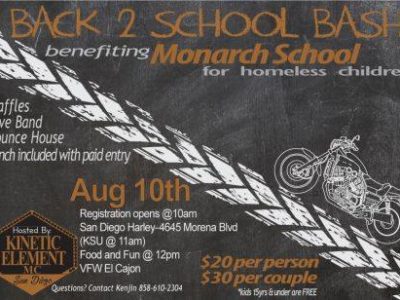 Back to School Bash
Date: Saturday ,10,2019
Time:10-3pm
Where:Harley Davidson 4645 Morena Blvd, San Diego, California 92117The ride will start at 4645 Morena Blvd. San Diego, CA 92117

Meet for registration at 10:00am.
Kick stands up at 11:00am.
This ride ends with raffles, live bands, bounce houses, lunch and more at the VFW in El Cajon. Ride will be hosted by Kinetic Element MC of San Diego.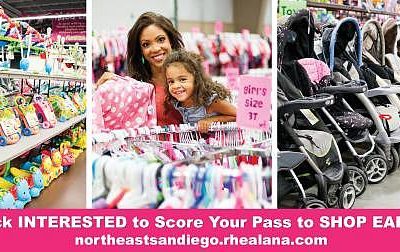 Back to School Childern's Cosignment Event
Date:Saturday and Sunday 10th and 11th
Time: 10am-7pm
Where:12666 Poway Rd, Poway, CA 92064-4416, United States
Shop hundreds of families at once and save 60-90% off retail prices! Since each item is inspected you can rely on us for HIGH QUALITY children's items at unbeatable prices! Admission is always FREE!
Click Here For More Info
Back to School with LUSH!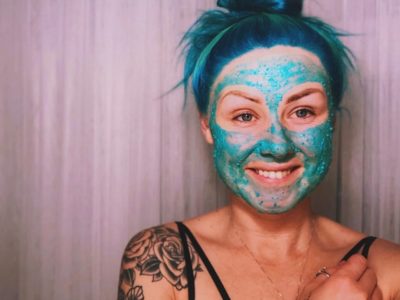 Back to School With LUSH!
Date:Sunday 10,2019
Time: 4pm-6pm
Where: 200 E Via Rancho Pkwy, Escondido, California 92025
Get in gear for the new school year with your own curated routine from Lush Cosmetics! Our Sales Ambassadors are ready to help you create the perfect skincare, haircare and shower routines to keep you feeling fresh for every semester!
We will pamper you with lovely demos while you shop and guests will receive a free tote bag with purchase (while supplies last)!
Click Here For More Info
Family Friendly Events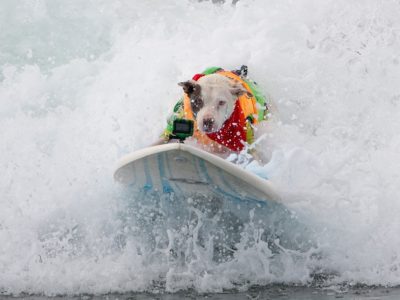 Imperial Beach Surf Dog Competition – 2019
Date:Saturday 10,2019
Time:8am-2:30
Where:2 Elder Ave, Imperial Beach, CA
Get stoked! It's time for the most adorable surf event of the year . . .the 14th annual Imperial Beach Surf Dog Competition, where fearless surFUR dogs will jump on their boards and hang 20 next to the IB Pier! The Imperial Beach event is the original surf dog competition. This family friendly event, which raises funds for the San Diego Humane Society is sure to be a blast!
Click Here For more Info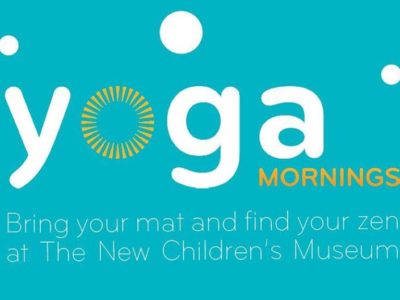 Yoga Mornings
When: Saturday 17 ,2019
Time:8:30
Where:The New Childern's Museum 200 W Island Ave, San Diego, CA 92101
Start your morning with a refreshing yoga class at the Museum! Classes take place from 8:30-9:30am on select Saturdays each month in our creative spaces to encourage positive mindfulness and well-being. Classes are friendly to all levels of difficulty and are taught by knowledgeable instructors from CorePower Yoga.
Click Here For More Info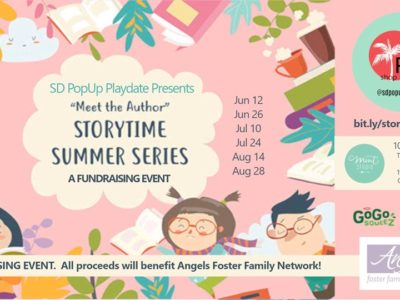 Ice Cream Festival San Diego
When:Wednesday 28,2019
Time:10am
Pop Up Shop & Playdate Presents a Meet the Author Storytime Summer Series hosted by Mint Studio and The Forum Carlsbad Gardens. A FUNDRAISING EVENT.ALL Proceeds from every $5 Child Admission Ticket will go towards Angels Foster Family NetworkAug 28th "Your Greatest Adventure" by Mande Buckmaster.Snacks are sponsored by GoGo Squeez Pouches & KidsLuv Juice infused water.
Click Here For More Info
Just for Parents!! (Children not recommended)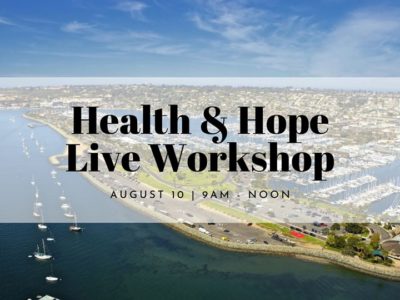 Health & Hope Live Workshop
Date:Saturday, August 10, 2019
Time:9am-12am**SAN DIEGO LADIES**
It's ALL SET! This beautiful venue on Shelter Island is where our upcoming Health & Hope Workshop will be taking place on August 10th, from 9am – Noon.
Get ready for clarity, revelation and breakthrough in your mental, physical and spiritual health as God moves powerfully in the lives of every woman in attendance.
Space is limited to only 25 women and you MUST pre-register to attend.
Click Here For More Info
2019 San Diego Margarita Festival
Date:Saturday, August 17, 2019
Date: 11am-10pm
The San Diego Margarita Fest is a celebration that blends Margaritas, America's favorite beverage, with the relaxed living style of San Diego, America's Finest City!
You'll experience a variety of handcrafted Margaritas from professional bartenders that utilize only the top tequila brands and freshest ingredients.
The day will be packed with incredible national and local musical performances headlined by Everclear!
Click Here For More Info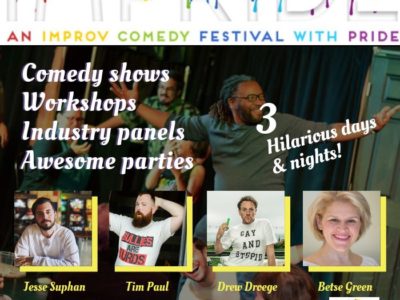 AleSmith 24th Anniversary: Art, Music & Beer Festival
Date:Saturday&Sunday August, 10-11,2019
Time: 11:00am
Where:AleSmith Brewing
We've partnered with Alternative Entertainment and Gray Area Entertainment to invite a host of talented local artists to the brewery to showcase their original paintings, jewelry, crafts, and more! In addition to the art on display, attendees will be treated to musical performances throughout the weekend.
Click Here for More Info
More San Diego Events
August 2,2019
Latin American Festival and Mata Ortiz Pottery Market
---
August 3,2019
Marine Band San Diego Summer Concert
---
August 6,2019
Vegan Playground Summer Nights
---
August 10,2019
Jensen's Homegrown Tomato Contest
CPY Hyatt Summer Series / Yoga by the Pool
34th Annual Philippine Cultural Arts Festival
Liberty Station Amplified Concert and Art Unveiling + ArtWalk
---
August 13,2019
---
August 17,2019
August SD Content & Connection Meetup – Kensington
August 21,2019
---
August 22,2019
---
August 22,2019
---
August 28,2019
---
August 30,2019