Our second annual Pre-Father's Day photo shoot at Green Flash Brewing in San Diego on February 11th, 2017 was a HIT! We had so much fun at Green Flash, and they were so gracious to give all the SDMB guests 25% off of beer!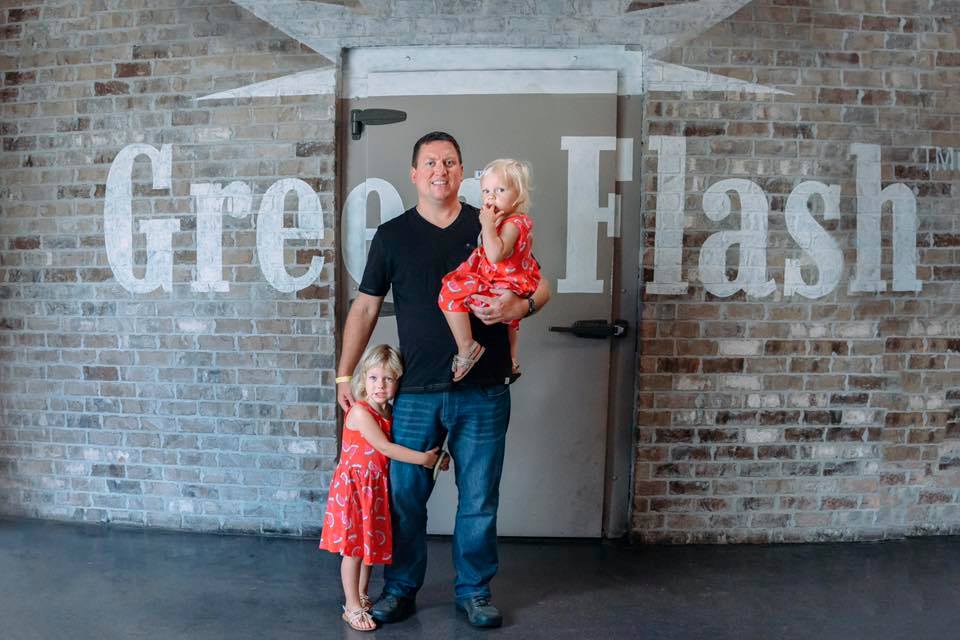 Our event last year was our very first event in the history of the San Diego Moms Blog! As we launched our site on May 4th, 2016, the pre-Father's Day photo shoot was the very first event that we wanted to bring to our community. Being that dad's don't always like being in photos, we wanted to think out of the box to find a reason to bring them to a place where there is beer, food, and of course, their family for some photos. It's easier to sneak them into some photos in a place where they are comfortable.
This year:
WHERE: Green Flash Brewery (Mira Mesa)
WHEN: June 11th, 2017
TIME: 12-2
WHO: You and your family! And friends!
WHAT OUR GUESTS GOT:
~Mini family photos (daddy and kids only) from Jessica Raymond Photography
~Desserts from San Diego Moms Blog, M&A's Bakery and yummy cotton candy from the girls at Get Fluffed Up!
~Food Trucks on site at the Brewery
~25% off beer for our guests only!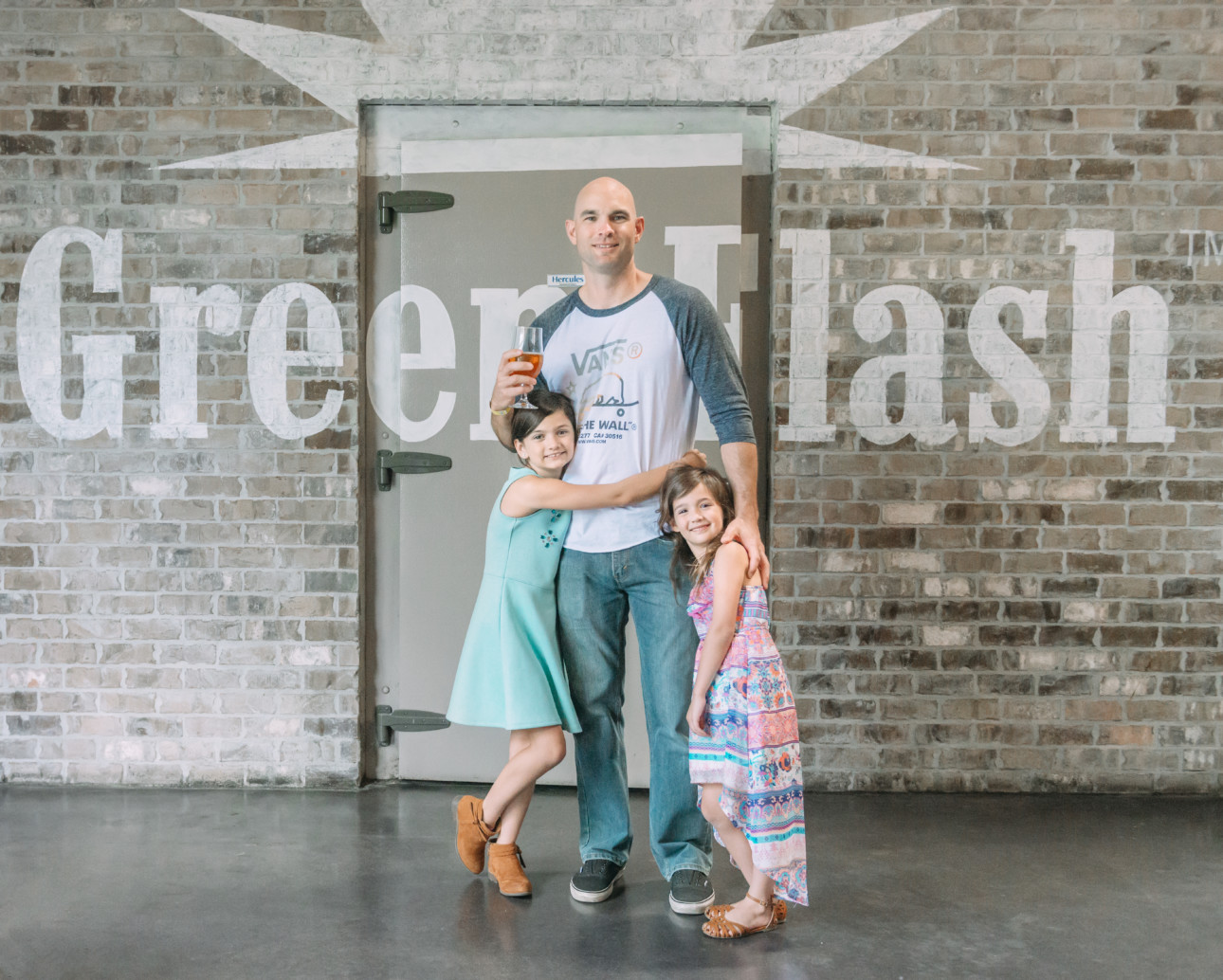 GIVEAWAYS: We had a few giveaways for our guests including- Air Fort (camo print) and a family 4 pack of tickets to the San Diego Zoo brought to you by the team at Grossmont Center. We also had a family four pack of Knott's Berry Farm tickets from our awesome friends at Star 941. Jesse Lozano from the morning show came to hang out and take some photos and also help us with our giveaways!
We loved meeting all our guests and their families! For the second year in a row, we kept this event FREE! Thank you so much for coming!