Hands-on Technology Education and Students With Achievable Goals, (S.W.A.G.) have partnered to host a FREE Tech Adventure & Entrepreneur Camp for San Diego Unified School District Middle School Students, July 11th – 22nd!
The FREE Camp will take place at Bell Middle School and runs from 9am-3pm.
This is a grant-funded, free registration camp for San Diego Unified Students providing tech activities, entrepreneurship (9am-3pm), daily breakfast/lunch & a take-home robot for all students. (Note: Age ranges are 11-14 and must be students at SDUSD schools as the grant mandates)
Students will also showcase their favorite STEAM projects and participate in a "Shark Tank" Tech Entrepreneurship showcase at the end of camp and parents are welcome to attend.
REGISTRATION IS FREE and is NOW OPEN!!!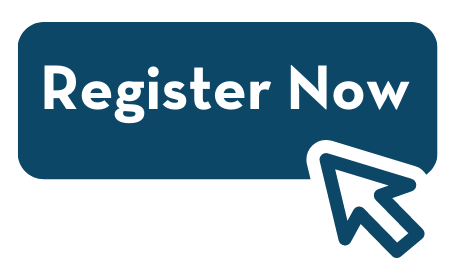 What will my child learn at the S.W.A.G. FREE Tech Adventure & Entrepreneur Camp?
Foundational STEAM skills, through exploration and experiences in Virtual Reality, Robotics, Artificial Intelligence, Sustainable Agriculture, and Videography.
Get creative and design Tech projects that are relevant to student lives while simultaneously emphasizing technical communication, teamwork, visual arts & design thinking skills.
Camp Details
Dates: July 11th – 22nd
Time: 9am-3pm
Location: Bell Middle School, 620 Briarwood Rd. San Diego California 92139
Requirements: Camp for ages 11 – 14 and a current student San Diego Unified School District School
Don't wait, this camp is filling up quickly. Register now!
The program has been authorized to accept waitlist students as well up to a certain amount. If you would like to register and the camp says FULL, please send a e-mail to Karen Lacey-Jackson (Site Administrator) at
[email protected]
providing your:
Student ID # (from SDUSD)
Ms. Lacey-Jackson will actively follow-up with you to get you registered!