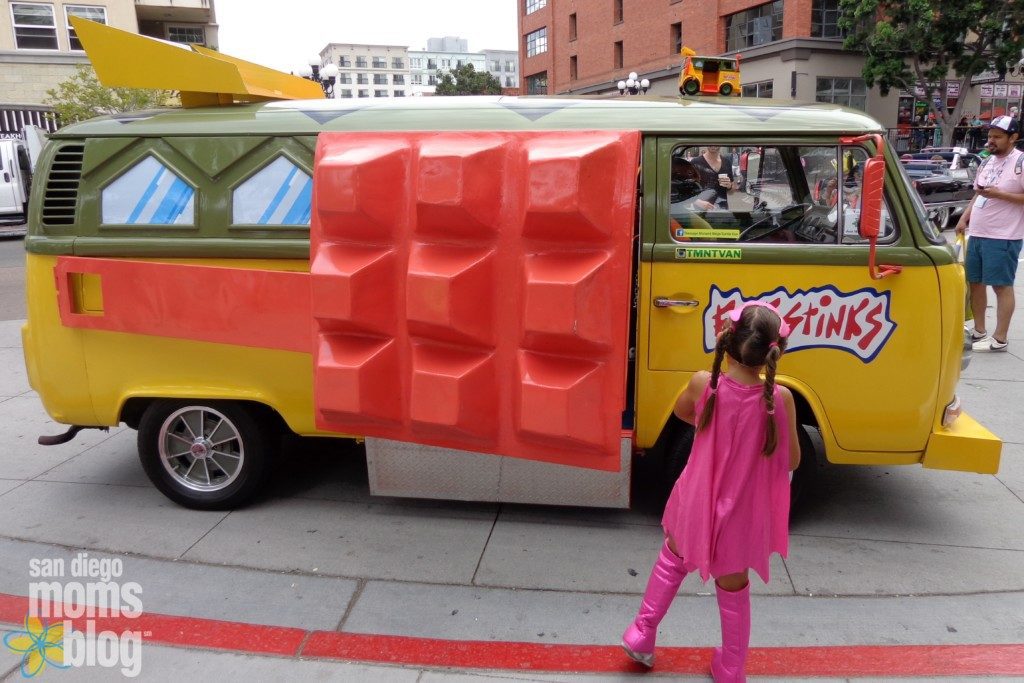 Just because you didn't get a Badge to Comic-Con 2017 doesn't mean you aren't invited to the Party! Seriously, San Diego is about to become the biggest nerdy-est(?) pile of FUN! One event to chose from to another! I'm going to try to run down some Offsites and "No Badge Required" events that you and your kiddos may enjoy. However, not all are "free" and not all are going to be universally safe. Like I said in the "Top 10 Comic-Con Survival Tips" post, gage your kid and see what they can truly handle, because crowds and characters can be a factor.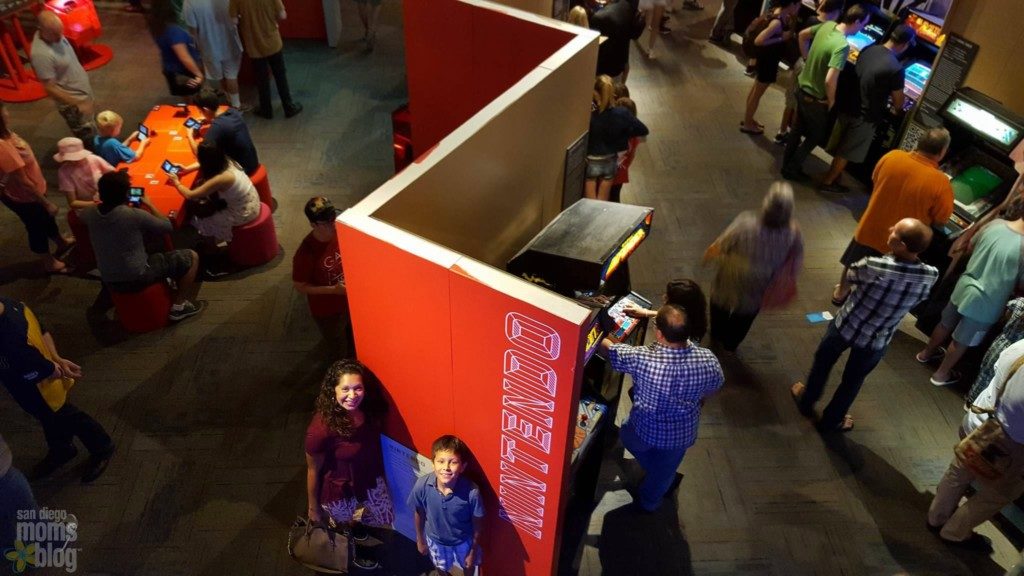 Fee: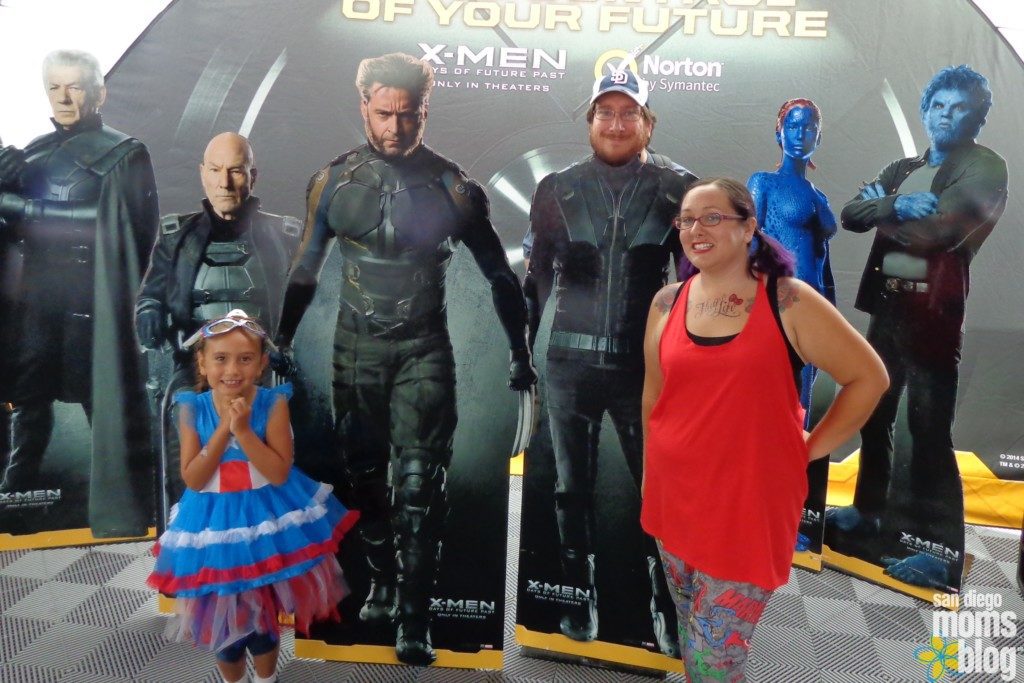 Free:
"LAIKA Experience." LAIKA, the art studio responsible for Coraline, Kubo, & Boxtrolls is already open to the public.
Zombie"walk" is under reformatting so you'll need to stay tuned to their Facebook page, but in light of the sad passing of George Romero (RIP 7/16/2017) there has been an added "Remembrance" event held in his honor.
Kids will LOVE to hear Ninjoga will be outside on the Omni Lawn! 9-3pm characters will be out for photo opps (with a few breaks, don't want our plastic Lego friends to melt). Sounds like some "warrior poses" and possible swag. I hear giveaways 9-10am. Should be fun for all ages!
Chunk Jone's Gallery will be full of revolving events this week! Make sure to stop in. psst…the 20th is a Pixar themed event.
Annual Underground Lightsaber Fighters- ComicCon 2017 Battle. I say "annual" because of the Comic-Con part, though they meet up throughout the year.
Completely off site, but both Comickaze locations will be having events, including a stop from The Rick & Morty Bus!
Mr. Mercedes will be offering Free Rides.
I believe the rumored The Tick takeover will most likely be free.
The CONAN Show will be doing it's live taping, but most likely you are already on the waitlist for those tickets, but standby is always an option. See show disclosure for age restrictions.
(Pretty Excited about this one) *NINTENDO IS BACK!* And they will be at the same location if you were lucky to make it there last year. They have awesome swag and best of all, AC for it's inside the Marriott Marquis & Marina.
Mr. Robot: The Experience, though last year's Ferris Wheel hand a charge, I'm guessing this year's will be free, but don't hold me to it, just a prediction.
Fox's New Show "The Gifted" may be having a Mutant Testing. Sounds pretty interesting.
You may see a Kong: Skull Island Pop Up, not sure if this will be like Godzilla in year's past or what is planned?
For those Walking Dead Fans, "AMC's DeadQuarters."
A fun little photo scavenger hunt of sorts, Gaslamp has "Rabbitville" A "Hop-Up", kind of like Chicago's Bulls, but Bunnies!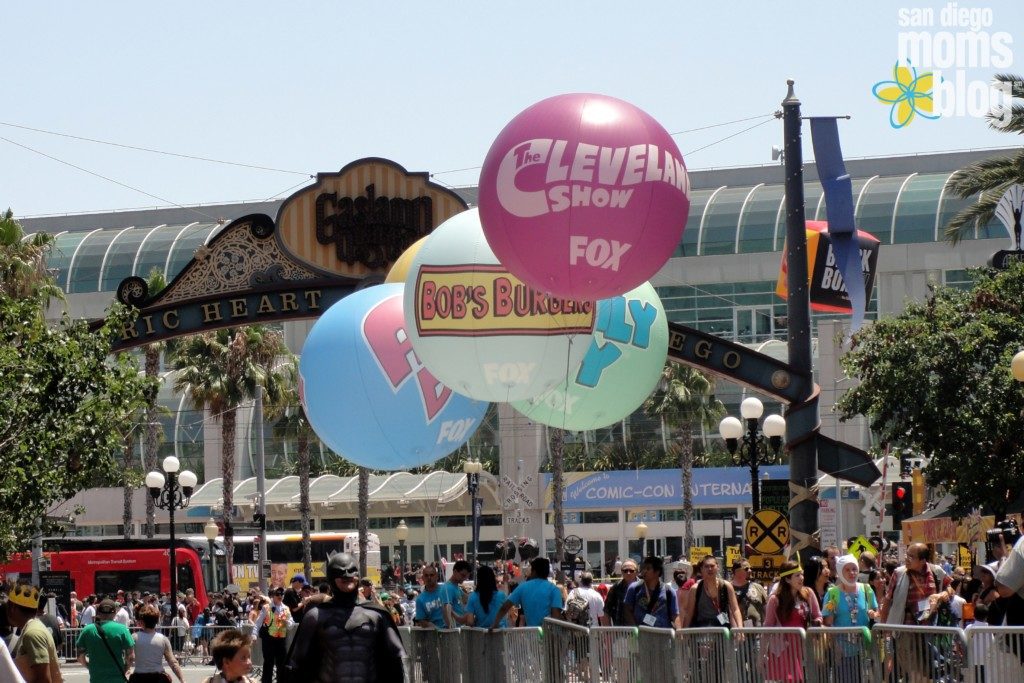 Ok, that is probably just a tiny tip of the iceberg, but gives you some idea of what all is in store. I apologize ahead of time if some of these are just rumors or turn out to require a badge, BUT, I hope you all can make it out and have a blast! And, Please comment below and help others if you know of something I missed! I know we all can use some extra eyes and insights for this much fun!