We are honored to have for the second year, our guest dad post from writer, Phil Skora. Last year, he enlightened dad's on What is a Blog? This year, he share with us some of his favorite hiking spots. Take some notes!
Happy Father's Day!
There are not many better ways for me to connect with my family, my wife and two daughters, and to connect with the great outdoors then to get outside and go for a hike. Now, when I say hike, I don't mean the dirt trails around Balboa Park, the ninth wonder of the world Potato Chip rock, or even the Disneyland busy Cowles Mountain.
While these local hikes are all great in their own right, I want to get out where squirrels and birds outnumber people and the views don't include the cityscape and the ever increasing 3.2 million fellow San Diegans or transplants. I am going to give you a list of some of my favorite San Diego County hikes, one in each region of the county, that I'm sure you will all love as much as I do. Just don't go telling the world!
Each of these hikes is family friendly in that they can be as long or as short as you would like them to be. The emphasis of these adventures is to take in your beautiful country, push your limits a little bit, break a little sweat, and most importantly grow closer to your family by taking them out of their technology based comfort zone.
South County
Hollenbeck Canyon Wildlife Area- Jamul, Ca
This former ranch offers a great variety of hiking; from flat grasslands and rolling hills to moderate climbs and canyon views. Located only about 30 minutes from downtown San Diego, this area is much quieter than most other well known hiking areas. The bonus of the location is that it is also a wildlife area, meaning the possibility of seeing animals is greatly increased and is a well known area for bird watching. During certain seasons Hollenbeck Canyon is open to hunting so be sure to check with local officials or the California Department of Wildlife website.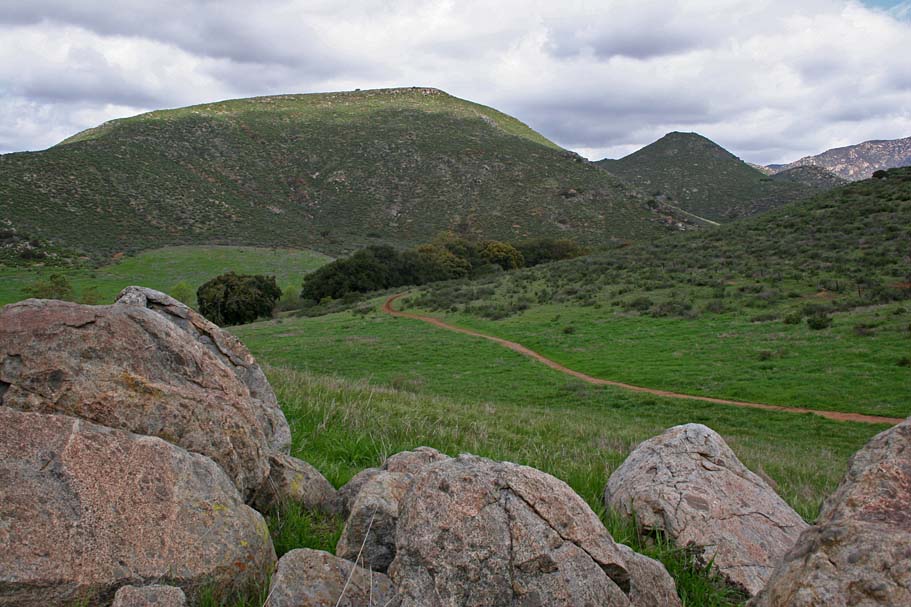 East County
Stonewall Peak Trail- Cuyamaca Rancho State Park
At 4 miles in total distance, this easy yet rewarding hike offers a little bit of everything you would expect to see in beautiful Southern California. Stairs built directly out of granite, views of Lake Cuyamaca, pines, grasslands, and desert vistas make this one of the more popular hikes in the Cuyamaca park region, yet once again, very peaceful. This trail was directly affected during the Cedar Fire in 2003, and burned areas are still recovering. Along the hike, explain to your children the effects of wildfire and ways that they can help prevent them and also that wildfires can be a way of nature repairing itself from years of overgrowth. This hike will be loved by all members of your family.

North County
Palomar Mountain – Boucher Fire Lookout
While this is the shortest hike at just over 1.5 miles in total distance, the midway point offers something everybody in your party will remember for a long time. The hike to the Boucher Fire Lookout tower has a gentle, yet steady climb through towering pines and the occasional deer sighting. At the top you are welcomed by the volunteer lookouts of the lookout tower and are welcomed to tour the facility. Views in all directions go on for miles from this memorable high point.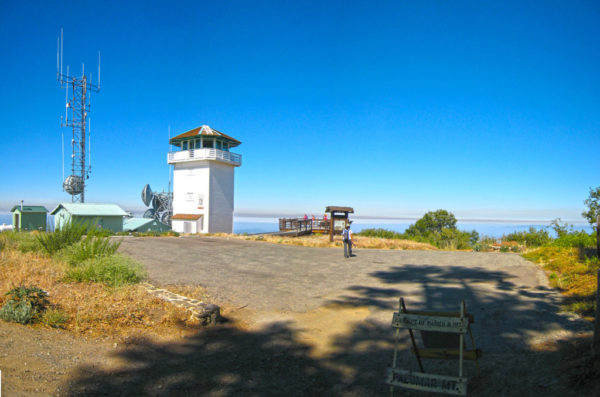 Desert Region
Anza Borrego Desert State Park, Calcite Mine Trail- Borrego Springs, Ca
A list of great San Diego County hikes would not be complete without a desert trip. We are blessed with one of the most beautiful desert landscapes in the United States and people come from all over the world to see the wildflowers bloom here in the spring. Now while the main trails in Anza Borrego can be slightly crowded during the cooler months, all you need to do is travel to the badlands. Travel approximately 16 miles east from the town of Borrego Springs near mile marker 38.2 and call box 382 (it's ok to get a bit turned around looking for this trailhead, I know I did). The Calcite Mine Trail is about four miles in total out and back length, however this can be lengthened with side trips into the navigable maze of slot canyons below the main trail.
The trail includes views of desert wildlife, wind worn rock formations, and a sweeping panorama of the area called the badlands at the top. The Calcite Mine was used back in the 1940's to mine what else, but Calcite. Calcite was used during WWII, after the attack on Pearl Harbor. Military specialists pinpointed this rich deposit of optical-grade calcite as an essential material in the manufacturing of precision bomb sights and anti-aircraft weaponry. Calcite is still in the ground for all to see. This trail does share the road with four wheel drive vehicles, so be cautious as you hike.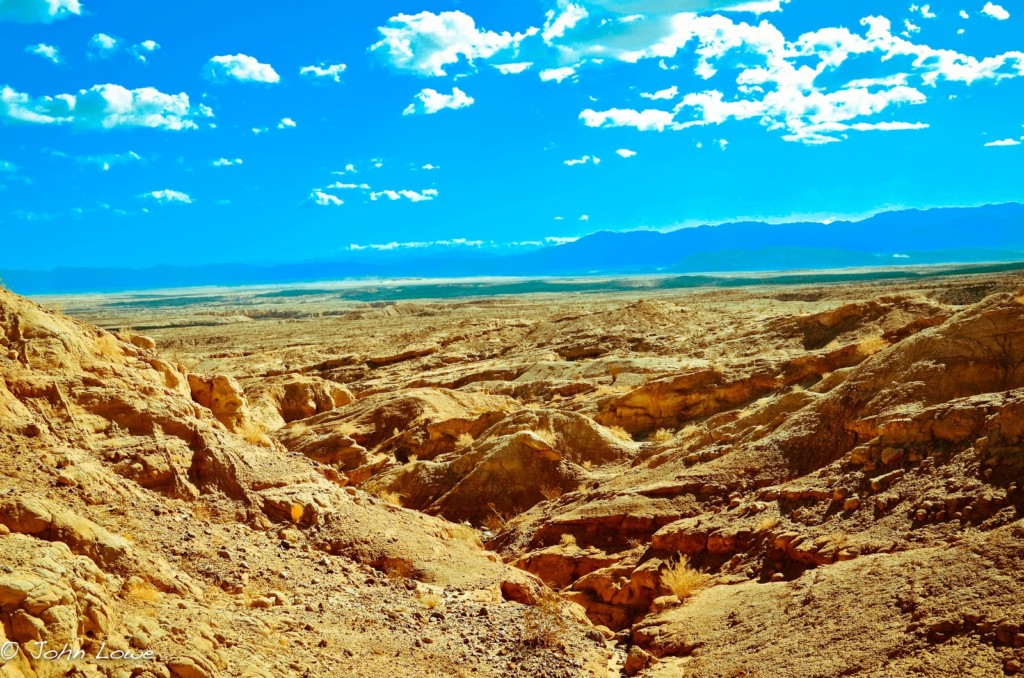 Things to remember when heading out for your hikes:
-Bring plenty of water and food
-Be prepared to be out longer than you expect
-Tell a family member or friend where your party is travelling and expected return time
-Sunscreen, sunglasses, light clothing
–HAVE FUN AND ENJOY NATURE….BREATHE IT ALL IN!!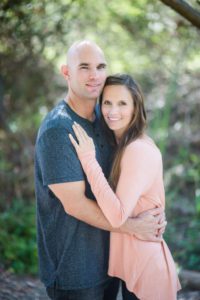 :: Phil Skora is a firefighter, Marine Corps veteran, and a native San Diegan who loves some hole in the wall Mexican food. With his wife (Owner of SDMB), he has two beautiful little girls, and two awesome dogs. You can find him at a new brewery or on a hike up in the mountains. ::