It is with great pride that Springs Charter Schools celebrate more than 18 years of providing free public school education for the children of Southern California! We are trailblazers of a new and improved 21st century education. We are parent choice schools where the community is our classroom. The mission of each Springs Charter School is to empower students by fostering their innate curiosity, engaging their parents, and promoting optimum learning by collaboratively developing a personalized learning program for each student.
If you're not familiar, Charter schools are free independent public schools with rigorous curriculum programs and unique educational approaches. In exchange for operational freedom and flexibility, charter schools are subject to higher levels of accountability than traditional public schools. Charter schools, which are tuition-free and open to all students, offer quality and choice in the public education system.
Our programs have thrived due to our commitment to our mission. We provide choice by having a wide variety of programs ranging from full-time online education to different degrees of classroom participation. We personalize learning by tailoring education to the individual needs of each child. We use the community as the classroom by providing more than 75 field trips a year and by having a close connection with business partners that allow us to place our high school students on internships in their own communities. Our authentic education ensures that children are truly prepared to be independent, lifelong learners when they graduate from a Springs Charter School.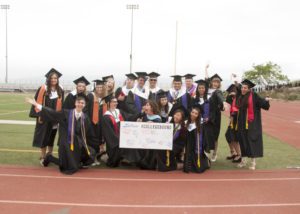 From TK to grade 12, we are with your children every step of the way. At Springs Charter you choose your path. We are unique as you decide the education your child gets from homeschooling programs to online study, 2 day, 3, 4, or 5 day academies. Choosing the right fit can be the best way to connect your student to his true potential, and we can help in making that decision. We identify your child's needs as well as the family's, help with descriptions of each program, tour the facility and talk with our principals. We also have intake counselors available every step of the way to ask questions. Our counselors represent all programs within Springs Charter Schools and can help provide an objective viewpoint to help you.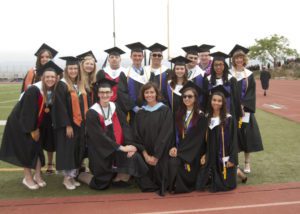 At Springs Charter Schools we are serious about creating significantly better learning opportunities than are available within the traditional public school system. If you are looking for a better quality of education for your child and are dissatisfied with the status quo of traditional education, we hope you will let us partner with you. We will transform your child's learning from factory-model to custom-made, ensuring your child has the experiences and skills necessary to achieve their dreams.
We are delighted to present you with an introduction to our unique model of education. Please call (951) 252-8888 or go online to www.springscharterschools.org for more information.