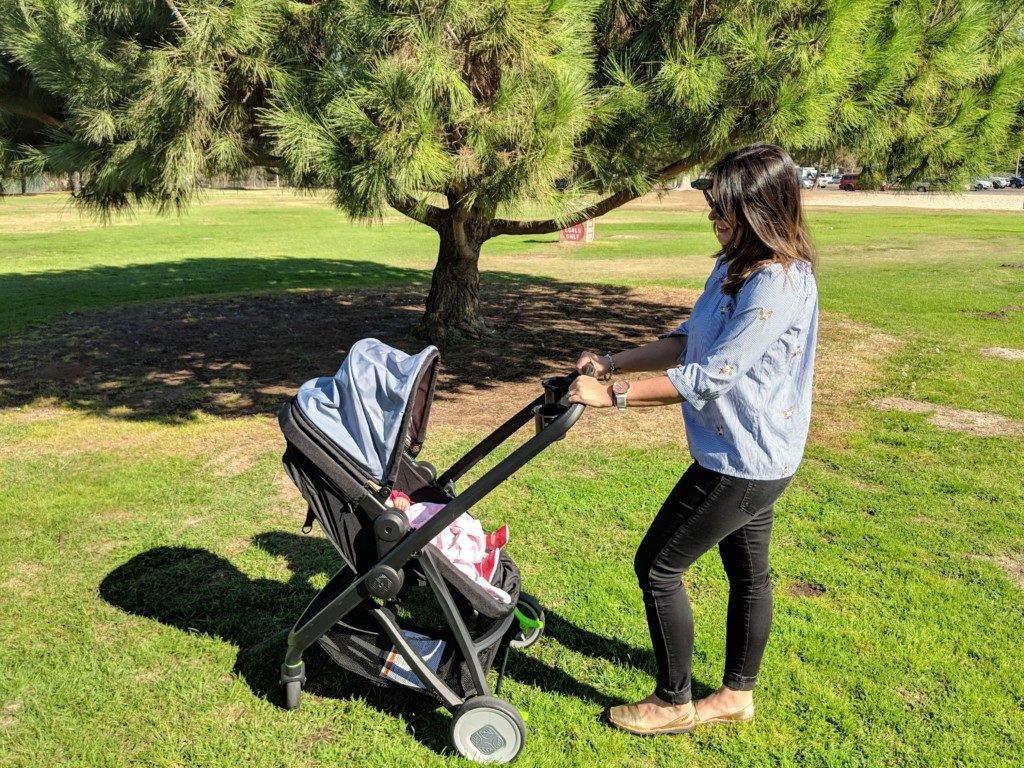 Safety 1st has created the first sustainable travel system made here in the USA with recycled products, including Safety 1st's own car seats.
If you are looking for an all-in-one stroller and travel system, you should check this one out. The RIVA Flex Travel System is a multi-mode stroller with special features, and it is comfortable and light, perfect for baby and parents. I have been using this since the birth of my daughter and it by far is the best stroller / travel system I have ever used. I wish I had it for my first daughter!
Let's talk about how versatile it is, because it's a 6-in-1 travel system featuring 6 modes of flexibility. Positioning includes:
Forward or parent-facing car seat on the stroller
Forward or parent-facing stroller seat
Easy lie-flat carriage in stroller
Car seat click-in stay-in-car base
The most innovative feature (so convenient for us as parents) is the smooth recline for downtime. You don't need to disturb your sleeping baby because it allows you to quickly and easily transition baby from riding in the stroller to a flat recline in carriage mode. This is my personal favorite feature. The bassinet is very convenient for me to quickly convert the stroller seat into a bassinet. You won't find a higher quality stroller at a similar price point.
PLUS since I am a mom of a toddler and a baby, this stroller fits either of them comfortably.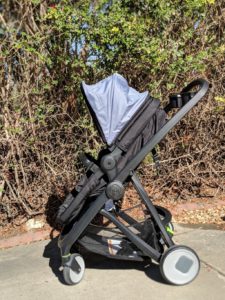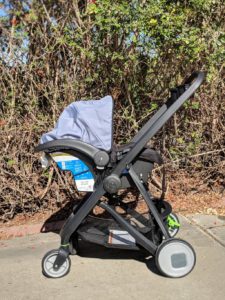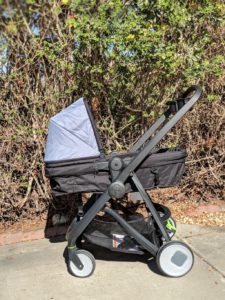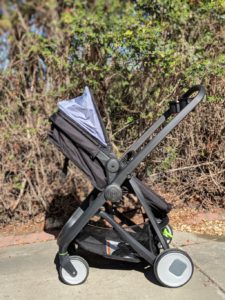 This 6-in 1 stroller meets all of your stroller needs. It has 2 cup holders, perfect for cups and your phone. It has a roomy basket that can carry stuff at the grocery store or for running errands. You can click the car seat onto the stroller for a quick in and out of the car. This feature is really helpful when baby falls asleep in the car, plus the stroller is very lightweight.