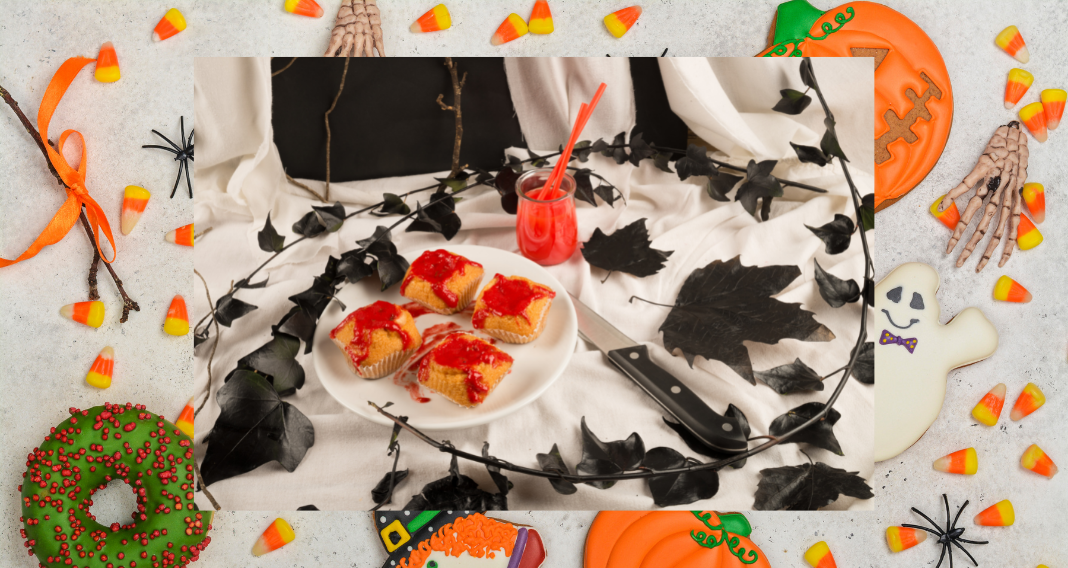 Hosting a Halloween party this year? Or maybe you just are having a few people over and want the decorations, food and drink on point. Whatever the case, you only need to make one trip and that's it when you shop at Smart & Final. Offering quality products in a variety of sizes, saving customers time and money without a membership fee.
Smart & Final stores also offer individual and club size products – perfect for families of any size! Plus, they are now offering delivery in two hours or less through smartandfinal.com. Grocery delivery, quality products and the best prices, there is really no reason not to shop there!
What mom wouldn't love that right?!?
Hosting a Halloween Party? Look no further, Smart & Final has the best prices, seasonal selections and what we love most about them is their extensive recipe library on their website! Check out these cute recipes below, but head to HERE for a full lineup of Halloween inspired recipes!
Party Supplies
With a wide selection of Smart & Final's First Street brand party supplies like Jumbo Clear Straws (individually wrapped), Neon Straws, 9″ Paper Plates, Dinner Napkins, and don't forget to check out their Halloween decor, themed party supplies and of course candy at the best prices!
Looking for a dessert to make for Halloween? This dessert makes enough to serve a crowd and it looks and tastes delicious!!
Prep Time: 15 min. Cook Time: 55 minutes Serves: 16
Monster wrap your favorite sweets for a surprisingly spooky treat!
How cute are these?!
---
Smart & Final is celebrating 150 years in business this year. The smaller, faster grocery warehouse store, is one of the longest continuously operating food retailers in the United States and operates under two banners: Smart & Final and Smart & Final Extra!. Headquartered in Los Angeles, where our history dates back to 1871, Smart & Final operates more than 250 grocery and foodservice stores in California, Arizona and Nevada with additional stores in Northern Mexico operated through a joint venture.