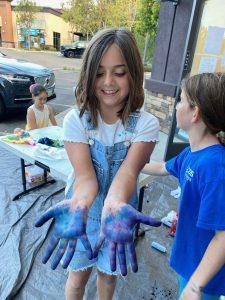 With so many summer camps to choose from, it's important to do your research and find a camp that that meets the needs of both you and your child. So, if you are looking for a summer camp that offers a variety of activities that both educate and inspire personal growth and development, and of course fun, you may want to consider Summer Camp at Seaside Arts Center!
Designed for campers grades K-6, this multifaceted program combines the best of the visual arts, theater, and dance all in one unforgettable experience! Amazing right?
If you are looking for the right summer camp for your family, look no further.
Here are our Top Three Reasons to Spend Your Summer with Seaside!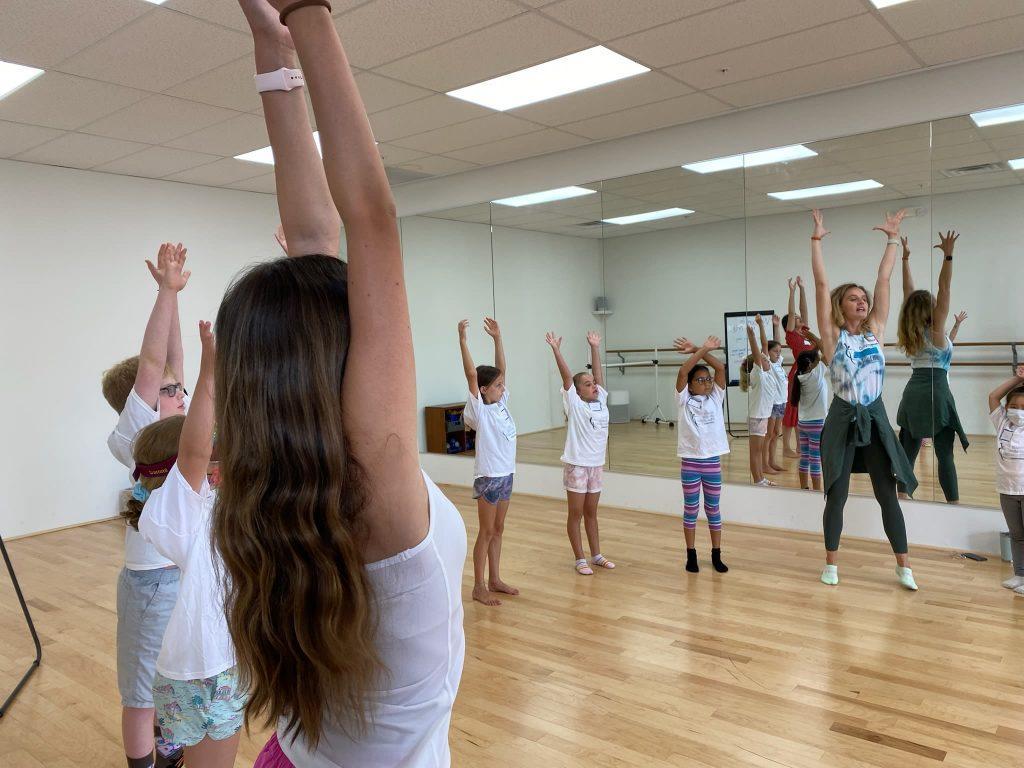 Small Group Sizes
Their small group sizes ensure that campers receive individualized attention and instruction from their expert staff. Instructors help students develop their own, unique voice within their art; refine their individual style; and enhance their confidence, compassion and creativity.
Your Summer Camp Tuition Supports a Great Cause
Seaside Arts Center is a not-for-profit organization dedicated to providing equitable fine arts education, and every enrollment in their summer program helps further their mission. Their robust scholarship program ensures these opportunities are afforded to any child who wants them, regardless of means and circumstance.
What kiddo doesn't love to Dance, Sing, Act & Create?!?
We love that they bring a variety of art forms together. Children love trying new things and it is important to keep both the mind and body active!
Take it from this happy camper:
"I love that I get to dance, AND make art, AND put on a play, all at one camp! I'm not limited to just doing one thing or the other, and get to try out lots of new things."
Ready to sign up?
Register by May 15th and get $25 OFF
Simply mention San Diego Moms at Checkout in the Referral Field!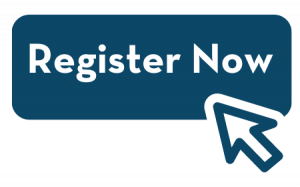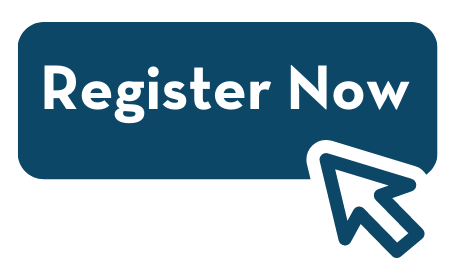 Here are the details:
Camp Dates: June 12 through August 11 (One week sessions) and runs from 9:00 AM – 3:30 PM
Full and half day options are available
Add-on enrichment classes extend camp day until 4:30 PM.
Price: One week of half-day camp is $250; one week of full-day camp is $500. (Holiday weeks are prorated.)
What are you looking for in a summer camp? Be sure to check out our Summer Camp Guide for amazing camps like Summer with Seaside Multi-Arts Camp and more.