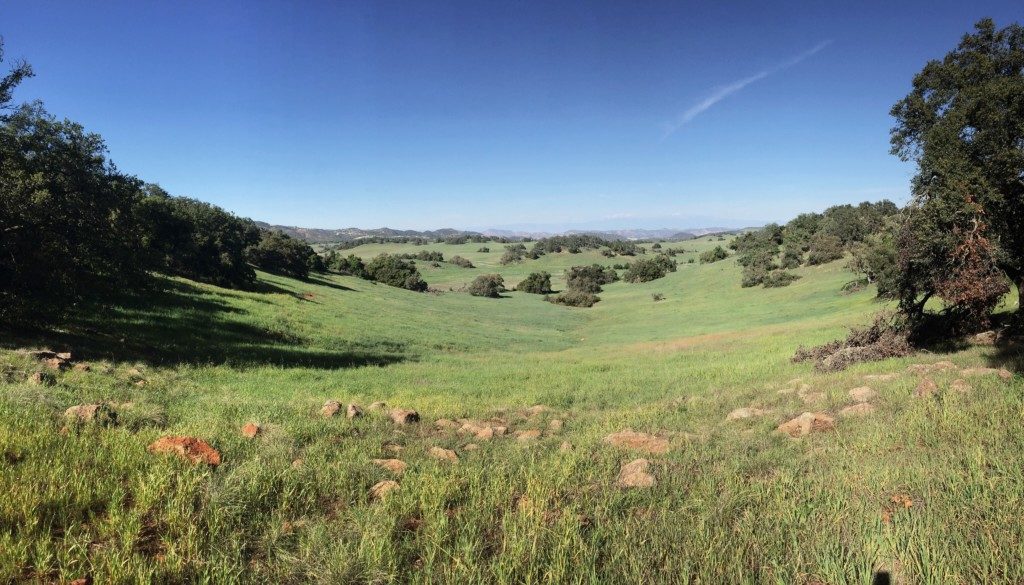 As Spring approaches, my daughter and I are always eager to hit the trails and find out which plants are blooming. Figuring out how to have the hike you want to have with a little one in tow can be a challenge.
We're at a weird stage where we can get along without a stroller (and recently went without it for DAYS while navigating San Francisco), but doing a full-on hike without one would probably be a bad idea.
Babywearing is, of course, another option, but my nearly four-year-old daughter (aka Longshanks) is a bit on the big side for me to wear comfortably. For now, we'll be sticking to the more tame, stroller-friendly nature walks. Luckily for us, there's plenty of open space in the Temecula and North County areas to hike and explore.
Here are some of our favorite kid and stroller-friendly hikes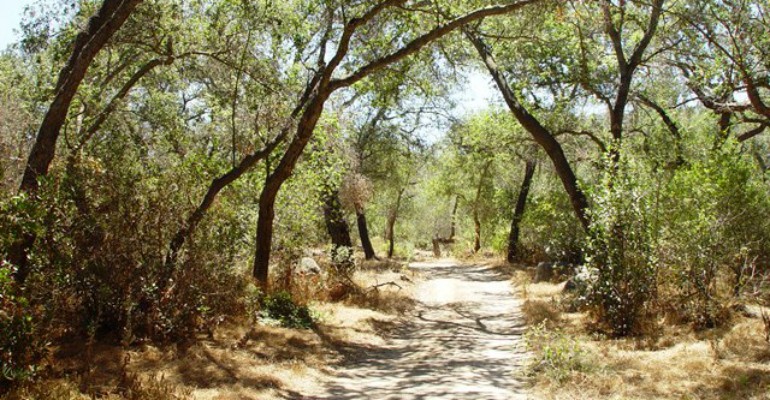 Wilderness Gardens Preserve | 14209 Hwy 76, Pala, CA | $3 | (33.3463714,-117.0239146)
This hidden gem takes some time to get to, but is worth the effort for the peace and solitude it offers. The Main Trail is mostly flat, though rocky in parts. Along the trail, you'll find a ranger station and some historic agricultural equipment leftover from North County's early settlers. You can combine your hike with a trip to the Cupa Cultural Center to learn more about the indigenous history and culture of the people of the Pala area.
Santa Rosa Plateau Ecological Reserve Visitor Center | 39400 Clinton Keith Road, Murrieta, CA | $3-4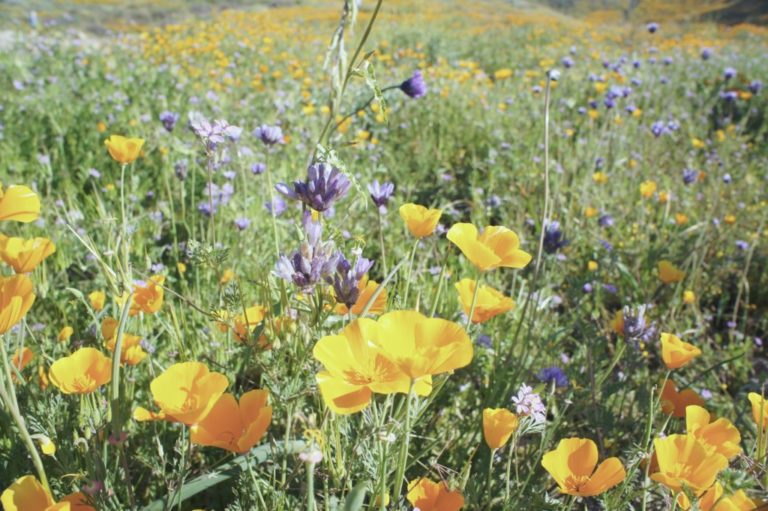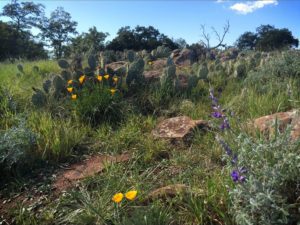 You can start at the Visitor Center and pick up maps, pay your day fee, and get acquainted with the Plateau and its communities.

Vernal Pool Trail:

43311 Via Volcano, Temecula CA 92590 (33.5087445,-117.2963047) Depending on the amount of winter rain, 1-3 vernal pools will be visible in the spring. You'll also come across many different wildflowers, stately oak trees, and many other plant communities.

Hidden Valley Trail:

Tenaja Road, Murrieta CA 92562 (33.5270219,-117.2872225) This trail will be stroller-friendly up to a point. There are some rocky areas that you'll have to navigate. If your child can walk over those areas and/or if you'll be babywearing, you should be good to go.

Englemann Oak Loop Trail:

start at Sylvan Meadows Trailhead, Tenaja Road, Murrieta CA 92562 (33.5276861,-117.2864587) This is a very easy, basically flat loop around some very old Englemann Oak trees. Modern Hiker has prepared a fantastic post that touches on why the Santa Rosa Plateau is such a unique open space with a hike for everyone.
The plant life in each area will vary slightly, but there are many plants that are common to our area.
Enjoy this FREE PRINTABLE to take with you on your hike. Where will you go first?