"So thrilled to have fresh whole-food meals in my fridge for the coming busy week." – Lori C., San Diego Moms Blog Contributor
Eat Clean Meal Prep
Healthy Meals Delivered to your Door.
Clean eating can feel like a lot of work. You don't always have time to pick recipes, go grocery shopping, prep ingredients, cook, and clean up. That's where Eat Clean Meal Prep comes in… to take that off of your plate and do it for you! They deliver healthy, prepped meals straight to your door and are currently delivering throughout San Diego County.

Price of Product?
Varies
Would you recommend to a friend?
Yes
How old are your children that used the product or service?
All ages – Kid & Adult Approved
Tell us about your experience:
Eat Clean Meal Prep provided a week's worth of meals and juices. I ordered a gluten free/paleo-ish selection. They also offer vegetarian options. The meals and juices were delivered when promised and were packaged securely in a bag to keep them cold. Each meal appeared to be for one, but could easily feed two or more lighter eaters. The dinner meals came in containers which could be used to reheat, either by microwave or oven. Since the meals are precooked, reheating can be tricky with the meats, so you may want to begin with less time than the package suggests, so as not to overcook. The salads were hearty and came with a tasty dressing, again easily shareable. It was nice to have fresh juices in the house because juicing is so much work! A delivery of meals is not inexpensive, so unless you have a big food budget, it may be best to consider this as an option when you know you will have a super busy week or when you are sick and can't make healthy meals for your family yourself. Or, perhaps, to replace workday restaurant or fast food lunches which can be expensive and/or lacking in proper nutrition. Eat Clean Meal Prep tries to source organic when they can, which I totally appreciate!
On a Scale of 1-10 (1 being worst / 10 being best) what would you rate this product?
10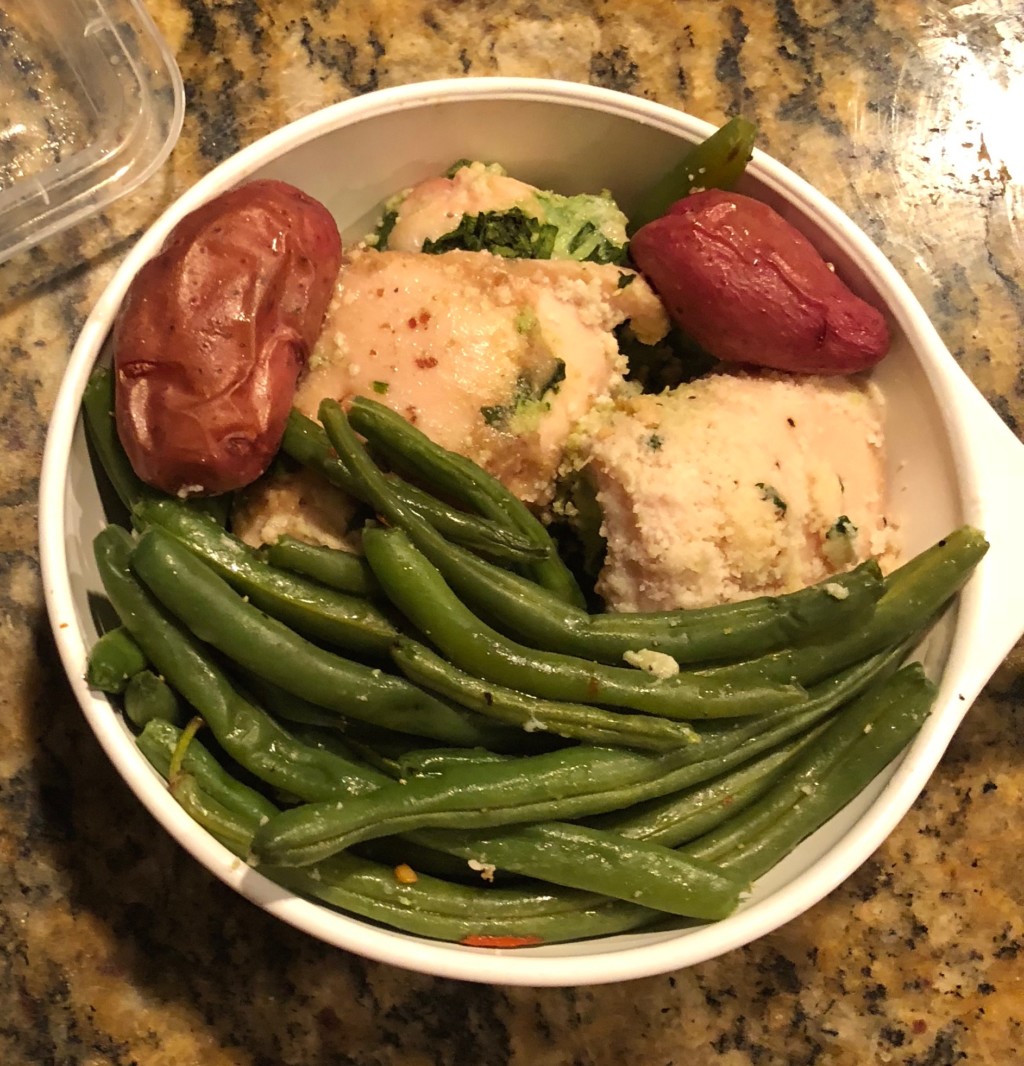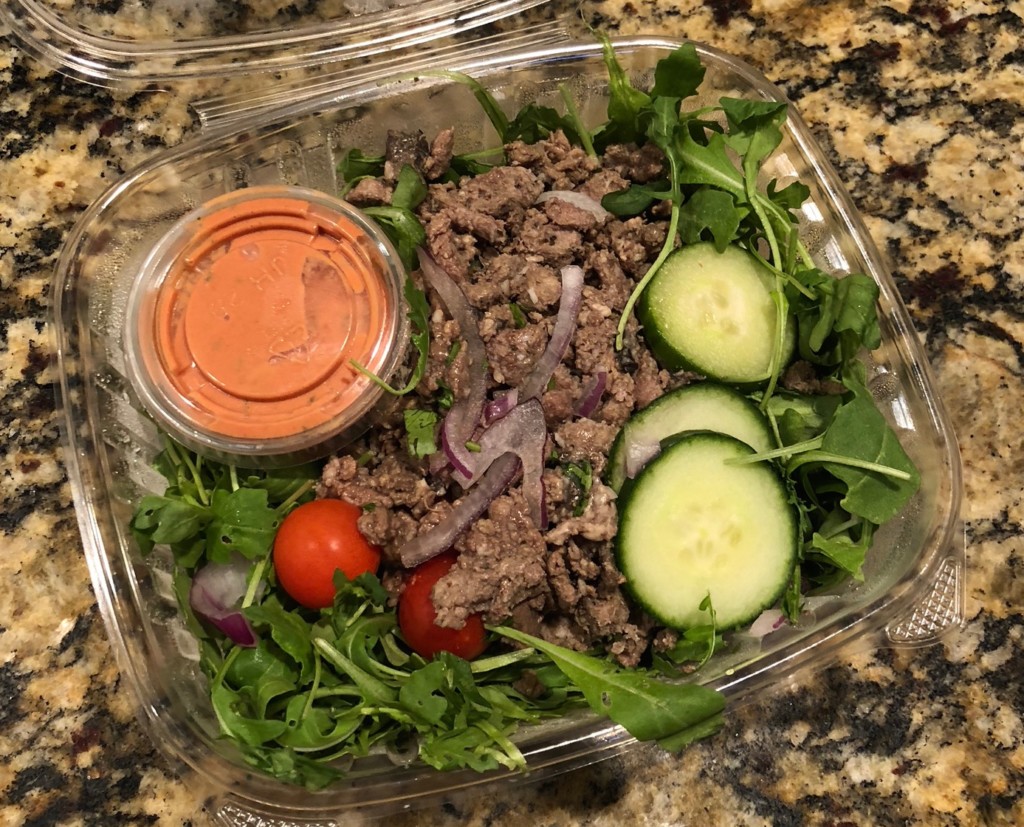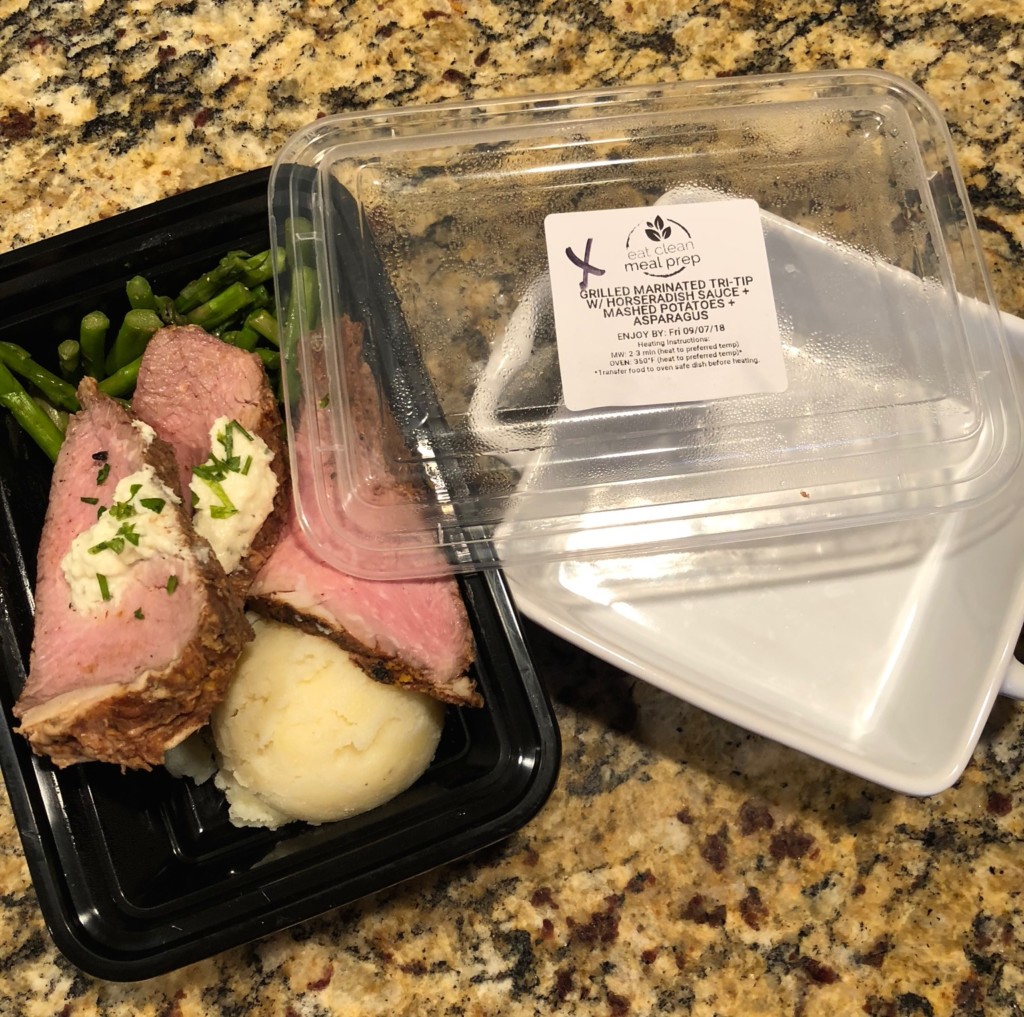 SPECIAL OFFER FOR SAN DIEGO MOMS BLOG FAMILIES: This meal prep deal is yours for 15% off with code: SDMB15*
Reviewed by:
Lori C.
*Excludes subscriptions & shipping. Cannot be combined with other offers.