Last year was the first year I put on my first full family Thanksgiving dinner and I vividly remember calling my mom crying at the end of the day and just saying THANK YOU. Thank you, for putting on magical holiday meals for the last 30 years and having it look so effortless, for never asking for too much help and always just giving it your all. That day (really the week leading up to it) was one of the hardest and most stressful times I had had in some time. It was flawless, everyone ate, we drank and it was a beautiful day, but not without some sweat, blood and tears.
That being said, I wish I had this very post to reference last year – here is a ongoing list of tips, tricks and hacks for Thanksgiving and the holidays to help alleviate some stress this year. You're welcome.
Have a tip or trick to add? Email it over to Ashly at [email protected] with images (if you have them) and we will get this post updated.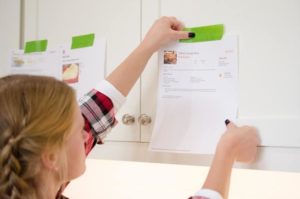 Print out your holiday meal recipes and post them in the kitchen for easy access and visibility.
~Ashly
---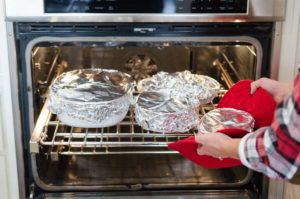 Use square and rectangular pans to fit more into the oven. Plan ahead of time which items need to be in the oven and map out the day to make sure everything get's cooked in time.
~Ashly
---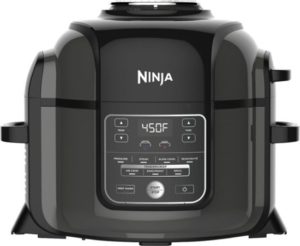 Short on time? The new Instant Pot craze saves time, but also helps to accurately confirm cook times. I recently bought the Ninja Instant Pot and am in love with it. I am super excited to try the following recipes this Thanksgiving (will send an update after!).
Check out all these amazing Thanksgiving Instant Pot Recipes. I am going to try the Instant Pot Turkey (One Pot Meal with Mashed Potatoes + Gravy), Loaded Instant Pot Mac and Cheese (Kid-Friendly!) and Instant Pot Cranberry Sauce (Make-Ahead!). ~Niki
---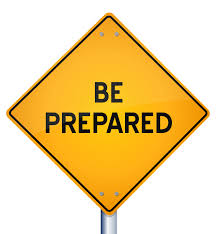 Partial prep the night before always saves our SDMB Cares Director KT time on all major holidays. She always pre-make parts of each dish that can be prepped, so they are just ready to pop in the oven on Thanksgiving. You can also use your convection microwave oven if you need more space. Wash dishes as you go, or solicit a helper! Have kids help, peel potatoes, open cans, take away trash, etc.
Items that can be prepped:
Stuffing can be cooked and prepped the day before
Boil potatoes and eggs ahead
Green bean casserole can be mixed and ready to bake the day prior
Desserts
~KT
---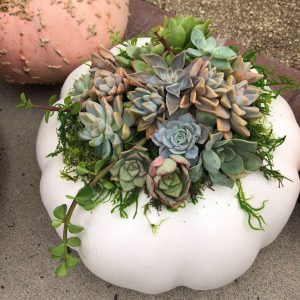 Decorating on a dime!
Hobby Lobby has 80% off fall floral, use it to decorate the table. Also you can repurpose a pumpkin or get a fake one on clearance, glue craft moss to the top and add succulents for a beautiful living table centerpiece. Decorations are complete.
~Deanne
---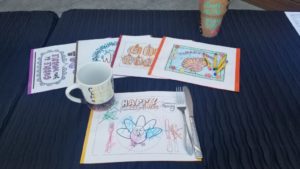 Create blank themed templates for kids to color and then use as place-mats on the dinner table. This keeps the kids table busy and acts as a decoration piece. I would call that a win-win-win.
~Rachel Tintle
---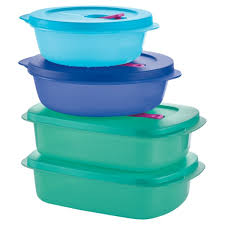 Ask each guest to bring a Tupperware container or two to send them home with leftovers. This way you don't lose all your Tupperware on top of hosting Thanksgiving Dinner!
~Alma