We are so excited to have an incredibly talented team of photographers behind the San Diego Moms. They will capture our events, projects, and help create beautiful images that reflect our mission. We are so happy to share their work and give you some real feedback to be able to recommend them to our readers. In no particular order, here they are!
Meet the Team!
Crystal Carr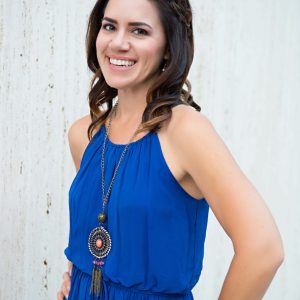 About Crystal:
Hi Friends! I'm a portrait photographer based in San Diego. Clients describe me as a talented and patient. My friends say I am caring and generous. I'm passionate about portrait photography because it allows me to document moments in my clients' lives that they want to remember in a beautiful way.
I'm a wife to the most handsome man I've ever met, mother to two hilarious and wonderfully unique little humans and one gorgeous golden retriever.
Beyond that, I find joy in learning piano, volunteering at my church and kids' schools, hiking, Zumba, running, lifting weights/socializing at the gym, laughing, red wine or bourbon, tea, dark chocolate, watching era films or Sci-Fi and Fantasy series, breaking bread with my tribe, and any way I can find to enjoy this life God has so blessed me with.
619.916.6598 | Instagram | Facebook | Website
Crystal's SDMB projects:
Linette Gary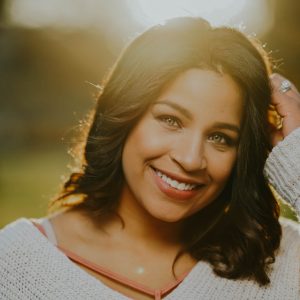 About Linette:
Hi there! I'm a lifestyle + portrait photographer specializing in just about any milestone you can think of. I recently moved to San Diego, after living in Chicago my entire life- and adjusting very nicely :). I am married to my college sweetheart and together we have a 2.5-year-old son and 8-month-old daughter. I began pursuing my dreams as a photographer five years ago but fell in love with it at a very young age.

I am not here to just take your pictures, I'm here to create a one of a kind experience while building long-lasting relationships with my clients. I'm so excited to be a part of this amazing community and can't wait to document your story!
Linette's SDMB Projects:
619.693.6418 | Website | Facebook | Instagram
Jessica Raymond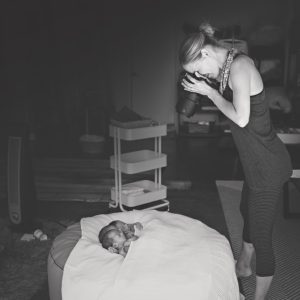 About Jessica:
I am a fine art photographer specializing in maternity, newborn, child, and family photography. Originally a Northern California girl who grew up in the Sierra Nevada Mountains, graduated from California State University of Monterey Bay, I began my photography career in the Annapolis, Maryland area, and recently relocated back to the West Coast.
I'm now in North County, San Diego and fully embracing the southern California lifestyle! I have three beautiful little girls and an amazing husband of 12 years who is so supportive. In our free time we can be found playing at the beach, surfing, hiking, and snuggling our pups.
Jessica's SDMB Projects:
2018 Sips and Sweets with Santa
Iliana Ingram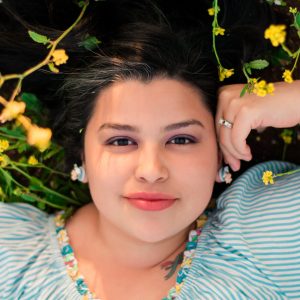 About Iliana:
Iliana hails from Northern California, but her love for a sailor has taken her from DC to Hawaii and now San Diego. Iliana is a natural light photographer specializing in maternity, birth, outdoor newborn and military events.
Iliana is the mom of one crazy 3 year old boy and 1 angel. She loves really bad memes, coffee, leggings, more coffee and of course helping other moms document their journey of life and love.
Iliana's SDMB Projects:
Laura Weatherly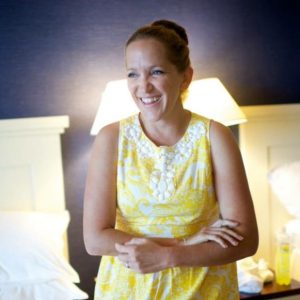 About Laura:
Hey there! I am a San Diego native and lover of anything outdoors. Growing up in Southern California I learned to appreciate the outdoors and everything that it has to offer including the natural light that I love to use in my photography.
I am the mommy of two girls and I am blessed to be married to my best friend for the last 13 years. In my spare time you can find me at a campground, on a hike or splashing in the waves.
Johanna Kitzman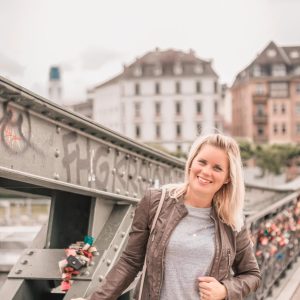 About Johanna:
I grew up in Sweden, outside of Stockholm, but my love for travel and adventure brought me to the USA for college where I met my husband. I spent 9 years living in Minnesota before a new adventure brought me and my family out to San Diego where we now enjoy long walks on the beach and exploring the hikes around Southern California.
As a newborn and family portrait photographer with a studio, I always encourage my families to have their memories printed as there is nothing quite like having family gathered around on the couch and flipping through an album seeing memories that once were and talking about older generation and where the new generation will go.
Katherine Beth Evans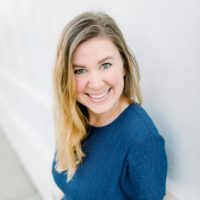 About Katherine:
Hi There, Friends! It's me, Katherine! A little about me before we talk shop! I'm wife to my incredible husband Chris and Mother to our one year-old daughter, Jade Micaela, that we're obsessed with! I have a love for anything old and sentimental – antique stores are my jam! I love to road-trip, most often to visit family but occasionally to a national park or somewhere new!
I'm thankful to have my passion as my career – 10 years and counting. I am known for my upbeat personality, love for natural light, attention to detail, and guidance and direction preventing any awkwardness that can be present when being photographed. I strive to tell a story throughout your images, capturing you as naturally as possible with the occasional formals mixed in! Hopefully a wedding is just the beginning, as I enjoy capturing all the tree rings of your lives, one year at a time! My favorite part of this business is that it's relationship based, so I LOVE freezing those moments in time for you, no matter what season you're in.
Katherine's SDMB Projects:
Bri Roberts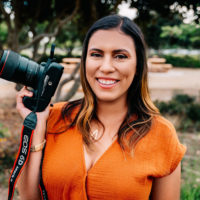 About Bri:
Hey! I'm Bri! I'm a natural light photographer who specializes in families, couples, and maternity. I love adventuring with my husband, our clever 3.5 year old girl, and our fearless 2 year old son. You can usually find us us exploring- wether it's checking out a museum, or looking for wild life out in the mountains. I'm obsessed with chai tea lattes, a riveting book, comfy bedding, anything handmade, dessert, warm summer evenings at the beach, good conversation, and the simplicity of just being in the moment.
My love for photography began when I got my first digital camera, but it wasn't until I became a mother that my perspective from behind the lens completely changed. I strive to capture not only those wonderful portraits that will hang on your walls, but also all of the in-between moments at sessions. I live for the laughter, the loving gazes, and the tender touches. I know how quickly life changes and I want to document your family- the way life is right now.
SDMB Projects: