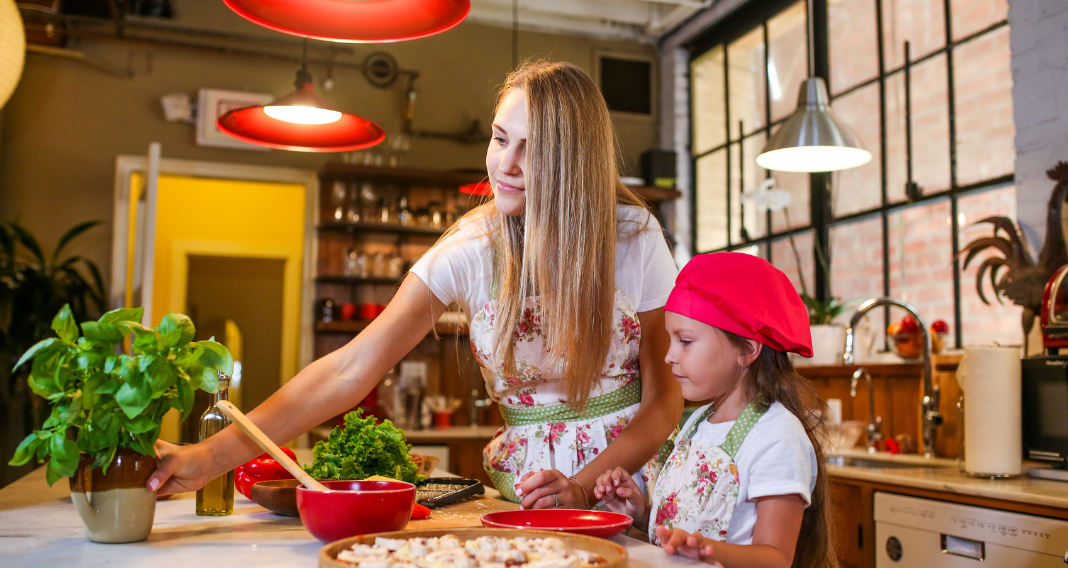 Cooking is an essential life skill that everyone should know. As some would say, starting your kids young can help them learn faster and even develop a genuine interest and passion for it. Taking this into consideration, here are some amazing recipes from Bella Cupcake Couture that you can make and enjoy with your kids:
DIY Pizza Bread
Everybody loves pizza. And what better way to introduce your kids to cooking by letting them make their pizza with whatever ingredients they want on it? While there is minimal cooking involved in this recipe, you can still have your kids help slice and grate the ingredients. Here's how to prepare DIY pizza night with your kids:
Ingredients
White bread or small frozen pizza crusts
Tomato sauce or ketchup
Variety of cheese

Variety of vegetables (onion, bell pepper, tomatoes, fresh basil, pineapple, etc.)
Variety of meat (pepperoni, ground meat, ham, etc.)
Instructions
First, preheat your oven to 180 degrees.
Take a slice of bread and first generously spread tomato sauce or ketchup on top.
Let your kids then add any combination of meat and vegetables they want before topping it off with some cheese.
Bake the pizza bread until the cheese melts and the bread turns crisp and golden.
Let cool before cutting and serving.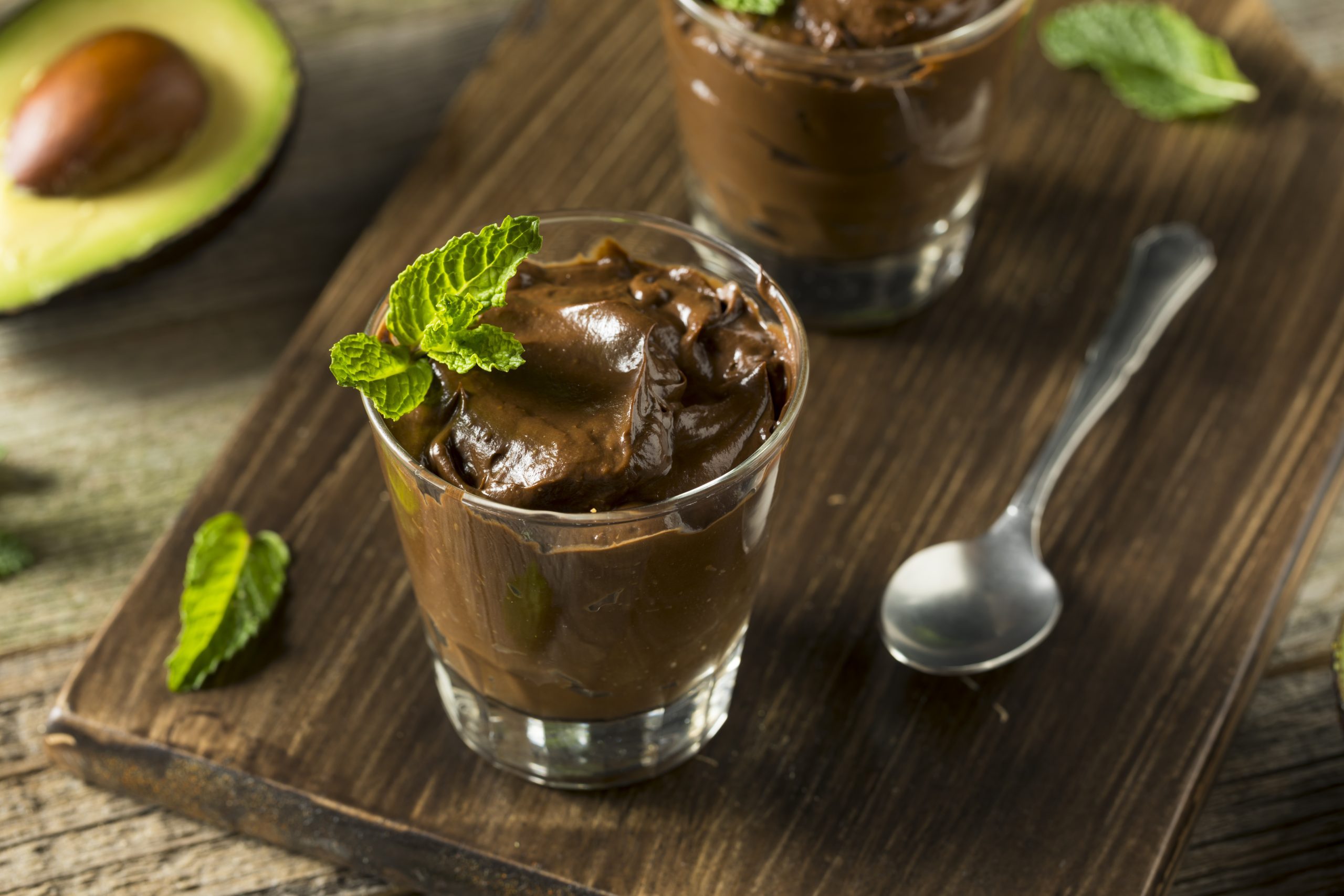 Chocolate Pudding
You can never go wrong with some chocolate for dessert. Here is a quick 5-minute chocolate pudding recipe to make with your kids:
Ingredients
2/3 cups of sugar
1/4 cup of unsweetened cocoa powder
1/4 tsp of salt
3 tbsps of cornstarch
2 1/4 cups of milk
2 tsp. of vanilla
1 tbsp of butter
Instructions
Combine the sugar, cornstarch, salt, and cocoa powder on a medium saucepan.
Turn on to medium heat and slowly add the milk while continuously stirring.
Let it simmer to cook for about 1 to 2 minutes until it is thick and bubbly.

Mix in the vanilla and butter before transferring to some glasses.
Let it chill in the refrigerator for about an hour before topping with some whipped cream and serve.
You can check this best measuring cup set for perfect measurements.
A Great Gift: Teach Your Kids To Cook
Cooking is an essential life skill that everyone should know to prep food properly. While it is nearly impossible to ask a 6-year old to cook you a steak, you can set them up for success with easy recipes to start. And hopefully, they will fall in love with cooking and learn some great skills along the way. Enjoy!
[Guest Post] I'm Peggy Hatfield– your resident dessert couturier and baker.
I always knew I would end up as a passionate baker since I was 9 years young. Baking meant a lot to me since I grew up in our home bakery in Alabama. It became more than a family business when I realized I was bringing smiles and good memories to my neighborhood.
After 28 years of serving freshly-baked treats in our small town in Alabama, the Hatfield's quaint home bakery and café closed. But my love for cakes, pies, and everything sugary and nice didn't end. I became hungry for baking more than ever! And that's when Bella Cupcake Couture began.