Keeping your family safe seems to be getting harder and harder each day. Despite being overwhelming and scary at times, safety education and communication are vital components of a healthy and hopefully safer family life.
Here are 5 Reasons Every Family Should Attend Family Safety Day on Saturday, October 1st.
This event will SELL OUT, tickets are just $15 per family: Buy ticket here.
This event is presented by Children's Primary Care Medical Group.
1. Get to know who protects and serves you every day.
At the event you will be able to meet the real-life heroes that that work day in and day out to keep us safe. Can you think of a better way to learn about fire safety than from a SDFD firefighter with a fire engine and rescue equipment on-hand, or from a doctor who specializes in family health and safety?
The following government agencies, non-profits and businesses will be on-site all day sharing safety tips, resources, offering demos and hands on experiences for your family.
San Diego Fire Department (Fireman + Fire Truck)
San Diego Police Department (Police Officer + Cruiser)
California Highway Patrol (Car Seat Safety & Installation)
Drug Enforcement Administration San Diego Division – DEA – (Information on fentanyl, rainbow fentanyl, vaping, and other drugs)
San Diego Naval K9 Unit (K9 Demo)
Doctors, Nurses and Alternative Medicine
CLICK HERE to see the FULL lineup of safety partners, businesses and entertainment we have lined up.
2. The most effective way to protect your family is to stay informed & educated.
If you don't know what to do in an emergency or how to prevent a potentially dangerous
situation, you can't prevent it.
I know I personally have not had to deal with a severe allergic reaction, but after this event and a visit to the Southern California Food Allergy Institute I will know how to recognize and treat allergic reaction symptoms.
---
Family Safety Day actually began because one mom took it upon herself to learn CPR, turning a sure to be tragic situation into an inspiring one. Don't let a tragic situation be the reason you learn something that could potentially save your child's life. At the event you can visit the Plunge table for water safety and CPR Demos and more information on CPR classes and where to sign up head to the American Red Cross table!
---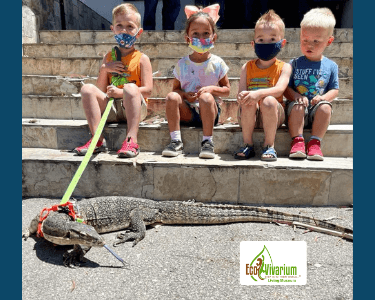 California is home to eight species of rattlesnakes, which may be spotted anywhere from off-road dirt trails to your own backyards and front porches. Rattle Snake & Reptile Safety Tips from Ecovivarium, a nonprofit mobile education service featuring rescued and donated reptiles, amphibians, and arthropods. They are bringing their mobile reptile zoo with 16-18 different reptiles and snakes!
3. Make sure you know what resources, tools, or physical products are available to you, in case you need them.
At the event, we have an incredible lineup of partners that are solely committed to providing support to local families. Some of the partners there you may hope you never need, but knowing about them can make all the difference of a difficult situation.
---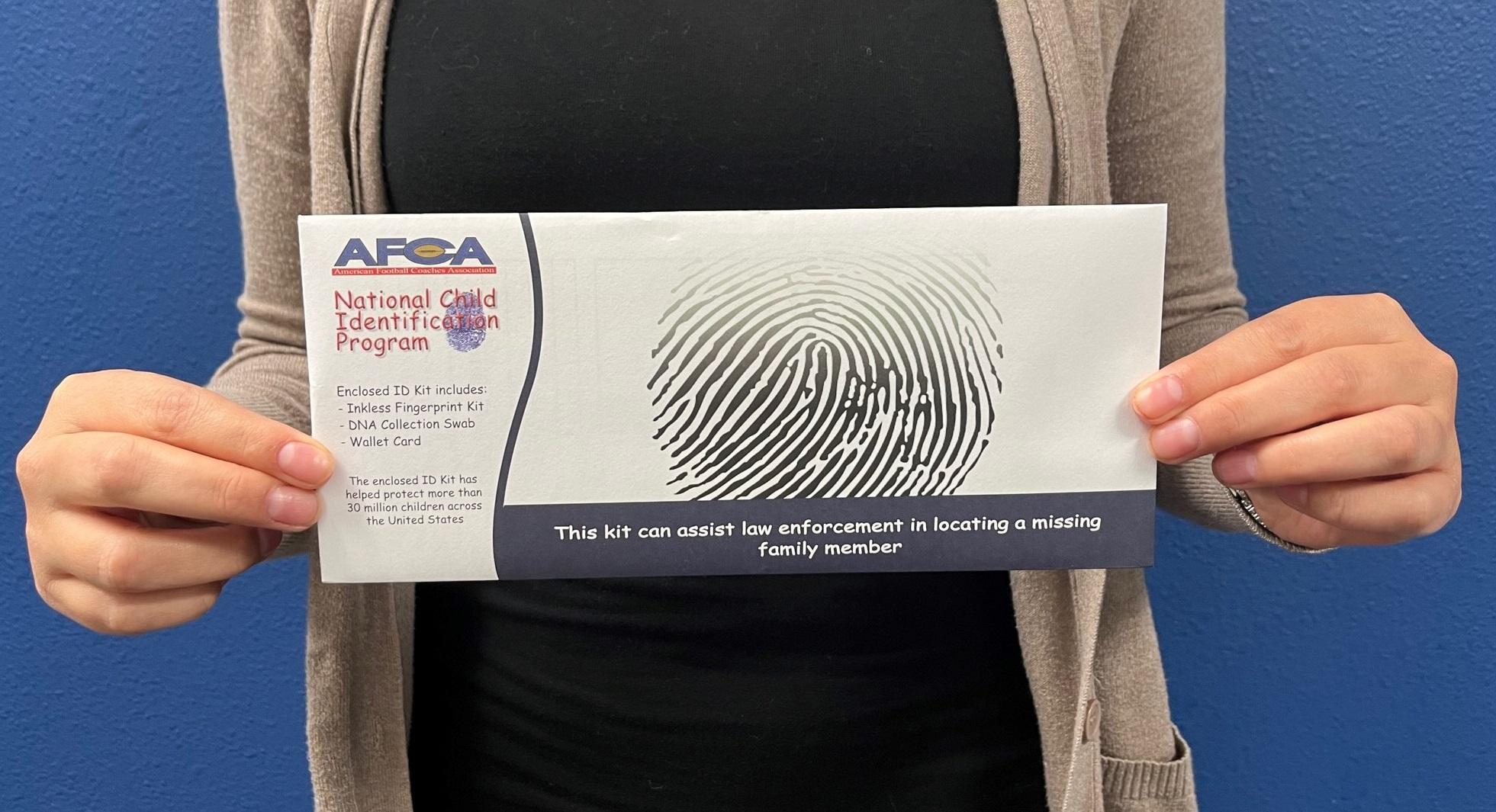 Family Safety Day Free Safety Products: Each year, 800,000 kids go missing in the United States, which is one every 40 seconds. Children's Primary Care Medical Group, is donating one National Child I.D. Program Inkless Fingerprint I.D. Kit per family to our event! Families will also receive (1) Emergency Survival Whistle Key Chain from San Diego Moms.
4. Prevention always starts at home!
The goal of this event is to share safety tips and resources in a safe and fun environment. You can teach children to be safe without scaring them – You just need to know how.
Young people are at risk of assault, abduction, and abuse even in caring families, schools, and communities. Skills and knowledge are the keys to keeping kids safe. The good news is that there are simple and effective ways of teaching children how to protect themselves that will work most of the time.*
Stronghold Family Self-Defense will have ongoing Self-Defense Demos where they will be teaching how to break wrist grips and how to escape holds. These techniques are simple enough for a 3-year-old to try!
5. When it comes to raising a child, it takes a village!
Find families in your community who care not only about the safety of their families, but also about the safety of their communities. You may meet a neighbor you didn't know existed or find a friend you can count on in an emergency.
The phrase "it takes a village" reflects the proven influence outside individuals and groups have on children.
Date: Saturday, October 1st from 10:30am-1pm
Location: AleSmith Brewing – 9990 AleSmith Court, San Diego, CA 92126
Cost: Tickets are just $15 per family
Resources:* Teaching Kids to Be Safe Without Making Them Scared | Kidpower International.