School's out for summer and the days are long. It's one of the best times of the year, unless you are a parent trying to entertain kids who keep saying, "I'm bored." I recently did a segment on anti-boredom summer activities you can do at home and out and about in San Diego on the local news. After much research, here are my tips and tricks for keeping kids busy.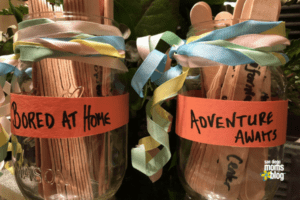 1. Kick boredom to the curb with a pack of popsicle sticks!

Get two jars and two sets of popsicle sticks. Working with your kids, write down all of the activities you can do at home. Some ideas could be things like drawing pictures with chalk outside, making an obstacle course, putting on a play, painting your nails, or writing a letter to a grandparent or friend. Then write down all of the activities you can do outside of the house. This what I like to call the "Adventure Awaits" jar. Ideas for this jar include going bowling, heading out on a hike, renting paddle boards and going to a museum.
There are two places in particular that San Diego moms should add to the Adventure Awaits jar. These are The California Wolf Center in Julian and the Living Coast Discovery Center in Chula Vista.
2. Tour The California Wolf Center
The California Wolf Center in Julian is dedicated to the return of wild wolves to their natural habitat. Families can make reservations to get a tour of the center and see Mexican gray wolves which are endangered. Only 120 remain wild in the U.S. The center also has North American gray wolf puppies born this year!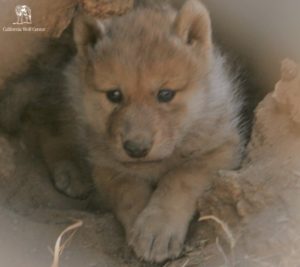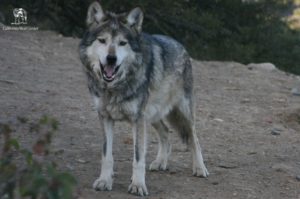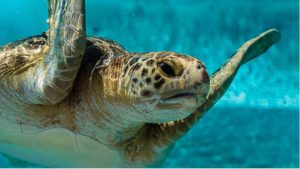 3. Feed Wildlife at The Living Coast Discovery Center
The Living Coast Discovery Center in Chula Vista is great especially if you have little kids! You can sign up for a VIP animal feeding and feed sea turtles, sharks, rays and witness the feeding of eagles. It's located inside a wildlife refuge. Many of the animals are rescued or have special needs. It's also very peaceful and relaxing. You won't find crowds or long lines. Bring a picnic and enjoy a nature walk to the beach while you're there.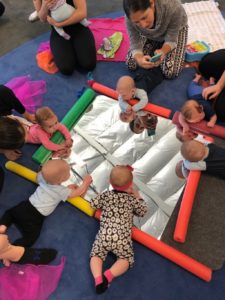 4. Help your kids by creating a schedule
My next tip is that structure is a good thing! I think a big reason why kids feel bored is that they go from having structure at school and with after-school activities to little or no structure at home. That can be a hard transition! My next suggestion is to sign up for weekly classes. I take my 6-month old to My Gym in Carlsbad and she loves it! They have fitness classes for babies all the way up to 13-year-olds. The more your kids run around at class, the calmer they'll be at home, it's a win-win!
Related- Video: Kind Of Jealous of My Baby's Gym
5. Get in FREE to places that normally cost money
Lastly, I discovered you can go to a bunch of places that normally cost money, for free, with few insider tips! Did you know you can check out passes to museums through the San Diego library? You can get a 4-pack of tickets for free to places like the San Diego Children's Discovery Museum in Escondido. Next time you go to the library, check out some books and check out museum passes to let your kids run wild with their imaginations!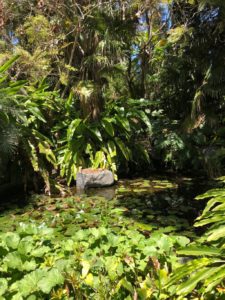 The next tip is to block off Tuesdays on your calendar. On the first Tuesday of the month, you get in free to the San Diego Botanical Garden in Encinitas. This is place is so beautiful and there are a ton of activities for kids. You will have to pay for parking unless you are a member. Parking is $2.
Balboa Park offers free resident days on Tuesdays all month long! The different museums have free days, just check www.balboapark.org/residents-free for details.
6. See wildlife in their natural habitat
We are so lucky to live in San Diego, with beaches, trails, and nature all around! I suggest spending a day sightseeing in La Jolla this summer. A hike at Torrey Pines is always beautiful. Next, check out the seals at the Children's Pool. In August and September head to La Jolla Shores to swim and snorkel with leopard sharks. Snorkeling with the sharks is a great activity recommended for kids ages 10 and up with adult supervision. Many of the dive shops around La Jolla offer snorkeling tours and rent out the necessary gear. Remember with all wildlife, seals, leopard sharks and everything else, look but don't touch!
I hope these tips help you to have a fun-filled summer with your families that include many free or inexpensive outings and educational opportunities!